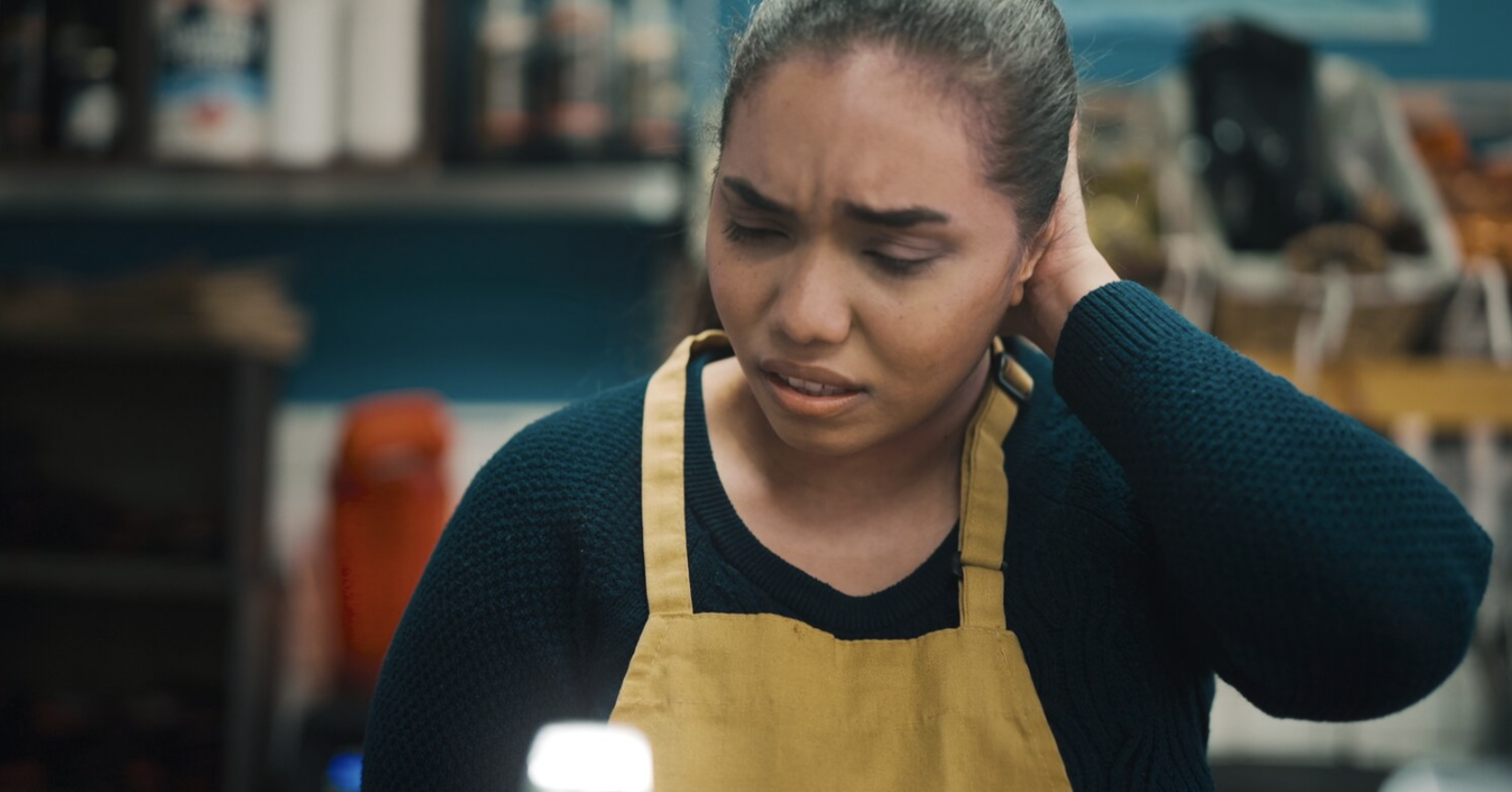 Watch the Trailer: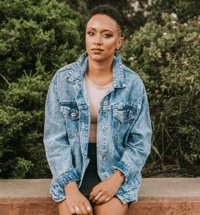 Rhisa Marie Parera, who studied Multimedia Journalism at Lehman College, is the writer and producer of the new film Your Labs are Normal. It's an autobiographical short film focusing on her struggle with chronic Lyme disease. After her character falls ill with debilitating headaches, fatigue, and chronic pain, she begins to search for a diagnosis. Despite her pain and discomfort, doctors insist that her lab tests don't indicate illness. A chance encounter with a nurse finally gives Rhisa the answers she's been looking for. Determined to share her experiences, Rhisa contacted johnnypuetz Productions, located in Brooklyn, to bring her vision to life.
Click here for the media packet.
Click here to visit their website.
***The film premiere has been postponed while the writer/producer takes further actions for distribution. Stay tuned by following her on instagram @negraconlyme