LYME DISEASE IS THE FASTEST GROWING INFECTIOUS DISEASE IN THE UNITED STATES.
WE'RE SHINING A LIGHT ON IT.
Enter your email for updates on the film and to join the fight against Lyme.
ABOUT THE FILM
I'm Not Crazy, I'm Sick is a powerful documentary that chronicles three families and a WNBA MVP who are fighting for survival against Lyme disease. The film highlights the physical, emotional, and financial toll the disease takes on their lives, as well as the urgent need for greater awareness, testing, and treatment options. Through their stories, I'm Not Crazy, I'm Sick is a call to action, to understand and support the millions of people worldwide who are living with this devastating illness.
Please share the word about this film, to raise awareness for Lyme disease, those fighting Lyme, and their families -- now available on Apple TV, Google Play, and more!
For more information, please visit: I'mNotCrazyI'mSick.com.
IN THE NEWS:
I'm Not Crazy, I'm Sick featured on Variety.com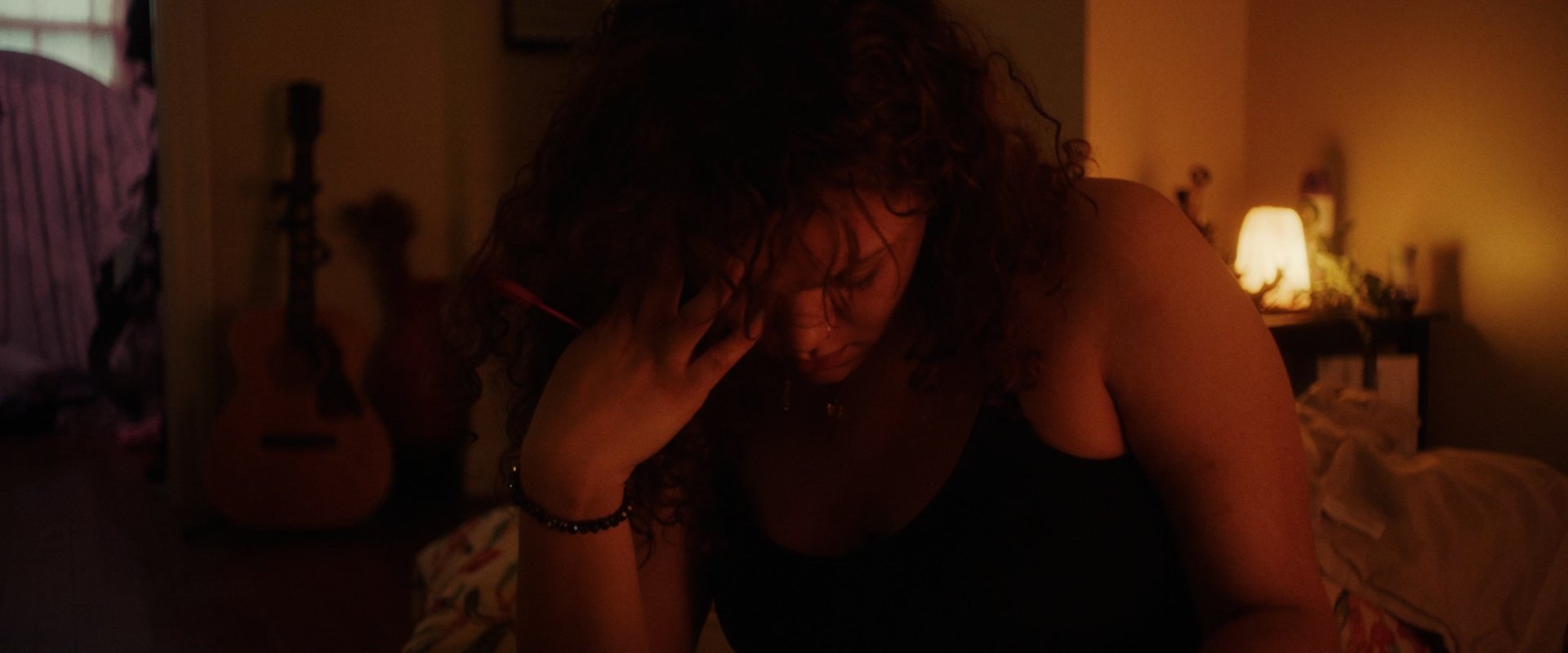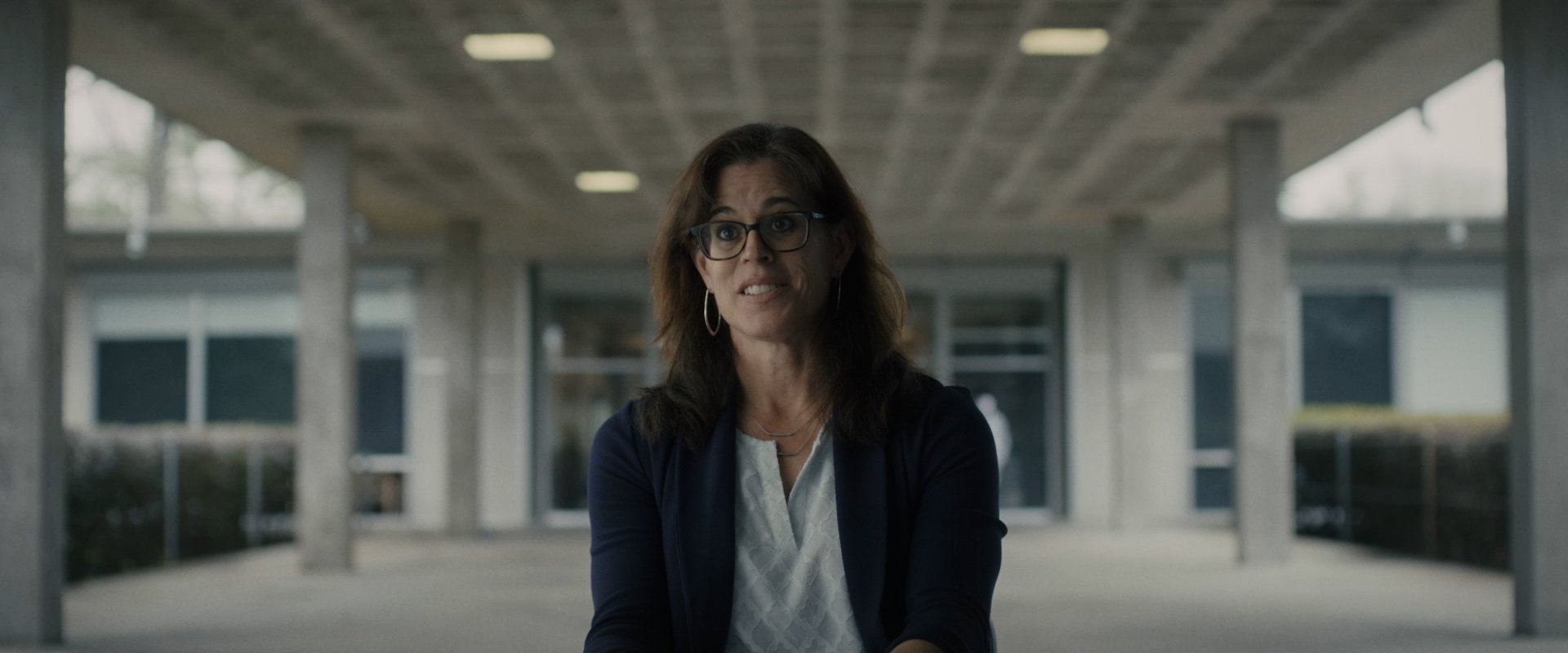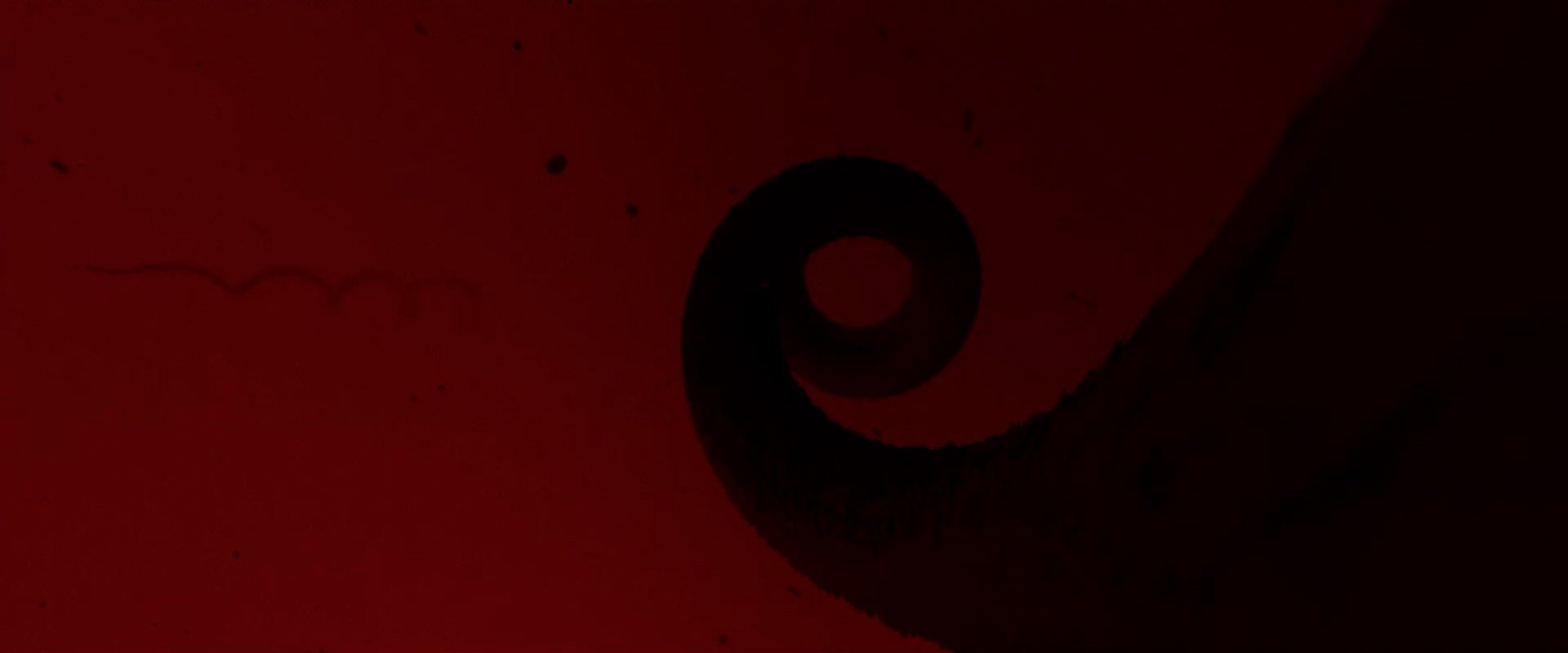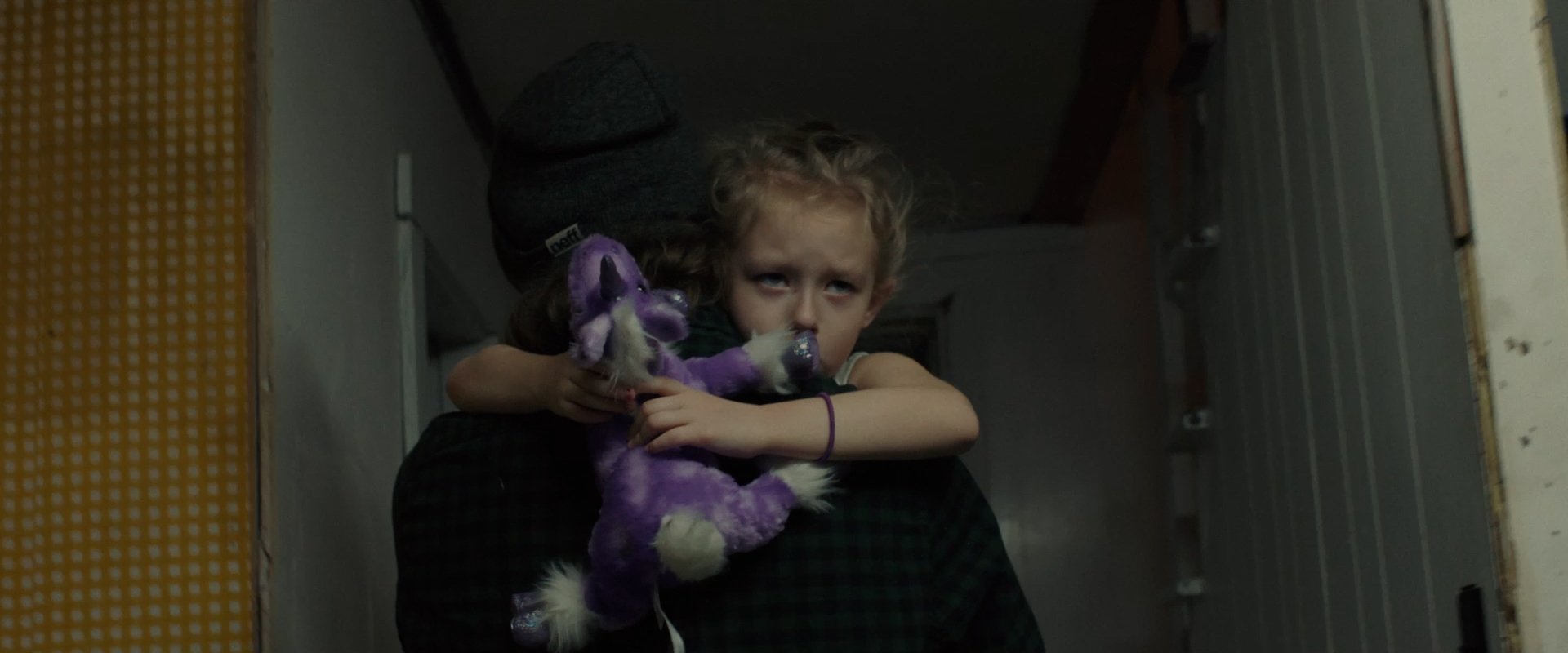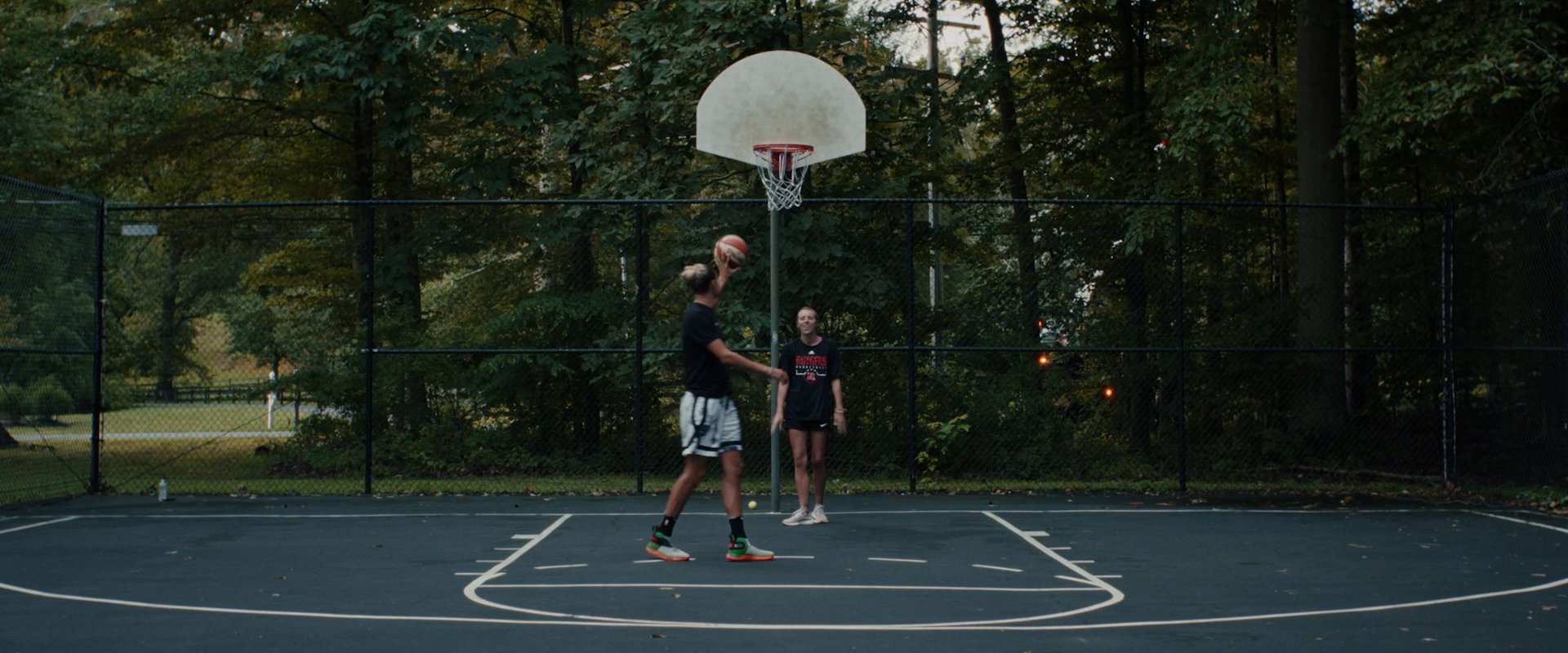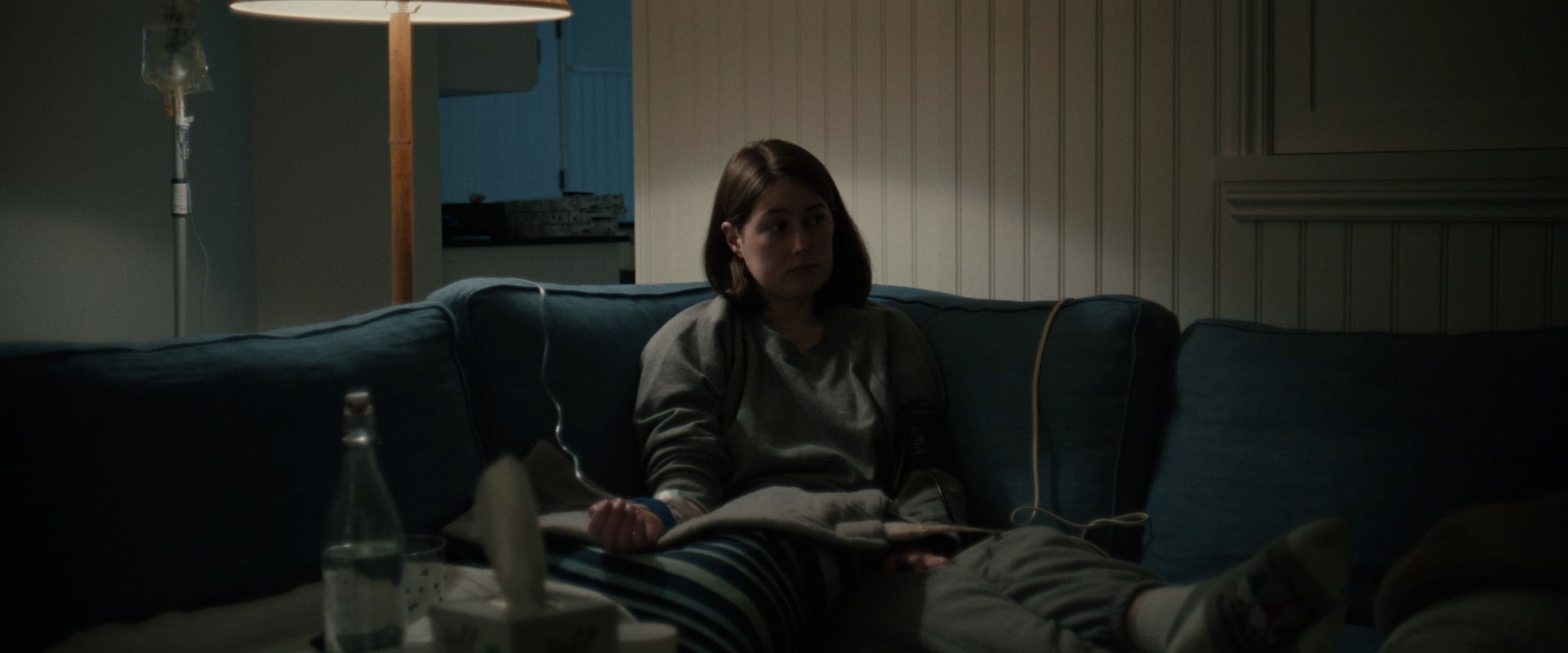 PARTNERING FOR AWARENESS AND CHANGE
SYPHER STUDIOS AND FIELDHOUSE PRODUCTIONS TO RELEASE I'M NOT CRAZY, I'M SICK, THE UNRIVALED LYME DISEASE DOCUMENTARY - IN PARTNERSHIP WITH GLOBAL LYME ALLIANCE (GLA)
"As a nonprofit organization, GLA is committed to helping those affected by Lyme & other tick-borne diseases," said Laura MacNeill, CEO of Global Lyme Alliance. "There is an urgent need for greater awareness, testing and treatment options to support the millions suffering from chronic Lyme disease. I'm Not Crazy, I'm Sick highlights that need, so we've partnered to help amplify its message. Everyone should see it."
Looking for more information on how you can support Lyme patients? Learn more about GLA and our important work.