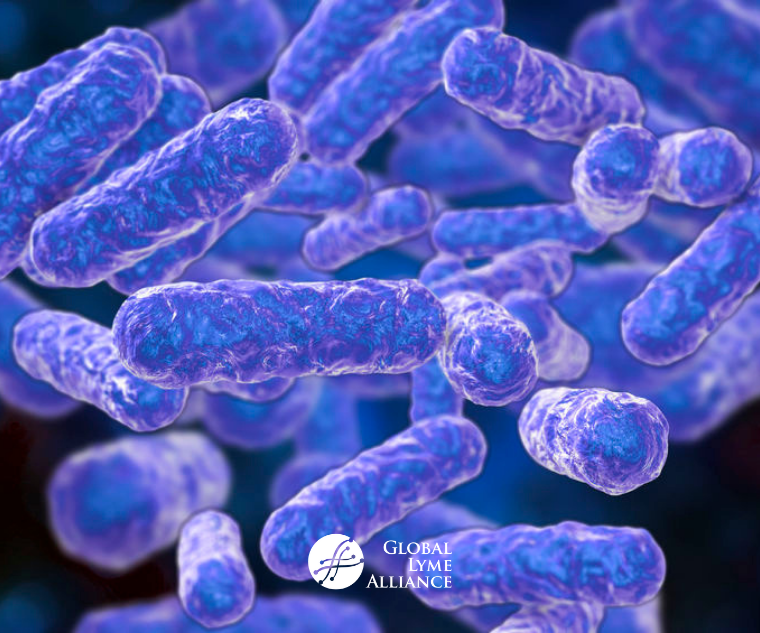 I was bitten by a tick in summer 1997 while working at a camp in the woods of Maine. It would be another eight years, however, until I figured out that the rash I developed that summer was a result of a tick bite, and that my subsequent hypoglycemia, crushing fatigue, joint and muscle aches, and fever were caused by the tick-borne diseases Lyme, babesiosis, and ehrlichiosis. That fall of 1997, during my sophomore year of college, I fell ill with the aforementioned symptoms. I missed class. I couldn't exercise. I could hardly walk to the dining hall.

Because of frequent low blood sugar reactions, I gained a lot of weight very quickly. I felt ashamed of my sudden, noticeable size change. Though I frequently sought care for my flu-like symptoms—often being told I was just run down or stressed—I did not consider that the weight gain might be related to my other symptoms. Medical practitioners didn't, either; some just told me to go on a diet.

Part of my shame was about deep reddish-purple marks that developed on my chest and in my groin. I assumed these were stretch marks from my skin expanding to accommodate my weight.

Had I shown them to a Lyme Literate Medical Doctor (LLMD), they might have said that instead of stretch marks, lines on my skin possibly could have been striae caused by Bartonella henselae.

As noted on the GLA website, bartonellosis is a bacterial disease starting with a red mark that can become swollen and discolored or even look like "stretchmarks" or striations. Symptoms include swollen lymph nodes (especially under ears), often with conjunctivitis, heart or spleen problems, bone lesions, hepatitis, other eye problems and encephalitis (causing seizures and coma). There is indirect clinical evidence that this is a group of "Bartonella-like organisms" that can co-infect a Lyme patient. Identification of these organisms awaits further scientific study.

Many people with Bartonella henselae also experience pain in the soles of their feet. According to the National Institutes of Health, "This is associated with trauma to blood vessels in the soles of the feet with walking." Furthermore, "Anemia can occur from Bartonella scavenging nutrients from red blood cells."

At the time I developed striae, I was also experiencing pain on the soles of my feet when I ran (which I did when I was feeling up to it, as my symptoms waxed and waned). I thought the pain was from heel spurs, or simply because I needed new sneakers.

How easily we explain away symptoms, not realizing they could be related to actual illness.

Though my initial blood test for Bartonella henselae was negative, my LLMD always suspected I might have had it, because of the symptoms I described. The antibiotics he prescribed treated Lyme, ehrlichiosis, and bartonellosis, so our bases were covered regardless. I have not experienced striae or heel pain in years.

Not all patients know about bartonella, and not all doctors, even LLMDs, think to test for it. This oversight could be detrimental to patients, as they might not be receiving the right treatment, or enough of it. If you have other tick-borne illnesses and have not been tested for bartonella, it's a good idea to ask your LLMD about it. If you have any of the symptoms I've described, consider whether bartonella could be the cause.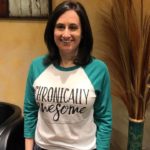 Writer
Opinions expressed by contributors are their own. Jennifer Crystal is a writer and educator in Boston. Her work has appeared in local and national publications including Harvard Health Publishing and The Boston Globe. As a GLA columnist for over six years, her work on GLA.org has received mention in publications such as The New Yorker, weatherchannel.com, CQ Researcher, and ProHealth.com. Jennifer is a patient advocate who has dealt with chronic illness, including Lyme and other tick-borne infections. Her memoir, One Tick Stopped the Clock, is forthcoming from Legacy Book Press in September 2024. Ten percent of proceeds from the book will go to Global Lyme Alliance. Contact her via email below.