The Deborah and Mark Blackman-GLA postdoctoral fellowships in Borrelia persistence and host evasion
The three-year fellowships support five recent Ph.D. graduates with specific interest in understanding whether persistence of the bacteria Borrelia burgdorferi, the Lyme disease pathogen, or host evasion mechanisms are responsible for the continued symptoms experienced by patients treated for Lyme disease.
We are proud to showcase the current fellowship recipients.
---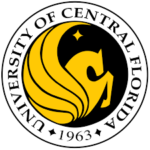 George Aranjuez, Ph.D., University of Central Florida, is studying the molecular mechanisms that Borrelia uses to survive during mammalian infection and how it evades the immune system.
---
Ashley Groshong, Ph.D., University of Connecticut, is examining the link between Borrelia protein metabolism and its ability to form persister cells thus evading antibiotic assault.
---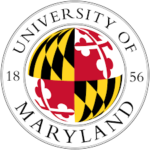 Chrysoula Kitsou, Ph.D., University of Maryland, will use tick microinjection to study the growth of persister bacteria and its genetic pathways in samples she recovers from patients.
---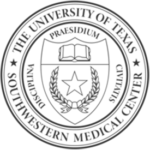 Matthew Muramatsu, Ph.D., University of Texas-Southwestern, is exploring how the genetics of persister Borrelia differ from that of replicating bacteria. His work will focus on how the transcription signals that start the persister pathway are regulated.
---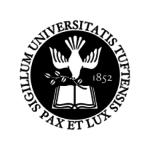 Bijaya Sharma, Ph.D., Tufts University, is studying whether immune deficiency is related to continued symptoms in Borrelia-infected mice. Her work explores the genetic factors in Borrelia that underlie bacterial persistence.