Highlights from GLA's 8th Annual Research Symposium with top Lyme Disease Researchers
by Timothy J. Sellati, Ph.D., Chief Scientific Officer, GLA
(pictured: GLA's Scott Santarella and Dr. Timothy Sellati with GLA grantee Dr. Nicole Baumgarth)
The incidence of tick-borne diseases has reached epidemic proportions in the United States with more and more people seeking medical care for Lyme disease and its co-infections. As Lyme spreads across the country, scientists continue to grapple with a variety of pressing questions. How can we better diagnose and treat Lyme? Are there direct diagnostic strategies that can avoid the complications associated with indirect antibody-based detection methods? What new non-traditional treatment options are available to patients suffering from persistent symptoms despite prior treatment with conventional antibiotic regimens and what role does our gut microflora play in the clinical course of Lyme disease? Provocative questions such as these and many others were discussed at the 2018 Global Lyme Alliance Research Symposium, which was held May 10-12 in Greenwich, Connecticut.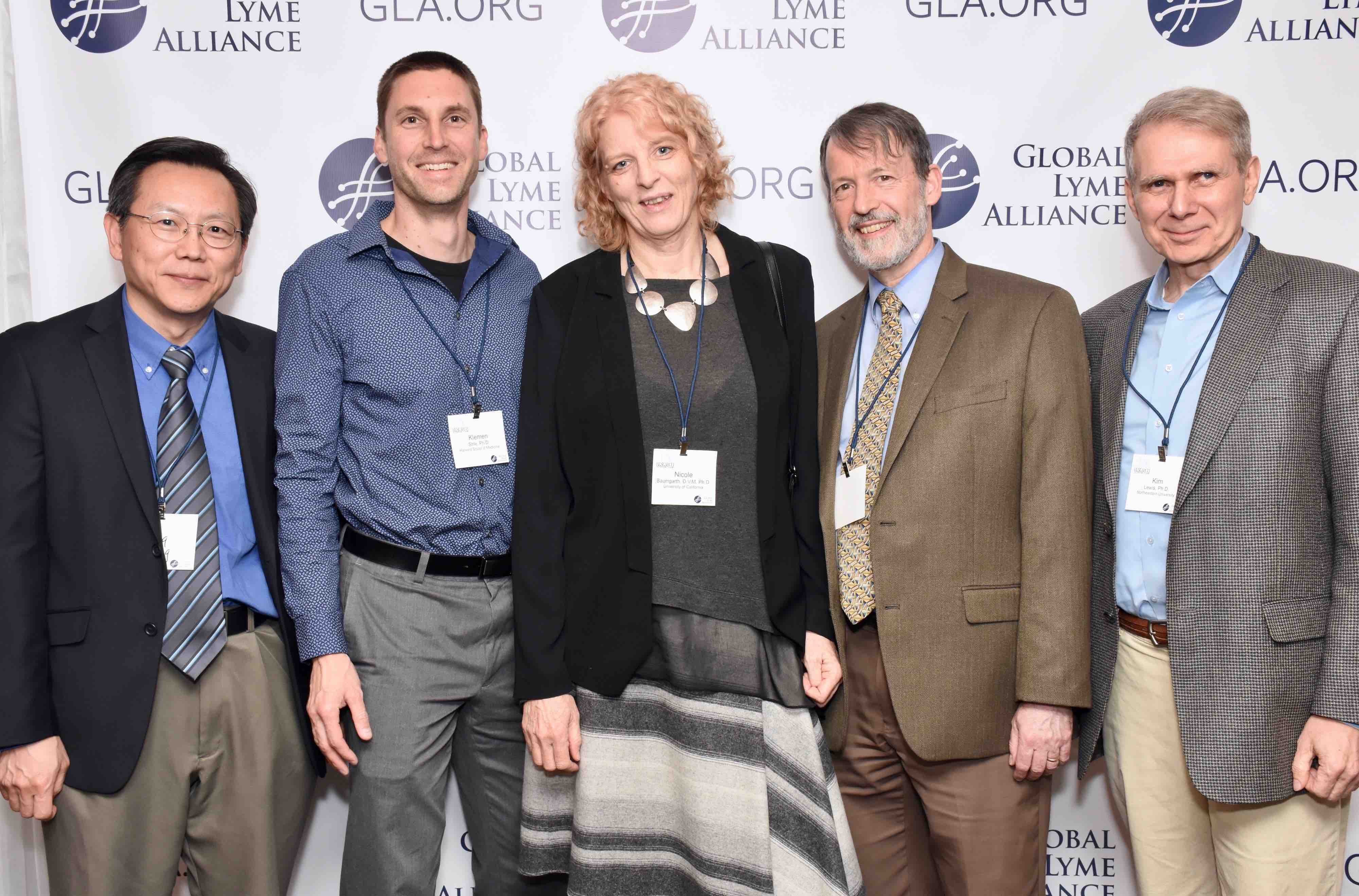 Some 40 scientists from across the nation met to share their most up-to-date research findings about Lyme disease. They included researchers who had received GLA grants in 2017 as well as Scientific Advisory Board members who provide strategic guidance and direction for GLA's research and scientific programs.
One important area of discussion during the two-day symposium was the targeting of persister forms of Borrelia burgdorferi, the causative agent of Lyme disease, with novel essential oil treatments shown to be effective in killing spirochetes in bacterial culture. Now these studies are being extended to test the ability of essential oils to treat mice, non-human primates, and eventually humans. Another research group described heritable drug tolerance in B. burgdorferi and has explored use of novel antibiotics derived from soil bacteria to kill persister B. burgdorferi. This same group, as well as other researchers in attendance, are investigating how disturbance of the microbiome, the "ecological community of commensal, symbiotic and pathogenic microorganisms" found in our bodies, might worsen and prolong the symptoms experienced by Lyme disease patients.
Also discussed was the 10-20% of Lyme disease patients who despite antibiotic therapy are not cured. Unfortunately, these patients often suffer debilitating joint and muscle pain, fatigue, and neurocognitive difficulties, which are termed post-treatment Lyme disease syndrome (PTLDS). The mystery of why people fail therapy is the subject of GLA-funded work, both in the mouse and non-human primate model of Lyme disease. Efforts to understand the immune response underlying PTLDS and what perpetuates a chronic inflammatory state are being spearheaded by the next generation of young Lyme disease research scientists, recent recipients of the "Deborah and Mark Blackman-GLA Postdoctoral Fellowships." Their latest discoveries were presented in the form of scientific posters and these young postdoctoral fellows appreciated the opportunity to discuss their work with some of the leading senior research scientists in the field.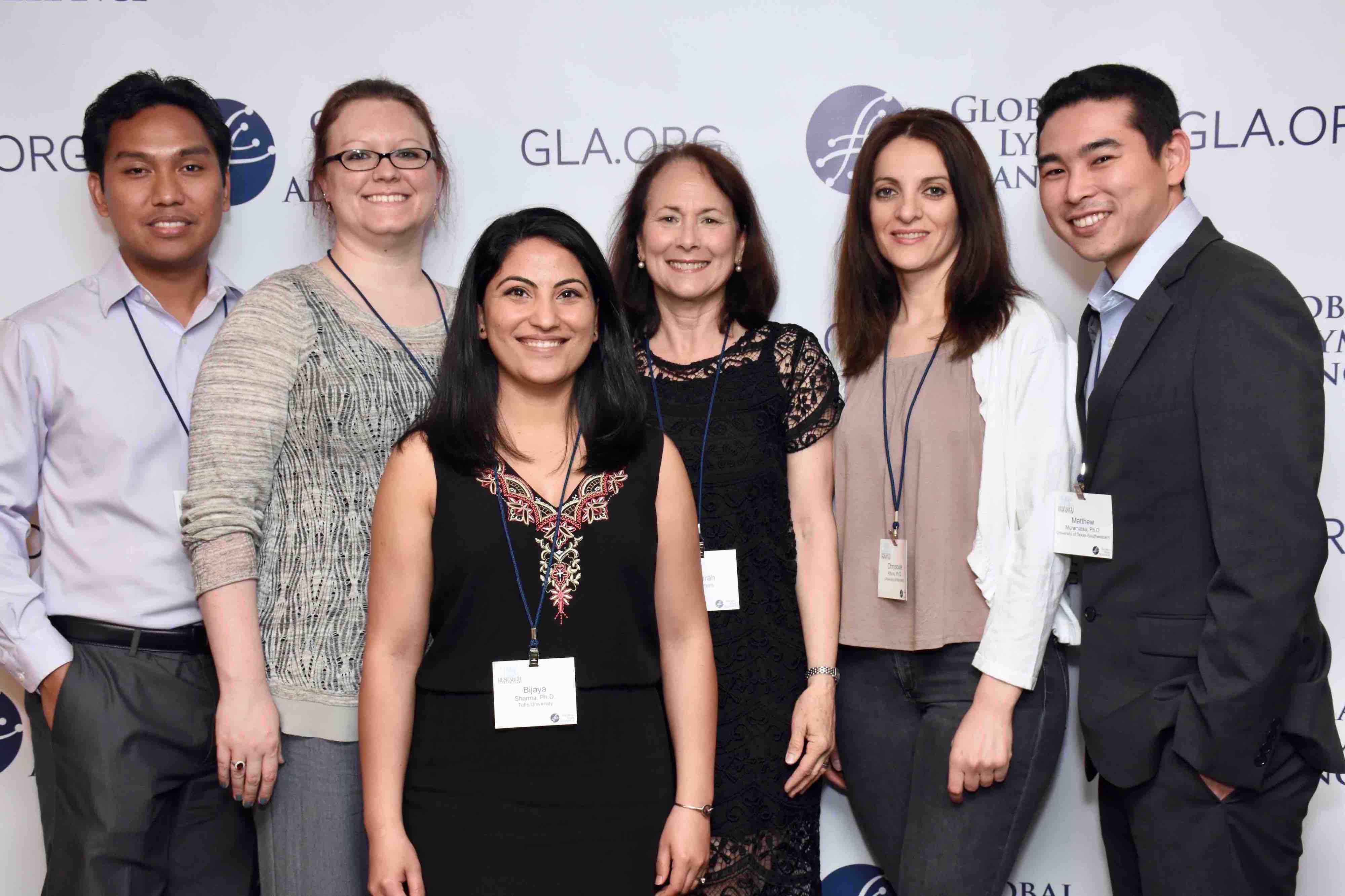 Another fascinating area of discussion centered on harnessing the power of metagenomics, proteomics, and metabolomics along with "big data" analysis to achieve precision diagnosis through identification of Lyme disease-specific biomarkers was another area of discussion. Measuring biomarkers of a person's immune response to infection with B. burgdorferi coupled with novel methods to directly detect the presence of spirochetes in patient samples promises to replace the current gold-standard two-tier testing method, whose luster is tarnished by insufficient sensitivity and specificity, especially during acute or long-term chronic infection.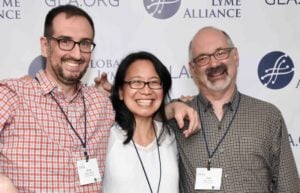 Finally, using a rat model of Lyme neuroborreliosis stunning fluorescent images were presented of B. burgdorferi invading what were thought to be sacrosanct regions of the brain. This work meshed seamlessly with a talk on the relationship between Lyme disease and the development of psychiatric disorders, and what changes in biomarker levels might be indicative of psychosis.
This year's symposium concluded with a stimulating group conversation about the need for evidence of the persistence of B. burgdorferi after antibiotic treatment as well as the existence of biofilms in patients, and the coordination and sharing of "big data" results across research groups.
Once again, GLA was proud to host this gathering of leading scientists. The latest research findings will eventually be published in peer-reviewed scientific journals. Not only are we eager to see the final results, but will continue to support ongoing studies.
---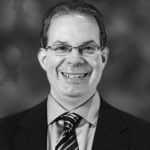 Timothy J. Sellati, Ph.D., is Chief Scientific Officer at Global Lyme Alliance
As GLA's Chief Scientific Officer, Dr. Sellati leads GLA's research initiatives to accelerate the development of more effective methods of diagnosis and treatment of Lyme and other tick-borne diseases.