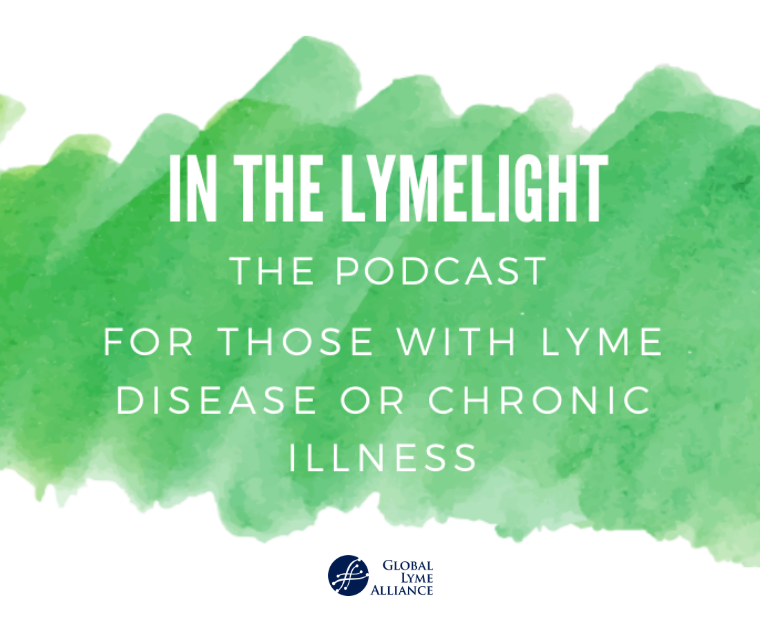 IN THE LYMELIGHT: A SHOW ABOUT … WELL … LYME DISEASE
Welcome to In The Lymelight: a show about…well…Lyme Disease. In the Lymelight aims to bring humor and knowledge to an otherwise somber topic with biweekly expert interviews that include, yes, the "heavy" stuff, but also everything in between that is meant to make your day a little bit brighter. Hosted by fellow Lymie and alpaca lover Alex Moresco: I hope you enjoy listening in as much as I enjoy talking.
In our seventh episode of season two of In The Lymelight, Alex is having her most requested guest to date on: her husband, DJ McKerr. Alex and DJ discuss dating, relationships and how chronic illness impacts these facets of our lives. Alex and DJ chat about finding your new normal, feeling like a burden and being supportive of your spouse.
Find more In the Lymelight podcasts click here.
---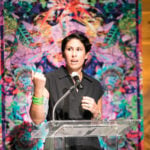 Opinions expressed by contributors are their own.
For interview suggestions, information or just to say hi, you can connect with Alex on Instagram at: @alitmoresco