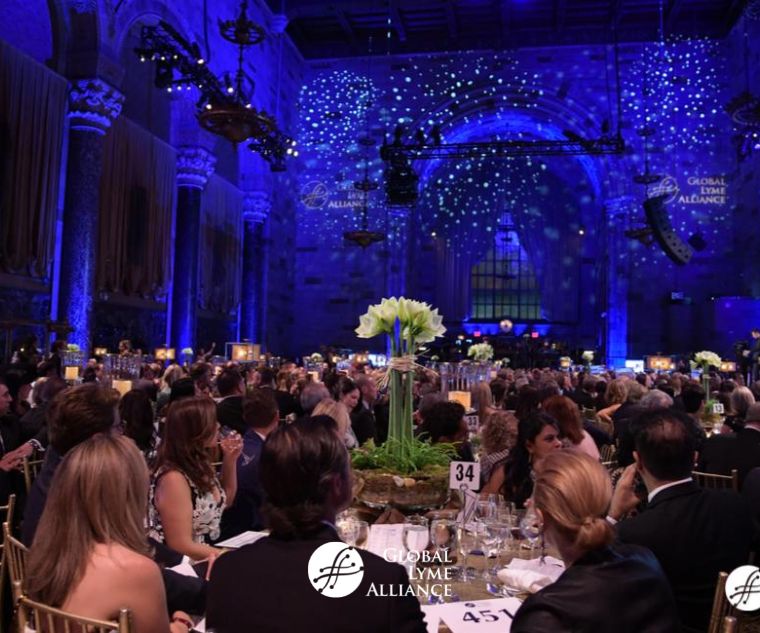 GLA is hosting its annual gala on
October 13th, 2022 at
Cipriani 42nd Street. We look forward to seeing you there!
Join Global Lyme Alliance for the premier annual fundraising event dedicated to Lyme and other tick-borne diseases. The GLA Global Gala brings together leaders in business, entertainment, and science. Guests are invited to our inspirational event in support of GLA's mission to conquer this insidious disease.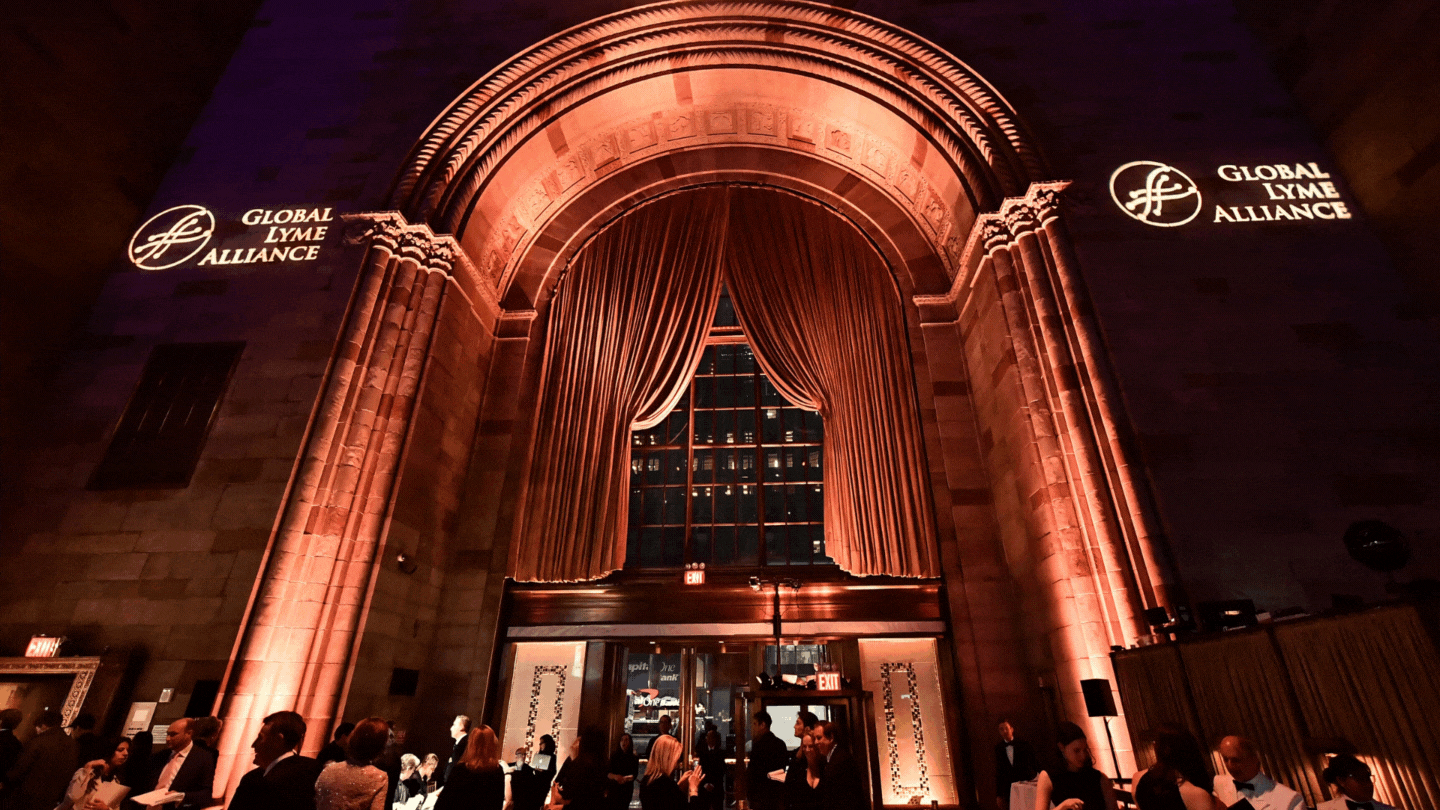 Awareness and funding of Lyme disease are more important than ever, with a record number of cases reported. According to the CDC, there are 476,000 new cases of Lyme disease each year in the U.S. Your support can make a difference—for patients today and tomorrow.
The GLA Global Gala Honorees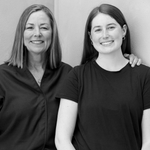 This year's honorees are Kim Cleworth and Atty Cleworth, Executive Producers of the film I'm Not Crazy, I'm Sick (coming to distribution soon). Clips of the film will be featured at the gala as we honor Kim and Atty for their work on this important film, as well as their incredible journey of being a Lyme patient and caregiver. A role that deserves this honor on its own.
Past honorees and supporters of the GLA Global Gala include Bryan Adams, Joseph Abboud, Carlos Brito, Skye Cowie, Kat Cunning, Chris Daughtry, David Foster, Sutton Foster, Bella Hadid, Gigi Hadid, Yolanda Hadid, Ally Hilfiger, Dee, and Tommy Hilfiger, Avril Lavigne, Jay McInerney, Jim Miller, Tommy Mottola, Mike Schneider, Larry Scott, Rosanna Scotto, Ramona Singer, Victor Slezak, Lori Stokes, Thalia, Marisol and Rob Thomas, and Erin and Jimmy Walker. In 2021, Andrea Bocelli, Rob Thomas, Pia Toscano, Dr. Oz, Dr. Phil, and Gretchen Carlson.
The GLA Global Gala Talent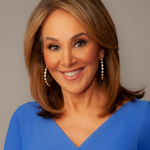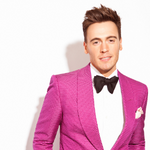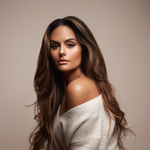 GLA is very excited to have the Co-Host of Good Day New York, Rosanna Scotto, as our Master of Ceremonies once again! And with musical performances by Erich Bergen, star of Madam Secretary and Jersey Boys, and recording artist, Pia Toscano, the event is sure to be one you won't want to miss!
The GLA Global Gala Co-chairs
Thank you to GLA's gala co-chairs including: Rose Anastasio, Amy Balducci, Charles Balducci, Diane M. Blanchard, Robert Kobre, Brett Kristoff, Jarrod Nadel, Lorrie Nadel, Paul B. Ross, Larry Scott, Erin Walker, and Jimmy Walker.
See coverage from our last in person gala in 2019
About GLA
GLA is the leading 501 (c)(3) dedicated to conquering Lyme and other tick-borne diseases through research, education, awareness, and patient services. GLA has gained international recognition for its groundbreaking research findings, expansive outreach programs, and connecting patients to qualified doctors and peer mentors.
We so appreciate your support. Every dollar counts. If you would like to donate to our organization to help us fight Lyme and other tick-borne diseases, click here.
A special thank you to this year's sponsors!
Underwriter
Ackerley Family Foundation
Diamond Sponsor
Karen & Bob Kelly
David Nolan Foundation
Platinum Sponsors
Anonymous
Robert & Nancy Del Genio
Robert & Cheryl Kobre
Steven & Clarissa Lefkowitz
Malcolm & Dana McAvity
Gold Sponsors
Anonymous
Steph & Tim Busch, Kenzie & Collin Vath
Cahill Gordon & Reindel LLP
CBRE
Cravath, Swaine & Moore LLP
Credit Suisse
Davis Polk & Wardwell LLP
Fried, Frank, Harris, Shriver & Jacobson LLP
Brett & Mark Kristoff
Latham & Watkins LLP
Lois J. Liberman & Paul B. Ross
Milbank LLP
Brent & Regan Patry
The Peetz Family Fund
Quidel Corporation
*As of September 20, 2022