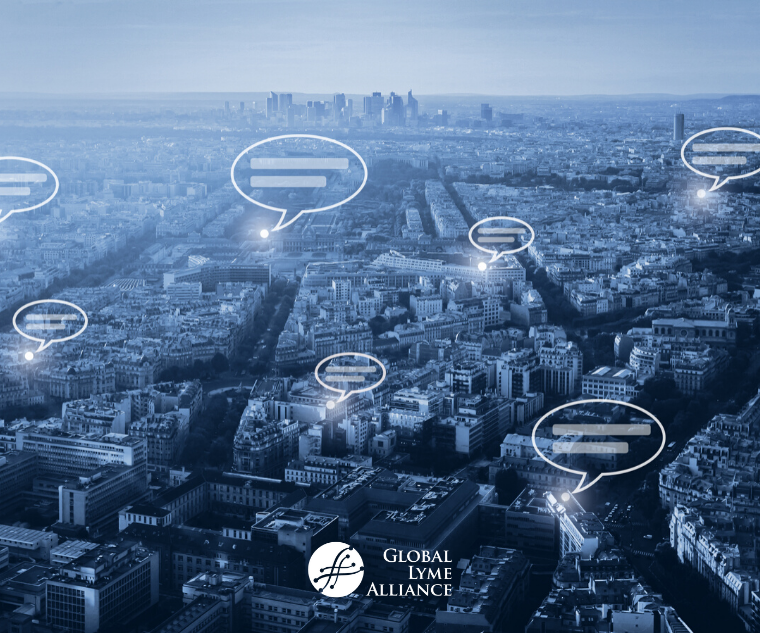 The well-being of our community is an ongoing priority for Global Lyme Alliance (GLA). The current COVID-19 pandemic has created a new set of challenges for everyone, especially those whose health is already challenged due to tick-borne illness. We sincerely hope that you and your families are staying safe.
Based on guidance from the CDC and trusted health authorities, the GLA staff is working remotely. While we are not physically in the office, I want to assure you that we are working and here to support you. We have also asked our family of volunteers, including our Lyme education ambassadors, to postpone all live, in-person education programs for the time being.
Virtual and online resources:
Virtual support groups. If you regularly attend in-person support groups, consider finding an online group, or ask your local group if they will be conducting meetings virtually
Peer mentor support. GLA offers free peer-to-peer mentor support for patients and caregivers. Learn more if you're interested in finding a mentor to connect with or would like to volunteer as a mentee.
On a final note, while we navigate social distancing, many health experts are recommending people go outside for fresh air and exercise. Getting outside is a great idea, but as ticks are already out in force, remember to Be Tick AWARE™, whether you're walking to your mailbox, going to the park, or out for a hike.
Most importantly, take care of yourself and your family. We will get through this together.
Please feel free to reach out to our team if we may be of any assistance.
Web: GLA.org
Email: info@GLA.org
Phone: 203-969-1333
Sincerely,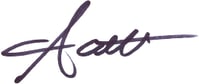 Scott Santarella
CEO
Global Lyme Alliance