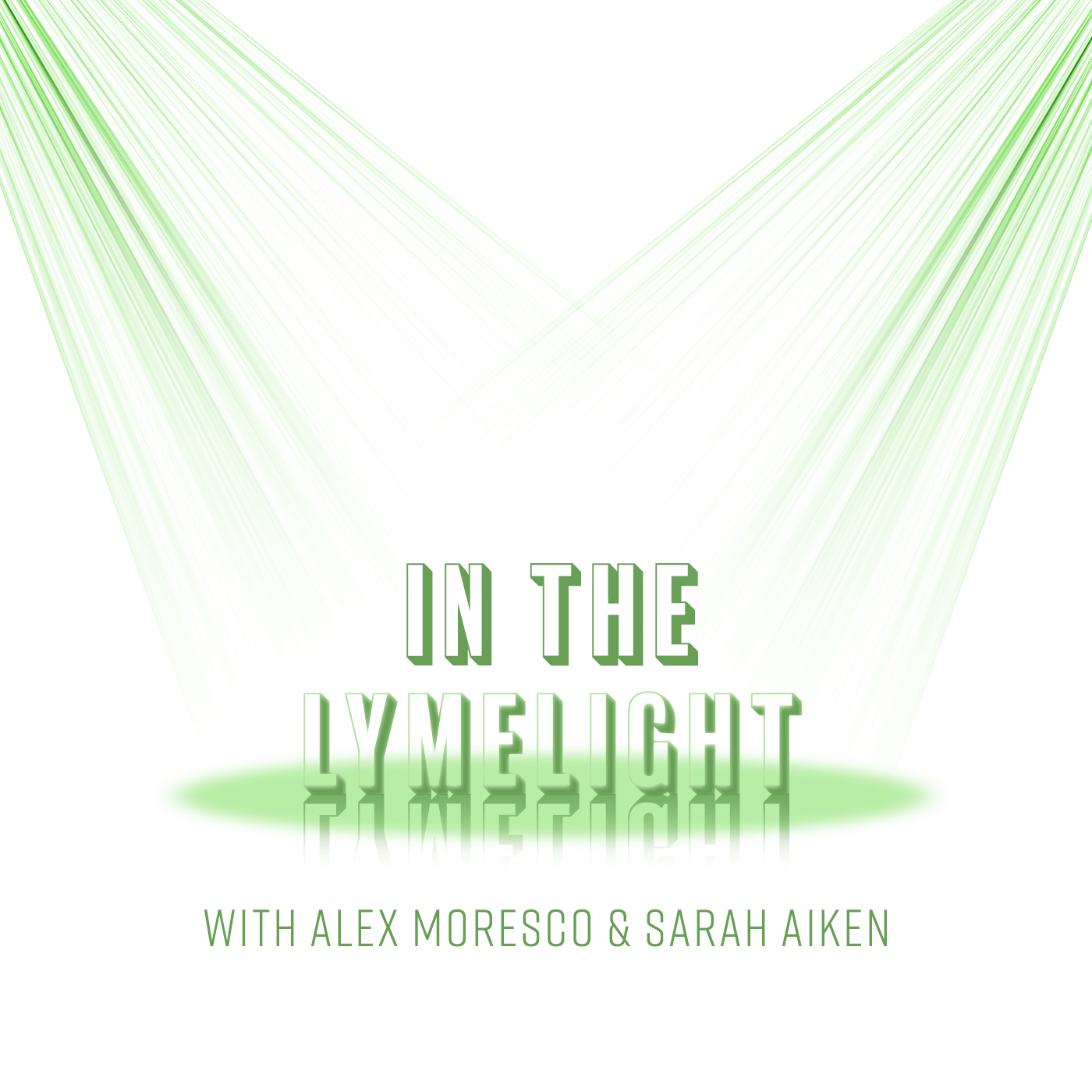 Welcome to In The Lymelight: a show about…well…Lyme Disease.
In the Limelight aims to bring humor and knowledge to an otherwise somber topic with biweekly expert interviews that include, yes, the "heavy" stuff, but also everything in between that is meant to make your day a little bit brighter. Hosted by fellow Lymie and alpaca lover Alex Moresco and self-certified iced coffee sommelier Sarah Aiken: we hope you enjoy listening in as much as we enjoy talking.
In our fourth episode of In The Lymelight, we sat down to chat about the things Alex wished she had known while going through the diagnostic process of testing for Lyme and things she wished she had known when she was eventually diagnosed with the invisible illness. Sarah and Alex chat about inaccuracy in testing, symptoms, insurance coverage and tips and tricks to help yourself heal.
Some of Alex's favorite Lyme friendly literature includes How Can I Get Better? By Dr. Horowitz and Real Food Fake Food by Larry Olmsted.
Alex also recommends RachLMansfield, Minimalist Baker and One Part Plant for simple gluten, dairy and (mostly) sugar-free recipes.
A message from Alex and Sarah:
With #GivingTuesday having just passed, fundraising for Global Lyme Alliance is still at the forefront of our minds. Sarah and I started In The Lymelight to fill a hole that I felt when I was diagnosed with Lyme, leaving me overwhelmed and scared. Our goal is to create a safe space for fellow Lymies to stay up to date on Lyme related information while building out meet-ups around our podcast for our community to connect in person (we held our first one in Chicago last week and brought together 60 Lymies!)
If you enjoy our podcast and want to see a breakthrough in Lyme disease research, please consider donating to Alex's fundraiser for Global Lyme Alliance, HERE.
---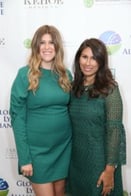 Opinions expressed by contributors are their own.
For interview suggestions, information or just to say hi- you can connect with us on Instagram at @alitmoresco and @saraiken.