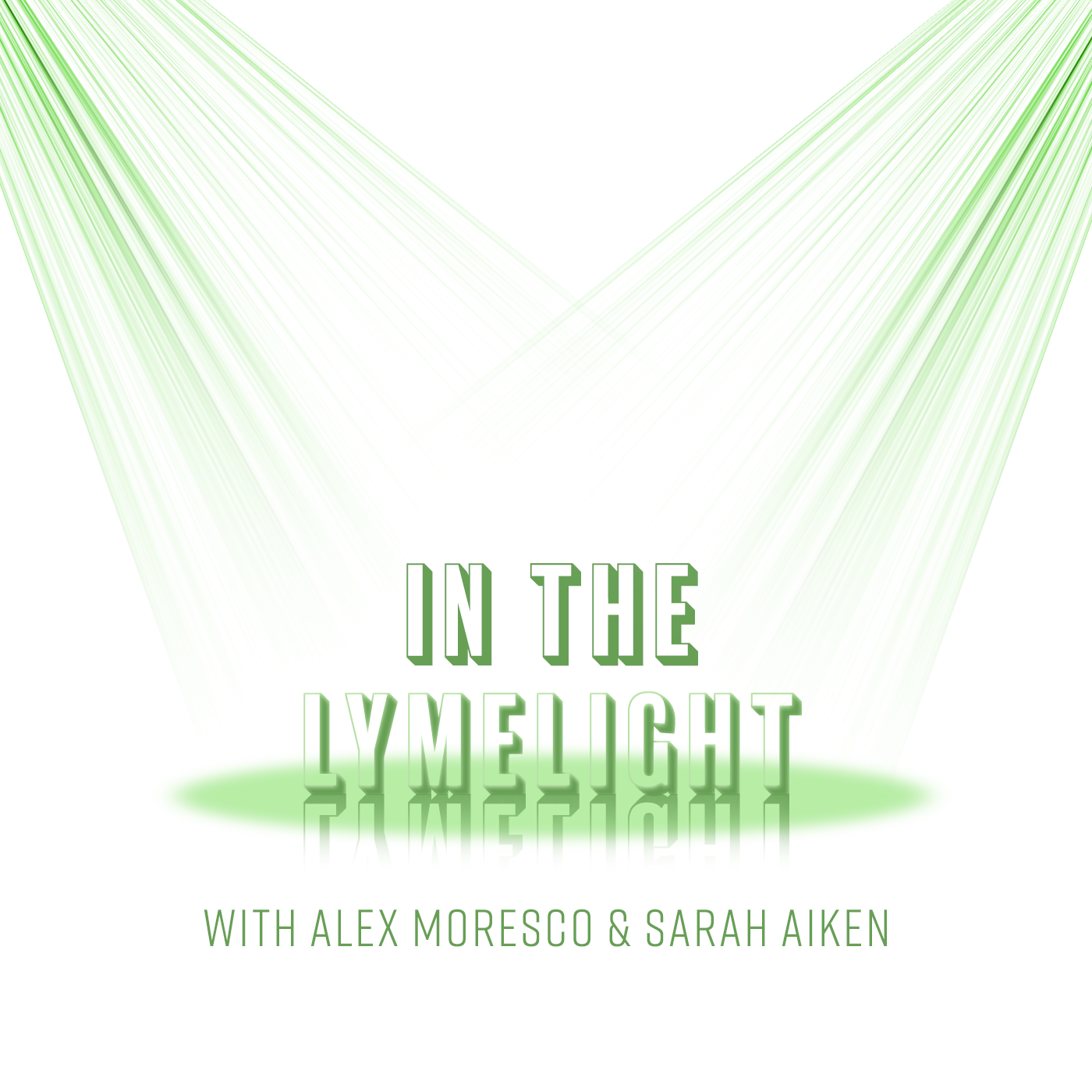 Welcome to In The Lymelight: a show about…well…Lyme Disease.
In the Limelight aims to bring humor and knowledge to an otherwise somber topic with biweekly expert interviews that include, yes, the "heavy" stuff, but also everything in between that is meant to make your day a little bit brighter. Hosted by fellow Lymie and alpaca lover Alex Moresco and self-certified iced coffee sommelier Sarah Aiken: we hope you enjoy listening in as much as we enjoy talking.
In our fifth episode of In The Lymelight, Alex sat down with Sara Young Wang, a fellow Lyme warrior and career coach who stumbled into her Lyme diagnosis that ultimately changed her life. Alex and Sara chat about the bumpy road through treatment, finding a new career passion and overcoming the mental hurdles that come with living with a chronic illness.
P.S. – Apologies for the audio that's slightly off at times. We thought the patient story was still valuable for you to hear.
You can follow Sara on her website, here. You can also keep up with Sara's day-to-day life on Instagram.
A message from Alex and Sarah:
It's never too late to make a difference. Sarah and I started In The Lymelight to fill a hole that I felt when I was diagnosed with Lyme, leaving me overwhelmed and scared. Our goal is to create a safe space for fellow Lymies to stay up to date on Lyme related information while building out meet-ups around our podcast for our community to connect in person (we held our first one in Chicago last week and brought together 60 Lymies!)
If you enjoy our podcast and want to see a breakthrough in Lyme disease research, please consider donating to Alex's fundraiser for Global Lyme Alliance, HERE.
---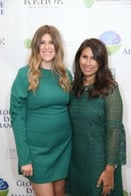 Opinions expressed by contributors are their own.
For interview suggestions, information or just to say hi- you can connect with us on Instagram at @alitmoresco and @saraiken.