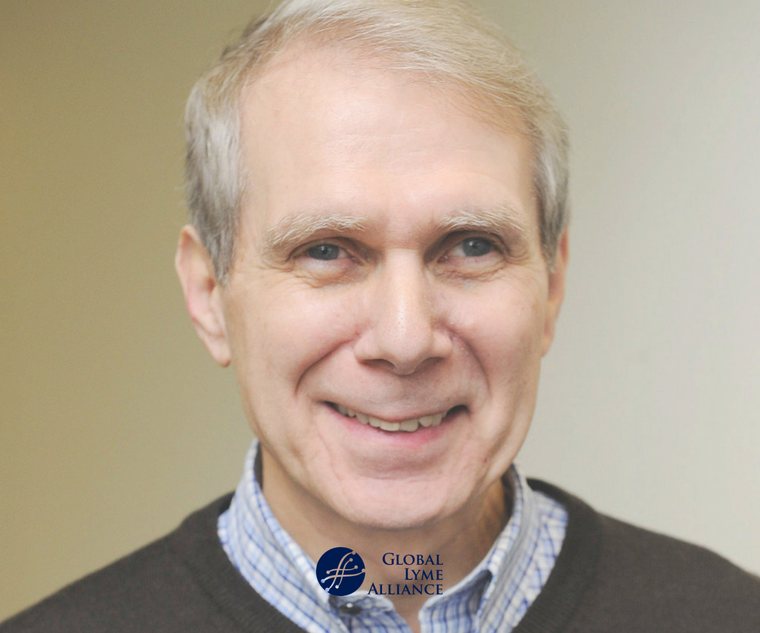 MEET THE RESEARCHER IS A BLOG SERIES TO INTRODUCE GLA-FUNDED LYME DISEASE RESEARCHERS MAKING A DIFFERENCE IN THE FIGHT AGAINST LYME DISEASE.
---
#MEETTHERESEARCHER
NAME: Kim Lewis, Ph.D.
TITLE: University Distinguished Professor; Director, Antimicrobial Discovery Center; Department of Biology
INSTITUTION: Northeastern University
Dr. Lewis is one of the foremost scientists tackling Lyme disease. In 2015, Dr. Lewis's published report in Antimicrobial Agents and Chemotherapy confirms GLA/Johns Hopkins original findings that the bacterium that causes Lyme disease forms dormant persister cells, which are known to survive antibiotics. He identified compounds for eliminating persister bacteria, and is also investigating the role of the microbiome in chronic Lyme disease.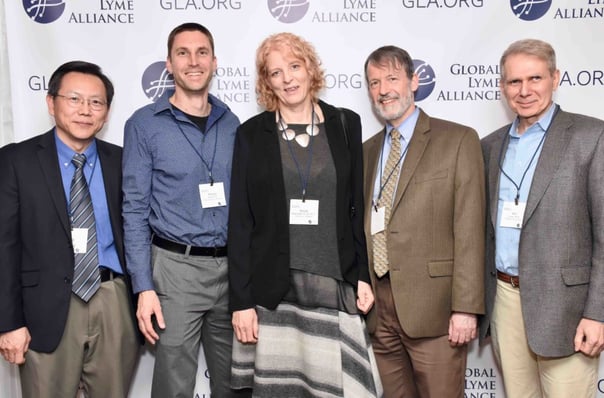 GLA: What motivated you to focus on Lyme and tick-borne disease research?
KL: The challenge of a tough unsolved problem, and the promise of finding a cure for Lyme disease.
GLA: What discovery has been most gratifying?
KL: We identified two compounds that are highly active, and selective, against Borrelia burgdorferi in a mouse model of Lyme disease. These compounds hold the promise to rapidly treat acute Lyme and diminish development of PTLDS. If a dormant pathogen is contributing to PTLDS, these selective compounds will be able to eradicate the remaining bacteria. Finally, mixing these compounds into a bait may interrupt the cycle of transmission and eradicate Lyme disease.
GLA: Are you confident we'll find a cure?
KL: Yes. It is important to develop therapies that will work irrespective of the causes of PTLDS, and that is what we are focusing on.
GLA-funded research grants with Dr. Lewis include:
"Persister Cells and Antibiotic Tolerance in Borrelia burgdorferi" (2013-14)
"Formation of Persisters in Bb and Their Elimination" (2014-15)
"Discovery of New Antibiotics and Combos" (2016-17)
"Treatment of Lyme Disease" (2015-16, 2017-18)
Hear Dr. Lewis discuss his finding on Chronic Lyme disease:
Published Lyme Disease Research
(a sample)
Borrelia burgdorferi, the Causative Agent of Lyme Disease, Forms Drug-Tolerant Persister Cells Bijaya Sharmaa, Autumn V. Browna, Nicole E. Matlucka, Linden T. Hub and Kim Lewis Antimicrob. Agents Chemother. August 2015 vol. 59 no. 8 4616-4624