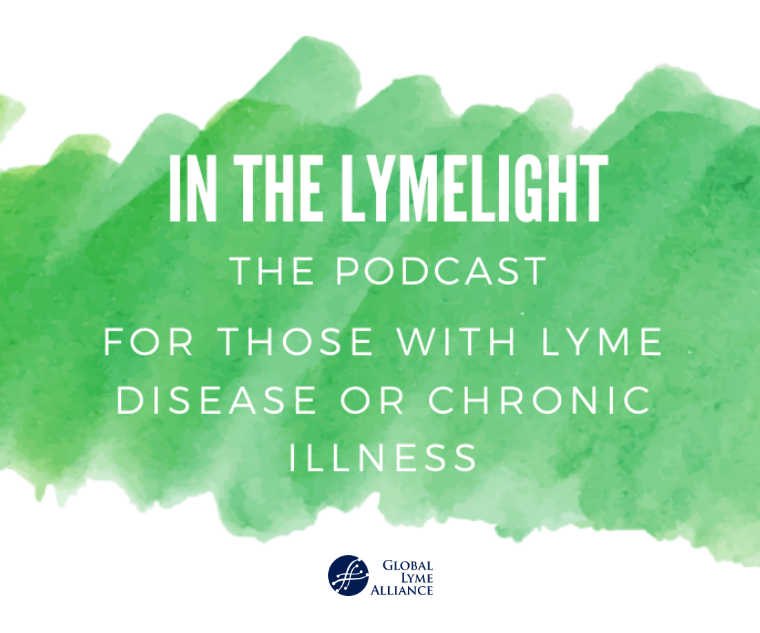 IN THE LYMELIGHT: A SHOW ABOUT … WELL … LYME DISEASE
by Alex Moresco
Welcome to In The Lymelight: a show about…well…Lyme Disease. In the Lymelight aims to bring humor and knowledge to an otherwise somber topic with biweekly expert interviews that include, yes, the "heavy" stuff, but also everything in between that is meant to make your day a little bit brighter. Hosted by fellow Lymie and alpaca lover Alex Moresco: I hope you enjoy listening in as much as I enjoy talking.
I am back during the quarantine with a few mini-episodes to (hopefully) bring some joy to your day. In honor of Lyme Disease Awareness Month, I thought I would share the trials and tribulations of my Lyme story with you, as I know many of you can relate! I also chat about my work with Global Lyme Alliance and the upcoming virtual events I am hosting in May!
To attend the events: GLA.org/lymewarriorslive
Find more In the Lymelight podcasts click here.
---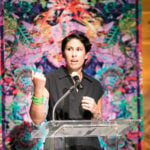 Opinions expressed by contributors are their own.
As someone who lives with Lyme & other illnesses, Alex Moresco's mission in life is to help others and better the lives of those living with tick-borne illness. As the co-founder of two separate fundraising events in Chicago, She's raised over $350,000 for Global Lyme Alliance.
For interview suggestions, information or just to say hi, you can connect with Alex on Instagram at: @alitmoresco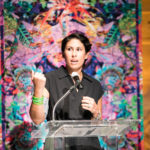 Alex Moresco
As someone who lives with Lyme & other illnesses, Alex Moresco's mission in life is to help others and better the lives of those living with tick-borne illness. As the co-founder of two separate fundraising events in Chicago, She's raised over $400,000 for Global Lyme Alliance. For interview suggestions, information or just to say hi, you can connect with Alex on Instagram at: @alitmoresco