by Scott Santarella, CEO of Global Lyme Alliance
Kasey Passen was driven to help others in the fight against Lyme disease
Some people have dreams about changing people's lives but, through no fault of their own, never have an opportunity to carry them out. By contrast, Kasey Lynn Passen, 37, filled with love and the power for doing good, was determined to make people aware of the escalating incidence of Lyme disease in Chicago and outlying areas. Her passion stemmed from her own experiences with the disease and her wish to prevent others from going through the suffering she had. "Too many people are unaware of the risks they face," she said.
Sadly, the disease took her life yesterday, September 4. We at Global Lyme Alliance condole with Kasey's family and friends on the passing of such a vibrant, creative and loving individual.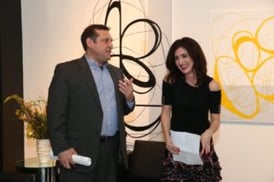 I met Kasey a few weeks into my tenure as CEO of Global Lyme Alliance. We discussed her desire to hold an event in Chicago to raise money and awareness for tick-borne diseases. GLA had never done an event in the midwest before, but Kasey made that conversation a reality— first with an "Evening of Art and Education"in March 2017, followed by the highly successful "Sublyme Soirée" fundraiser later that summer.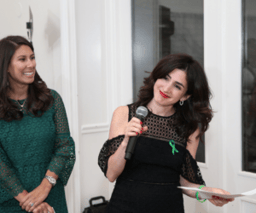 Thanks to the incredible efforts of Kasey and her fellow committee members, the second annual Sublyme Soirée was held two weeks ago. It was an huge success attended by 300 individuals who enjoyed healthy food (another of Kasey's passions) while also receiving crucial information about the risk, symptoms and prevention of Lyme disease and other transmitted co-infections.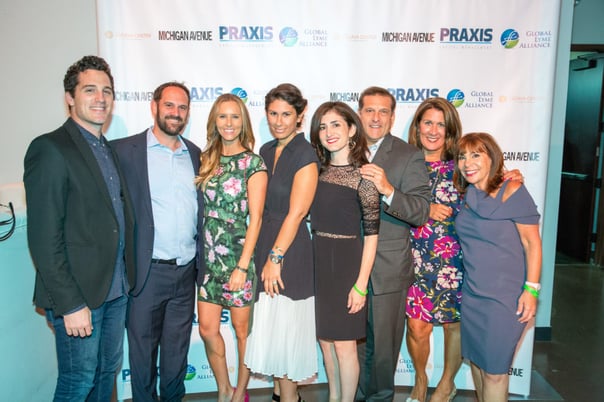 Kasey once told me she suspected that she had suffered for many years before being accurately diagnosed, but had been told that her full body pains were due to fibromyalgia. Despite this "diagnosis," she felt progressively worse, suffering from extreme exhaustion, alarming night sweats and cognitive problems such as brain fog and severe headaches. She sought medical help, but with very few Lyme-literate doctors in Chicago, she was only diagnosed about three years ago.
"It took me a long time to find answers to my own health questions," Kasey said. "My hope is to spread awareness and education of Lyme so that people will be able to recognize the common signs of symptoms and know the right questions to ask their doctors. Lyme is very misunderstood by the medical community and we must advocate to get the right diagnostic tests and treatments."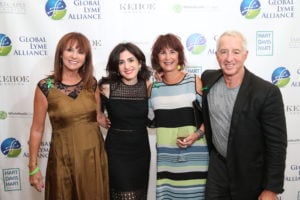 With the tragic loss of Kasey Passen, GLA finds further motivation to cure Lyme disease and reduce the collective suffering. We can never replace such a zealous and compassionate member of Team GLA, but let's hope Kasey's stellar example will be emulated by others with their own tales of Lyme to tell.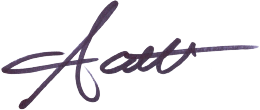 Scott Santarella
CEO of Global Lyme Alliance