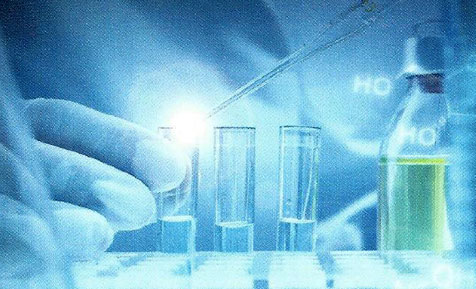 The Global Lyme Alliance is pleased to issue a request for proposals (RFP) for research grants to be awarded in 2016.
The proposals must be aligned with GLA's mission to study prevention, basic science, diagnostics and treatment of Lyme and other tick-borne diseases. We are interested in studies ranging from proof-of-concept that will potentially lead to federal funding, to research in areas of major deficiency. These include, but are not limited to:
• obstetrical and pediatric issues
• immune dysfunction
• animal models of tick-borne illness
• discovery of new antimicrobials and other treatment strategies for acute and chronic Lyme disease and coinfections
We welcome proposals from early-career investigators as well.
Guidelines for proposals are available here.
Proposals should be submitted via Grantmaker, an online portal that will become available on our website on June 1, 2016. The Grantmaker portal will be closed on September 15, 2016, and applications will not be accepted after that date. Awards will be announced in November 2016.