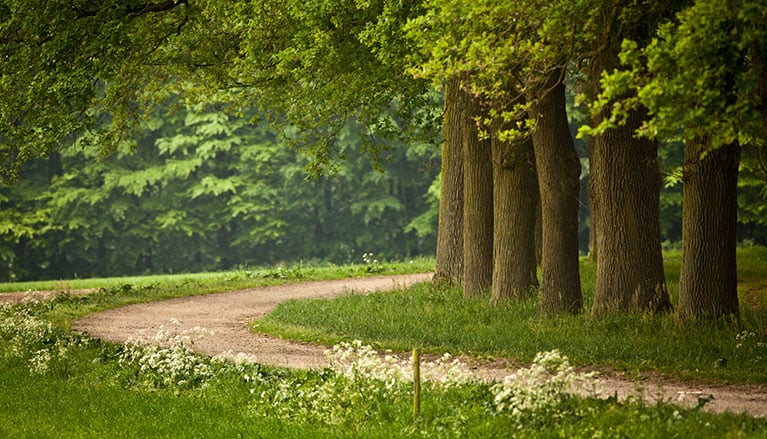 1. Lyme is the fastest growing vector-borne disease in America. Source: CDC 2014
2. Over 329,000 new cases in US alone each year according to the CDC – that is 38 new cases each hour.
3. Children are at the highest risk of contracting Lyme disease, especially at ages 3-14. Source: CDC 2013
4. Tick-borne diseases have been reported in every state in the US and in 80 countries. Source: CDC 2013
5. Lyme-infected ticks have been found in NYC parks. Source – NYC Dept of Health and Mental Hygiene, 2015
6. Lyme disease can cause over 300 different symptoms.
7. Even when acute Lyme is treated in a timely and recommended manner, 20-30% patients will fail treatment and go on to develop chronic Lyme disease (Source – Dr. John Aucott, SLICE I study 2008)
8. The average nymph tick is smaller than a pinhead –less than one millimeter, or 0.04 inch. Yes, that is 4/100 of an inch!
9. Treatment of Lyme disease costs $1.3 Billion per year in the United States. Source : Dr. John Aucott, Lyme Disease Research Foundation, 2015
10. NIH funding for Lyme research is $23M; it funds only 15% of grant applications. AIDS receives 144 times more funds at $2,898M, sleep disorders – 11 times more funding at $229M and obesity 40 times at $812M. Source – NIH funding 2013 actual.
11. Studies conclude that commonly-used testing misses 55% of positive Lyme cases. Source – Johns Hopkins University, 2015 (Coulter,et al.,J Clin Microbiol 2005;43:5080-5084).
12. Research suggests that Lyme disease and other infections can be spread from mother to baby during pregnancy. Source: CDC 2015
13. Lyme disease is often referred to as "The Great Imitator", as it can imitate symptoms of many diseases.
14. Average time for patient diagnosis – 2 years and more than 5 doctor visits.
15. Only a minority of people with Lyme disease remember a bulls-eye rash. Source : NIH
16. There are no tests to prove that a patient is cured of infection after treatment. Source : NIH
17. Health insurance often doesn't cover the treatment for Chronic Lyme disease.
18. There is no approved vaccine against Lyme disease. Source: NIH
19. Tick-borne diseases can be spread by deer, squirrels, birds and mice. Source: NIH
20. Testing for Lyme may be misleading, as false-negative rates are as high as 60% in the first 2 to 4 weeks of infection. Source: NIH
21. Neurologic Lyme disease can be indistinguishable from multiple sclerosis, Alzheimer's disease, Lou Gehrig's disease, fibromyalgia and Parkinson's disease. Source : Harriet Kotsoris, MD
22. GLA is one of the largest private supporters of Lyme disease research, dedicating over $7 Million to research to date.