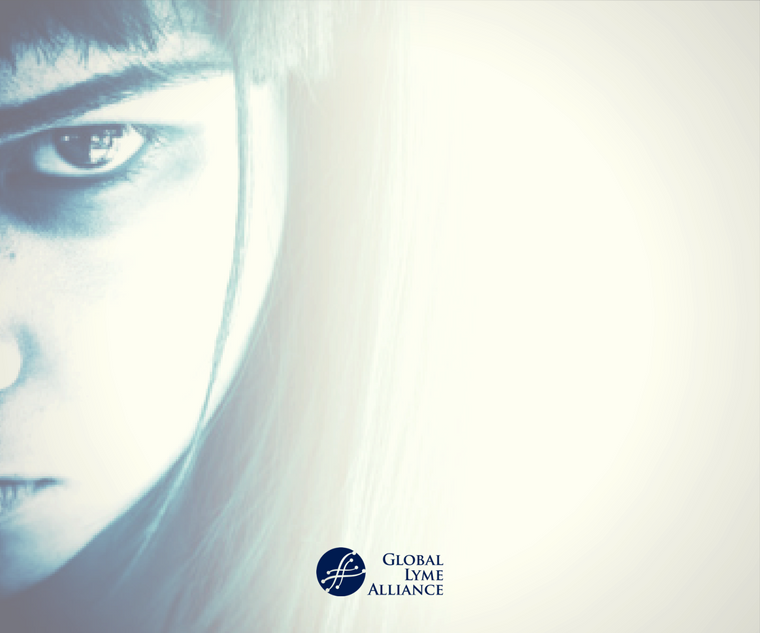 By Lori Dennis
I've been in the Lyme world for several years now. And if there's one palpable emotion that reverberates throughout this community … it's anger.
For reasons we all understand, Lyme sufferers and caregivers are not only confused, grief-stricken, and anxious. But we are also angry. Outraged might be an even more appropriate description. I hear it everywhere I turn.
The reasons for being angry are inexhaustible. As a mother whose son has been sick for a long time now with Lyme, as an author, speaker, and activist in the Lyme world, I understand and live with this anger every single day.
At the same time, I also know, without question, that anger can be personally destructive unless it is channeled into something actionable and substantive.
To deal with my own personal anger, I set out to write a book about our experience. It was my way of channeling my feelings of being overwhelmed. It was my way of helping to make sense of all that I learned, and providing a platform for others to tell their stories and share their perspectives. In short, writing was the best way I knew not to drown in my own indignation.
To best manage the overwhelming emotions we experience as both Lyme sufferers and caregivers, the healthiest thing we can do is channel our anger into action.
In the field of psychology, we call this sublimation – turning socially unacceptable impulses and feelings into ones that are more positive.
I don't believe in repressing our anger because it absolutely needs to be felt. It is really to our own personal benefit to transmute it from a chronic feeling of negativity to positive and concrete endeavors. If we don't, we can be subject to detrimental physical and psychological effects. Without a constructive course of action, anger can heighten our anxiety, deepen our depression, increase our blood pressure, and cause a myriad of other symptoms.
So, rather than letting anger eat us alive, we need to let it fuel our positive actions and provide us with the motivation, power, and drive necessary to get what we want and so clearly deserve.
The best strategy is to direct our energy towards a specific task––any task that can help you feel like you're part of a solution. I recognize that it's hard to do much when you're feeling unwell. But remember, your actions don't have to be heroic or superhuman. Any contribution you make will help you to feel connected to this mission for medical justice.
You can call or write to your local politicians. Bring an evidence-based Lyme article (or two) to your next medical appointment for your doctor to read. Join a Facebook support group so that you have an outlet to vent your anger with those who 'get it'. Read blog posts on the subject to feel inspired and take comfort in knowing that advances are being made in the Lyme community. Start your own blog to share your experiences, tips, and learning with others. Follow the work of Lyme activists that you respect and trust. Channel your emotions into a creative endeavor––art, music, fiction, poetry––wherever your talents lie.
If you happen to have even more energy, volunteer at or even create a local event––an information seminar, a panel discussion, a town hall meeting––to educate the general public about Lyme disease, so that they won't find themselves caught as unaware as you might have been. Creating the experience of community is the most healing action we can undertake.
Above all, let your voice be heard. Remember, our anger turned into concrete action will ultimately effect measurable change. Make an effort to connect with like-minded people who understand what you're experiencing. This social connection will ameliorate your feelings of isolation, anger and despair.
There is always plenty of work to do in the Lyme world. Plenty of people to educate about Lyme awareness and tick avoidance. There are plenty of things to do that can propel us toward a new reality where all doctors are ready, willing and able to support us in our mission.
I hope that day comes soon. In the meantime, I will get back to the work at hand and channel my anger into continued advocacy for my son … and for all those who are suffering with this illness.
---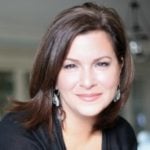 Opinions expressed by contributors are their own.
Lori Dennis, MA, RP is a Registered Psychotherapist in private practice and the author of LYME MADNESS, named #1 NEW RELEASE in Immune System Health on Amazon. LYME MADNESS is available on Amazon. For more information, go to lymemadness.ca and loridennisonline.com.
Join Global Lyme Alliance in taking action against Lyme disease. Click here to #BePartOfTheCure