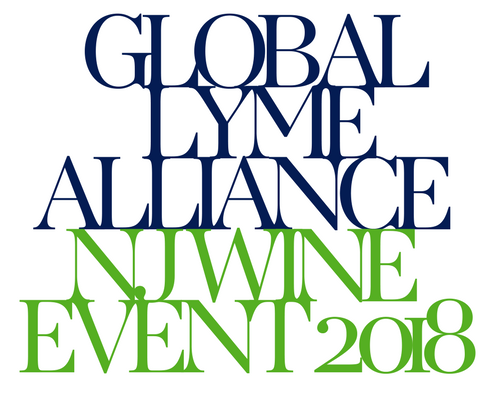 Please join us for a special, interactive dinner like no other where everyone gets involved, has fun, and learns about wine and food, while supporting Global Lyme Alliance.
Master of Ceremonies:
Kevin Zraly
Wine Author and Educator
Recipient of the James Beard Lifetime Achievement Award and Wine and Spirits Professional of the Year.
Wine Director of Windows on the World for 25 years.
Founder and instructor of the Windows on the World Wine School.
Culinary Institute of America's Board of Trustees.
Be a Sponsor or Buy Tickets
:
click here