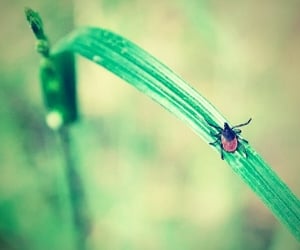 Lyme & Other Tick-Borne Diseases: 20th Annual Scientific Update for Clinicians & Researchers
Organized by LDA and Columbia University Dates: September 21 & 22, 2019 Location: Hilton Penn's Landing in Philadelphia, PA. This conference is designed for medical & health professionals & researchers, but it is also open for registration to the general public. Featured speakers are clinicians and researchers from across the US and other countries.
Click here for more information and to register.