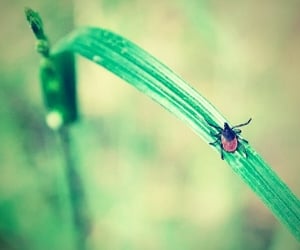 Don't Get Ticked Workshop
When: Saturday, February 9, 2019 Time: 2:00 PM - 3:30 PM Where: Masonic Temple, 159 Main Street, Moravia, NY 13118 What you'll learn:
Habitat, biology, identification, and control of tick species in our area.
How to monitor your yard for high-density tick populations and how to reduce their occurrence.
What to do if you find a tick on your body.
FREE EVENT - Free Tick Kits for all participants