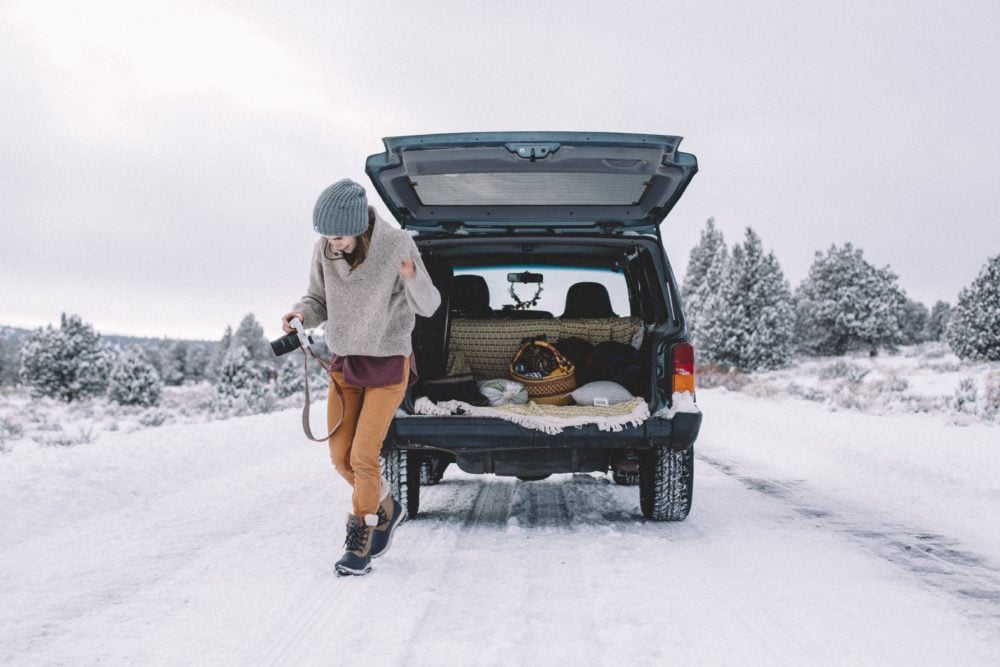 About the Event: Or rather,
More Than Lyme Adventure
... We're looking to bring the connections and friendships that we've made through our social media platforms, directly to a new city or town, a few times every year... To form lasting in-person relationships, with new and exciting ways to advocate for our health, all while spreading awareness and raising funds for Lyme Disease and other invisible illnesses. Through a day-retreat styled gathering, we will be encouraging those of us impacted (including loved ones, friends, or someone interested in being part of the movement), to put our dreams into action, share experiences, goals, ideas, and stories through a wide variety of creative outlets such as:
Yoga and meditative practices
Writing and storytelling
Cooking and sharing meals
Painting, ceramics, or other classes and craft-based activities led by in-community artists
Holding discussions on topics such as: Daily wellness tips and tricks, getting diagnosed and what to do after, treatment options and doctors, communities to join for support, mental and physical health, diet and exercise, wellness + caring for yourself on a budget, as well as advocating and getting involved on a bigger scale.
This event will be taking place on March 3 and 4 at The Mark, part of The Weller Society.
Location
: 101 NE Morris Street. Portland, OR 97212
When
: Saturday, March 3rd (roughly 10 am - 7 pm) and Sunday, March 4th (roughly 10 pm - 5 pm) A portion of ticket sales will go to Global Lyme Alliance. If you're unable to attend, please consider a donation. Thank you!