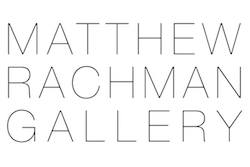 Join Global Lyme Alliance in Chicago for an evening of Art and Education on Lyme disease.
The Matthew Rachman Gallery in Chicago has graciously opened their space for a special evening. Two respected, Lyme-literate doctors, Dr. Casey Kelley and Dr. Chris Janson, will discuss what Lyme disease is, what it isn't, symptoms, and risk, followed by Q&A.
The event will also serve to support GLA. 100% of ticket proceeds will go to GLA. In addition, 10% of all proceeds from art purchased at the Matthew Rachman Gallery, in person, March 9, 2017 - Sept 9, 2017, will be donated to GLA; simply mention "GLA".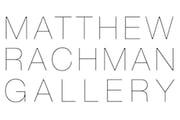 WHEN: March 9, 2017 - 6 pm to 8:30 pm
WHERE: Matthew Rachman Gallery, 1659 W Chicago Avenue, Chicago
ON EXHIBIT: SERIOUS/Play - Artwork by Amanda Gentry & Maura Segal
COST: $40 per ticket
Space is limited; purchase your tickets today.
---
Art Shown: Section of "Accumulated Memories" by Raul De La Torre