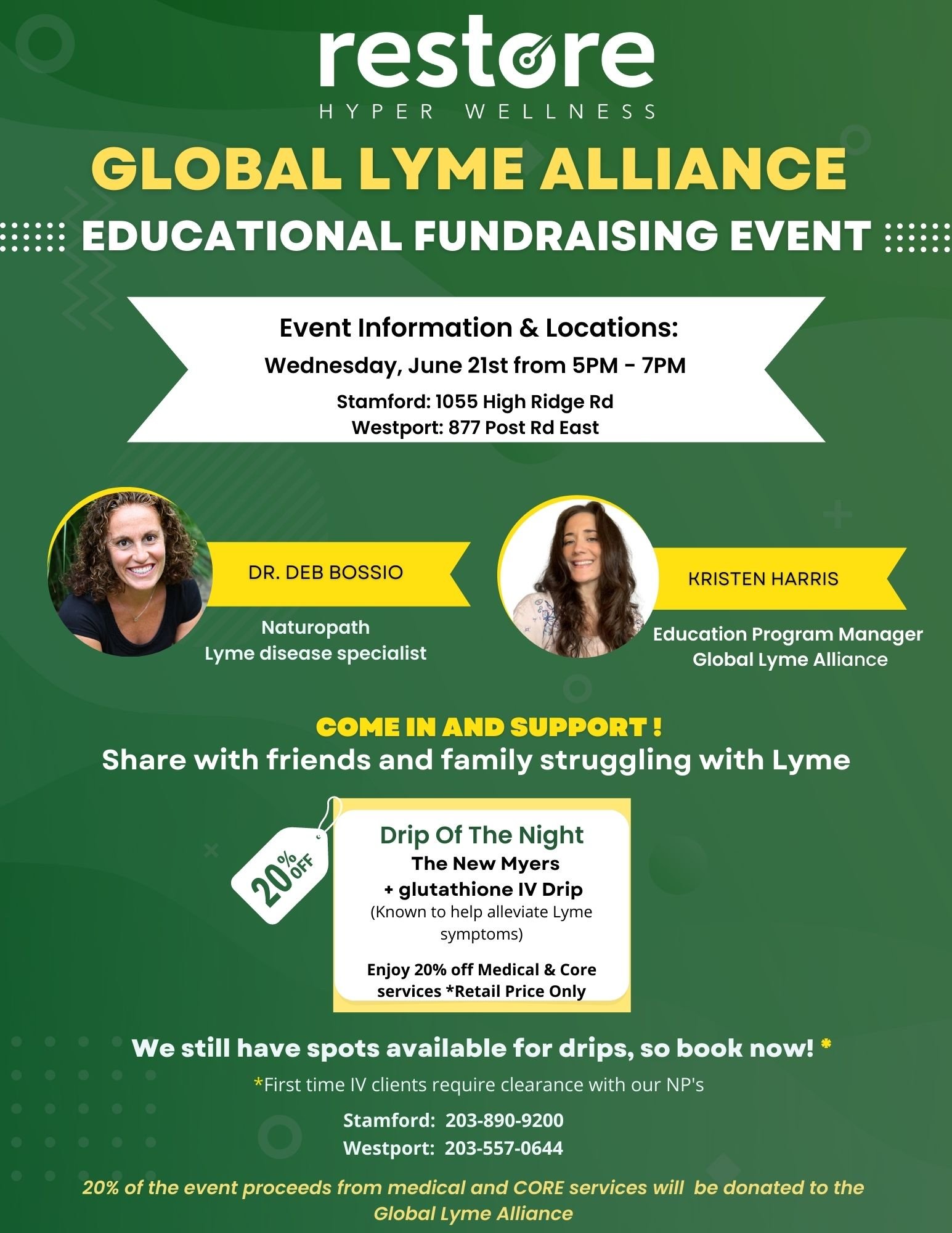 STAMFORD, CT (June 14, 2023) Restore Hyper Wellness in Stamford, 1055 High Ridge Road and Westport, 877 Post Road E., will be hosting a Lyme Disease Educational and Fundraising event to benefit the Global Lyme Alliance (GLA) on June 21 from 5 PM to 7 PM. Dr. Deb Bossio, a naturopath and Lyme disease specialist with Naturally Well Family Medicine will be presenting in the Westport studio and Kristen Harris, Education Program Manager at the Global Lyme Alliance will present and educate in the Stamford studio. Both speakers will be viewed via zoom in order to have a simulcast interactive program for all attendees. Restore will be offering discounts off of their signature Myers IV drip + glutathione Lyme treatment and their core services during the event. Twenty percent of the evening's proceeds at both locations will be donated to the Global Lyme Alliance.
Recently the CDC estimated that there are 10 times more people diagnosed with Lyme disease than the yearly reported number. Using the CDC estimate, approximately 30,000 people are diagnosed with Lyme disease each year in Connecticut.
"Education and Advocacy are important tools in conquering this disease," says Kristen Harris. "GLA's valuable resources support patients through every step in your journey including finding a Lyme disease specialist, information on financial support, access clinical trials, connecting with a mentor for support, and access to many educational resources."
"As a naturopathic doctor who has been treating patients with chronic Lyme disease for 15 years, I feel increasing education around Lyme and tick born diseases is crucial." says Dr. Bossio. "Unfortunately Lyme is one of the most under diagnosed and mistreated conditions leaving many patients feeling chronically ill for months to years."
"For years we've been helping clients with Lyme disease manage symptoms by offering therapies such as hyperbaric oxygen treatments, infrared sauna and custom IV vitamin infusions that include glutathione," said Dwayne Hagenow, Regional Manager of Restore. "We feel that more education is needed for people struggling with Lyme disease and for the general population and this is why we are so excited to partner with the Global Lyme Alliance and Dr. Deb Bossio."
Global Lyme Alliance (GLA) is a leading 501(c)(3) organization whose mission is to cure Lyme and other tick-borne diseases through innovative research, awareness and empowering the patient voice. GLA offers many programs for patients, caregivers, and loved ones of those who are living with Lyme and other tick-borne diseases. For more information visit gla.org .
Launched in Austin, Texas, Restore Hyper Wellness is the award-winning creator of an innovative new category of care—Hyper Wellness®. Restore delivers expert guidance and an extensive array of cutting-edge wellness modalities integrated under one roof. These modalities include biomarker assessments, IV drip therapy, intramuscular (IM) shots, mild hyperbaric oxygen therapy, whole body and localized cryotherapy, infrared sauna, red light therapy, compression, HydraFacial, Circadia and Cryoskin. Restore's mission is to make Hyper Wellness accessible and affordable for everyone, so customers can DO MORE of what they love to do.
Tri-State Restore ownership operates locations in Stamford, Westport and Woodbury Long Island, with the Westport location being the second franchise location in the country.
####
Pictured below Left to right: Dr. Deb Bossio / Kristen Harris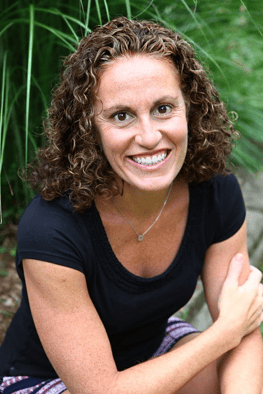 .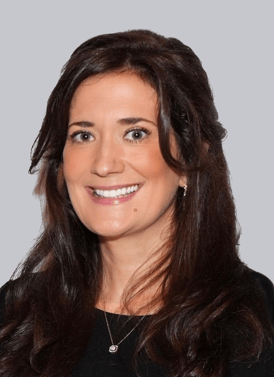 Click the link below to sign up for GLA's newsletter.
The above material is provided for information purposes only. The material (a) is not nor should be considered, or used as a substitute for, medical advice, diagnosis, or treatment, nor (b) does it necessarily represent endorsement by or an official position of Global Lyme Alliance, Inc. or any of its directors, officers, advisors or volunteers. Advice on the testing, treatment or care of an individual patient should be obtained through consultation with a physician who has examined that patient or is familiar with that patient's medical history.