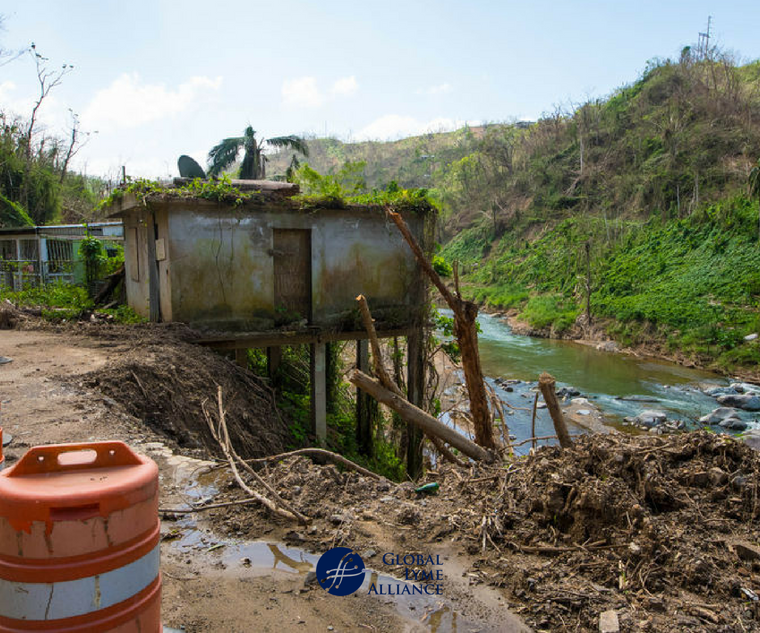 Article from CNN.com
Editor's Note: leptospirosis is a spirochete disease that Charles Chiu, MD, PhD, on our Scientifc Advisory Board, has worked on. He designed a rapid diagnostic technique that saved the life of a young boy who went on vacation in PR and got this very illness. It is spread in contaminated water, from infected animals who have urinated or died in the water. It's absolutely not surprising that there was an outbreak after a hurricane. We must be on the lookout for these things after natural disasters.
Cayey, Puerto Rico (CNN) Puerto Rico's own records list so many cases of the bacterial disease leptospirosis that officials should have declared an "epidemic" or an "outbreak" after Hurricane Maria instead of denying that one occurred, according to seven medical experts who reviewed previously unreleased data for CNN and the Centro de Periodismo Investigativo (CPI).

A Puerto Rico mortality database --

which CNN and CPI sued the island's Demographic Registry to obtain

-- lists 26 deaths in the six months after Hurricane Maria that were labeled by clinicians as "caused" by leptospirosis, a bacterial illness known to spread through water and soil, especially in the aftermath of storms. That's more than twice the number of deaths as were listed in Puerto Rico the previous year, according to an analysis of federal records.

"Twenty-six deaths attributed to leptospirosis -- that's extraordinary," said Dr. Joseph Vinetz, a professor of medicine at the University of California San Diego and an expert on the disease, who reviewed the data. "There's no other way of putting it ... The numbers are huge."

Read the full story here.