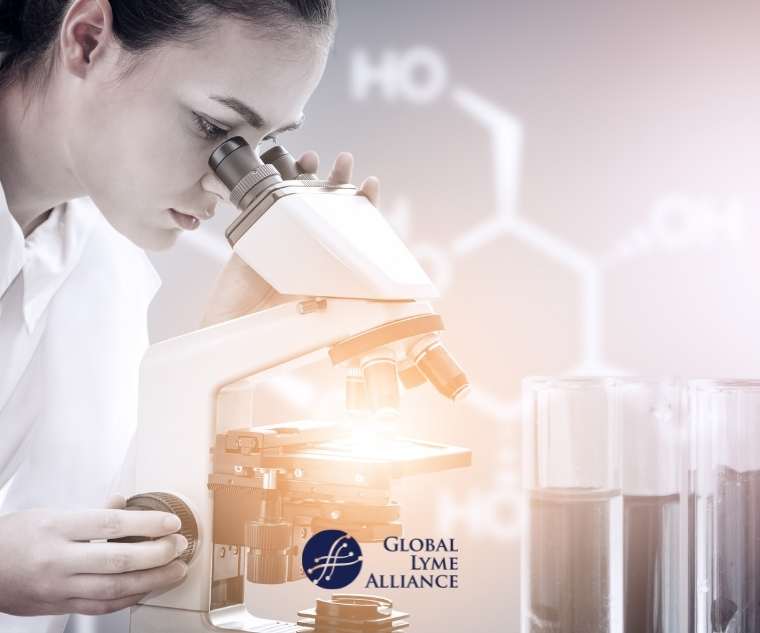 Grant applications to advance Lyme and vector-borne disease research now open through Global Lyme Alliance
Global Lyme Alliance is the leading nonprofit dedicated to conquering Lyme and other vector-borne diseases through research, education, and awareness. GLA is now soliciting Letters of Intent (LOIs) that describe research projects to advance innovative prevention, diagnosis, and treatment strategies.
GLA supports global research efforts in areas that include, but are not limited to, the development of innovative antimicrobials, improved diagnostics, and identification and treatment of post-treatment/chronic Lyme and other vector-borne diseases. LOIs can outline projects of one- or two-years duration for a total of $175,000 per year. The deadline for LOI submission is 11:59 pm on September 15th, 2022.
"We look forward to receiving creative and diverse project proposals that have the potential to accelerate research, advance knowledge, and transform patient lives for the better," said Cara DeAngelis, Ph.D., GLA's Research Liaison. For more information about GLA's research grant program and application process, click here.