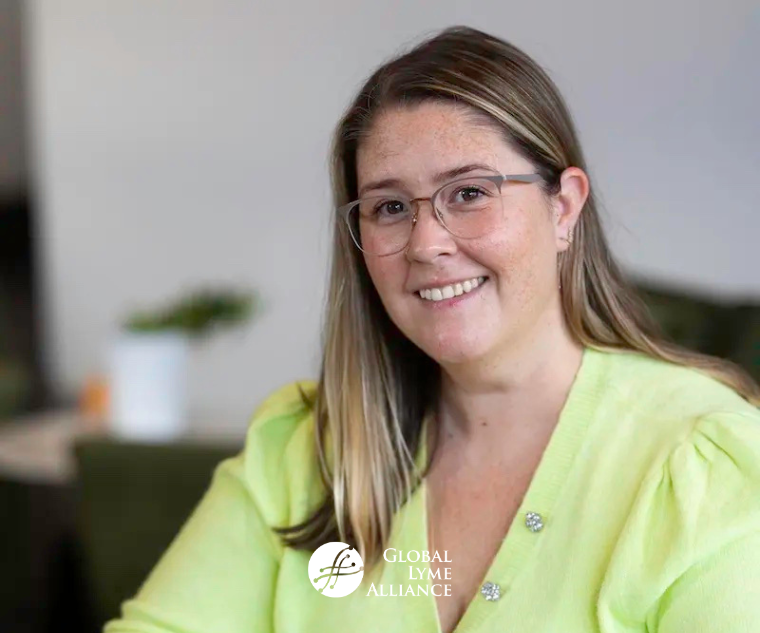 Perfectly timed for Lyme Disease Awareness Month, Moon Child Rising was written as a love letter from a Mother to her child with chronic Lyme disease
About the Book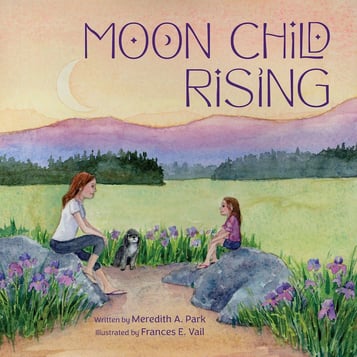 When Meredith Park's daughter was diagnosed with chronic Lyme, her life changed forever. Moon Child Rising was written as a love letter to her daughter to help her through when things get tough.
Those with chronic Lyme and other chronic illnesses (including mental health issues), are often affected by the phases of the moon. This book is written as a reminder to practice patience, love, and self care, in all things—knowing that a new day is always around the corner.
Beautifully illustrated by artist Frances E. Vail, with a focus on the beauty of nature. Whether you are living with Lyme or any other chronic illness—or know someone who is, It's a loving message that can help us all to remember to take life one day at a time, celebrating the better days and being kind to ourselves on the less-than-good ones. Buy on Amazon.
About the Author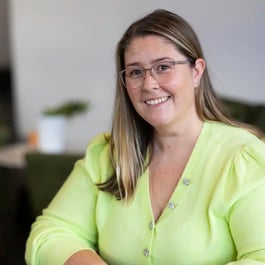 Meredith Park is a Lyme Warrior and mom who loves nature, photography, traveling, and spending time at the horse stable with her daughter. Outside of her professional work at an elementary school, family is very important to her, and she is passionate about creating lasting memories together. In Moon Child Rising, Meredith combined her love of storytelling with her passion for Lyme disease awareness and education. Meredith is also a part of the Global Lyme Alliance Peer Mentor Program, a free resource for people who are affected by Lyme disease and/or other tick-borne illness that connects Lyme patients, caregivers, and family members with someone who has already "been there" to provide support and hope. "The scariest part of all is that there STILL isn't enough research, funding, or resources to help those of us who so desperately need it, Meredith explains. "That's why she decided to be a Peer-to-Peer mentor with the Global Lyme Alliance. "I want to help others who need extra support, whether they are new to the diagnosis, navigating lonely waters, or just need someone who has really been there, too." Get in touch with Meredith at meredithapark.com, or on instagram @meredithpark21.