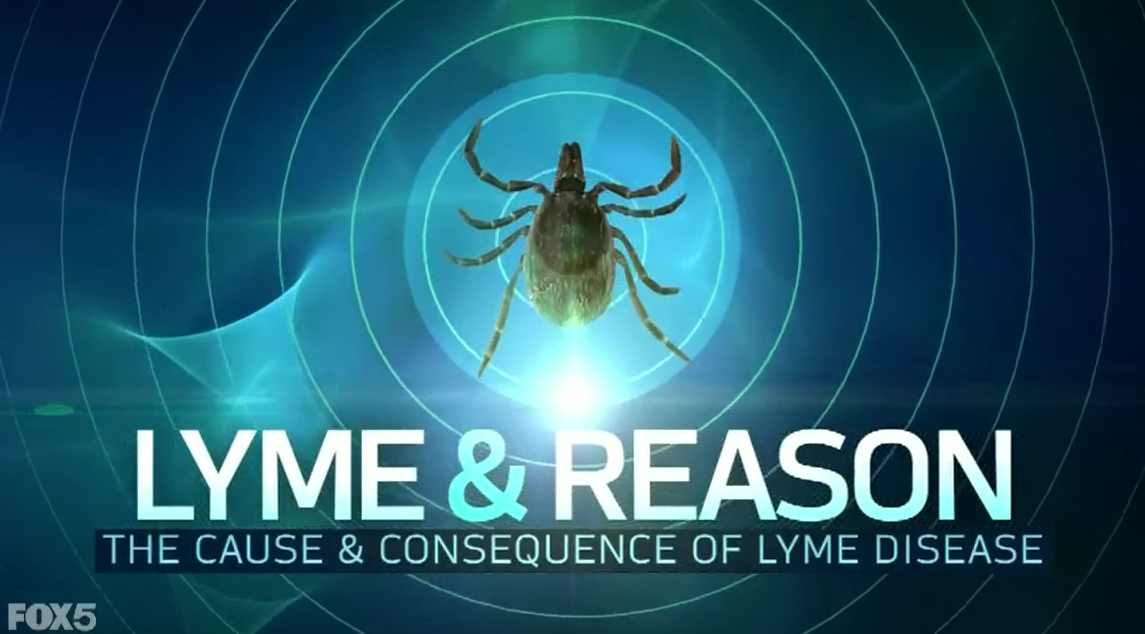 Fox5 NY aired an in-depth look at the cause and effect of Lyme disease. This important piece looks at the controversy over testing, the issues of misdiagnosis, and the personal struggles of medical professionals and patients contending with this life-changing illness. The piece includes interviews with researchers, patients, and doctors, including:
Dr. Neil Spector, a member of Global Lyme Alliance Scientific Advisory Board, shares his personal journey with Lyme disease, including years of misdiagnosis
Dr. Brian Fallon, director of the Lyme and Tick-borne Diseases Research Center at Columbia University Medical Center, and GLA-funded researcher
Ally Hilfiger, GLA board member, discusses her long and difficult journey
Watch video.