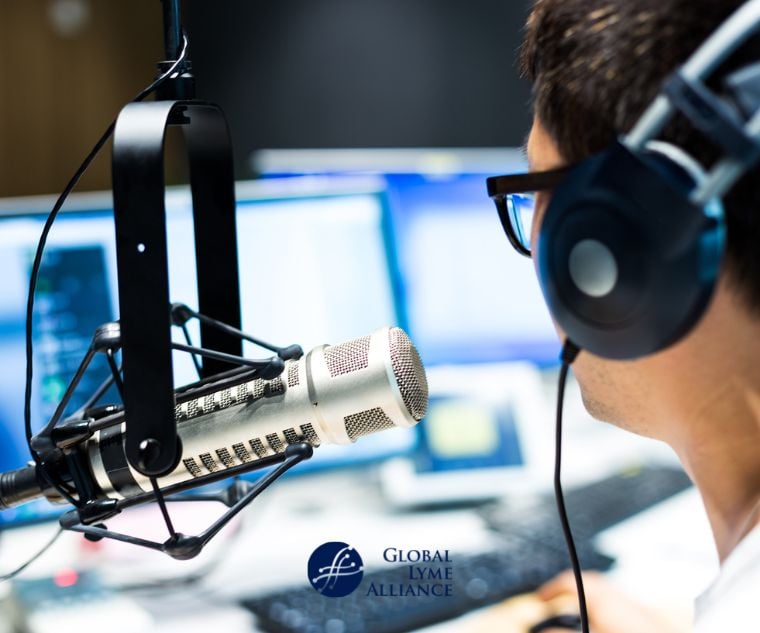 ***
UPDATE:
We're sad to report that JV has passed away. "'The body and the pain and all that stuff, I can handle. What it's doing to my brain I could never describe to you.' Vandergrift was diagnosed with Lyme disease in 2021, and frequently told listeners about his ongoing battle with brain fog, dizziness and bouts of depression."' We send our deepest condolences to JV's family and loved ones. (Quote from NY Post)
Read more about his story here.
***
San Francisco based DJ and iHeartRadio radio host, Jeffrey Vandergrift (JV), has been missing for over a week and is now presumed dead. His wife, Natasha, recently shared on Instagram that, "Personal information has recently been discovered that leads us to believe JV will not be becoming back." JV spoke publicly about his struggle with Lyme disease, which he was diagnosed with 2021. Click above to watch ABC7's coverage for more information.
Click here to learn about GLA's patient resources.
The above material is provided for information purposes only. The material (a) is not nor should be considered, or used as a substitute for, medical advice, diagnosis, or treatment, nor (b) does it necessarily represent endorsement by or an official position of Global Lyme Alliance, Inc. or any of its directors, officers, advisors or volunteers. Advice on the testing, treatment or care of an individual patient should be obtained through consultation with a physician who has examined that patient or is familiar with that patient's medical history.