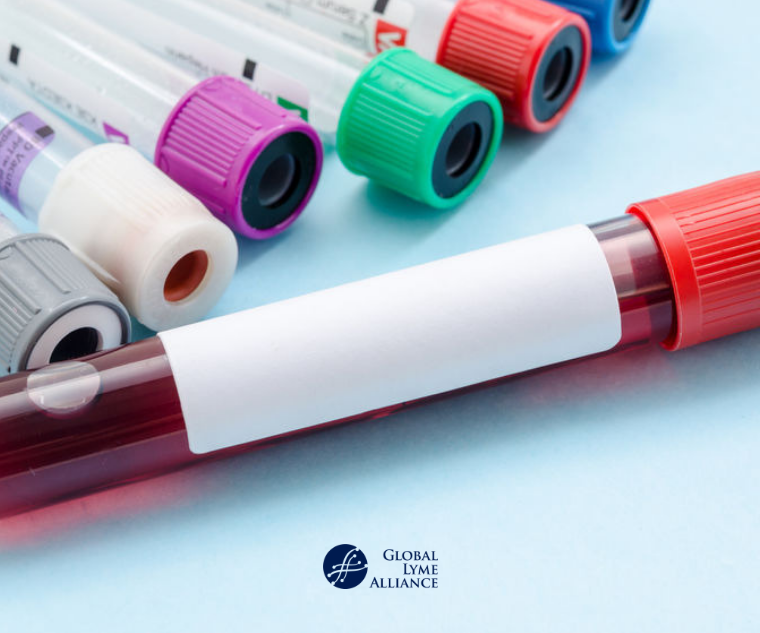 Updated 9.15.22
Global Lyme Alliance (GLA) is excited to see progress in the development of a highly sensitive Lyme disease detection test that could help doctors diagnose the disease faster and more accurately.
The test, in development by Ionica Sciences, located at Cornell University's McGovern Center life sciences incubator in Ithaca, New York, is designed to quickly confirm the presence of the bacteria that causes Lyme disease.
Current tests assess the presence of antibodies against bacterial proteins, which take weeks to form after a tick-bite infection. GLA announced its initial funding of Ionica in October 2017. Early diagnosis is critical to treating Lyme disease. Many patients however are improperly diagnosed because current diagnostic tests have poor sensitivity and an unacceptably high rate of false-negative and false-positive results. Because of faulty diagnostics, far too many patients infected with Lyme go undiagnosed, often making the lingering infection more difficult to treat in its later stages, and often leading to severe health consequences.
An advantage of Ionica's test—called IonLyme TM—is that it recognizes a specific bacterial protein [Outer surface protein A (OspA)] which is shed into the bloodstream in minute quantities by B. burgdorferi during early infection; this eliminates the present tests requirement of waiting for weeks for antibodies to be produced. OspA is thought to only be in the blood during active infection. So IonLyme not only detects early Lyme disease much better than current solutions, it also allows testing for reinfection, and can help to determine if a person is cured of active Lyme. GLA is particularly pleased to report that Ionica has made this significant advance by demonstrating excellent diagnostic accuracy with IonLyme by using biobanked blood samples.
The latest iteration of the assay demonstrated that by using bio-banked serum samples from 24 active Lyme patients and 24 healthy controls there was 100% accuracy in identifying samples from patients with active Lyme infections and 96% accuracy in identifying samples from individuals not actively infected with B. burgdorferi. Current efforts involve demonstrating the efficacy of the assay using the full set of ~200 bio-banked samples acquired from Lise Nigrovic, M.D., M.P.H., Boston Children's Hospital and Harvard Medical School, a GLA-funded investigator and Director of the Pedi Lyme Net.
Also financially supported by GLA, the Pedi Lyme Net is a seven-center clinical research network of emergency rooms in the northeast and upper midwest U.S. dedicated to obtaining biosamples and matched clinical data from children undergoing evaluation for Lyme disease. Ionica Sciences hopes the test will be ready for doctors to use late next year.