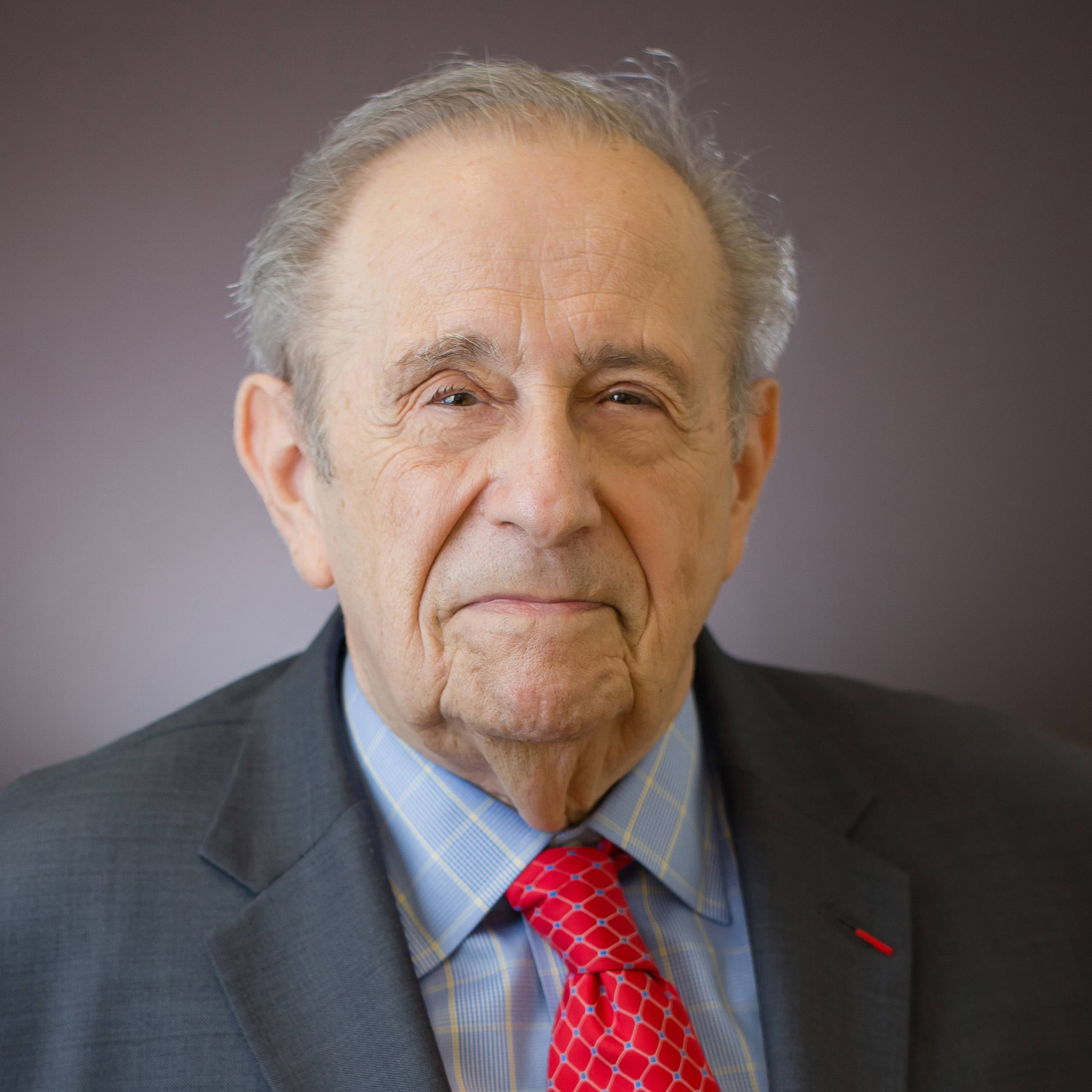 from Forbes, September 8, 2016 by Tara Haelle
Your dog can be vaccinated against the tick-borne Lyme disease, but you can't. And it's long past time for that to change, argues vaccine researcher and developer Stanley Plotkin. After all, we had one once. Plotkin says we should apply the lessons we learned from its failure.
Every year, an estimated 300,000 people develop Lyme disease, caused by the bacterium Borrelia burgdorferi carried by blacklegged ticks. Although the most common symptoms are fever, headache, fatigue and a rash, Lyme disease can become much more serious if it's not treated with antibiotics. The infection can cause meningitis, heart problems and nervous system disorders, and in rare cases, it can be fatal — yet many diagnoses are missed or delayed because the symptoms are so common. People may not know they were bitten — especially if it was a tiny nymph tick that bit them — or have the characteristic bull's-eye rash that people mistakenly believe must exist for a diagnosis. Much better to prevent it in the first place then, right? That's the argument of Plotkin, who developed the rubella vaccine and co-invented a rabies vaccine and the currently used rotavirus vaccine, among other experimental vaccines. Publications such as the

New York Times

and Nature Magazine have also called for a Lyme disease vaccine in recent years. Plotkin, an emeritus professor of pediatrics at the University of Pennsylvania, now advises Sanofi Pasteur, but he has passionately advocated for a Lyme disease vaccine for decades — even before his own son collapsed from carditis, a Lyme disease complication. In a recent editorial for New England Journal of Medicine, Plotkin called the absence of a current Lyme disease vaccine "the worst recent failure to use an effective vaccine" (though he notes that complete HPV immunization runs a close second for that "dubious honor"). It does not have a high mortality rate, but the complications, need for antibiotics, risk of Post-treatment Lyme Disease Syndrome and overall misery of the disease justifies finding better prevention methods than are currently available. "There are other approaches to controlling Lyme disease, such as adding salivary tick proteins to a vaccines to try to make it so that ticks fall off rather than continue to suck blood," Plotkin explained. "I think the point is that if there were systematic vaccination before the season, there would be a much lower incidence, and of course less morbidity, rather than a lot of people taking antibiotics when they know there was a tick on them." The frustrating irony, as noted above, is that an effective Lyme disease vaccine did exist not that long ago. But a series of foul-ups, poor planning and misguided public resistance doomed the vaccine to commercial failure, which eventually led to its removal from the market. And while scientists have a long list of ideas for preventing Lyme disease and other tick-borne illnesses, not much progress has been made. Read the entire article on Forbes.com.