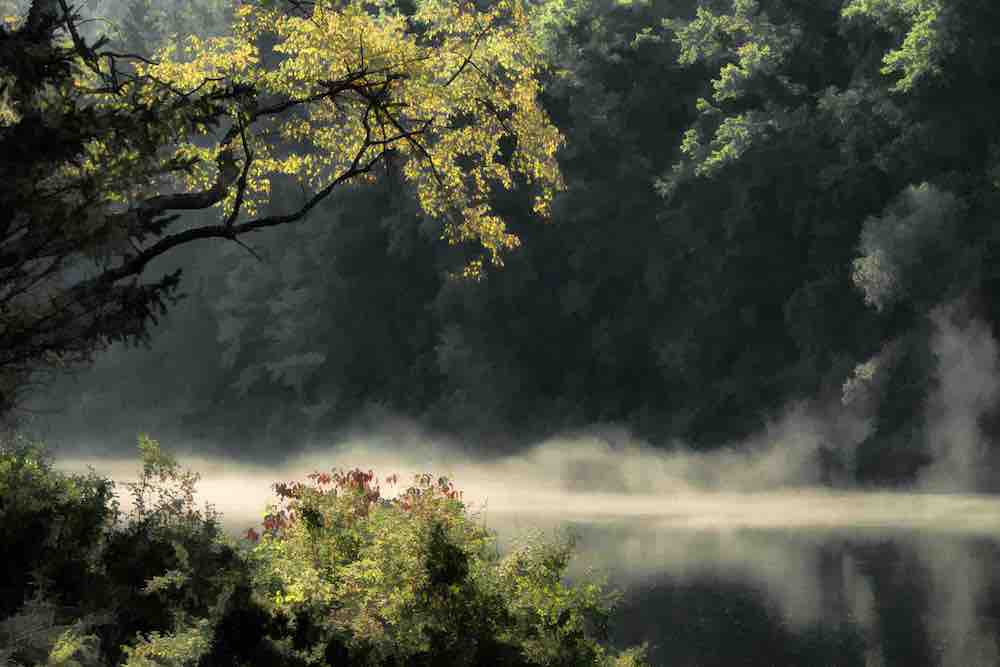 originally issued by River Road Gallery, Wilton, CT
WILTON, CONNECTICUT (April 28, 2017)
Globally, the month of May is designated as Lyme Awareness Month. Learn more about this deadly and often misdiagnosed illness by visiting River Road Gallery. Saturday, May 6th, River Road Gallery will open a charity art show benefiting Global Lyme Alliance (GLA) featuring the photography of Ron Landis, Larry Silver and Nash Hyon. "Shadows of Lyme Disease" a book, photo essay written by Ron Landis, chronicling his fight with Lyme disease will be highlighted. Tickets are ten dollars with all ticket proceeds going directly to GLA along with a portion of the evening's art sales. Global Lyme Alliance is the leading private nonprofit dedicated to conquering Lyme and other tick-borne diseases through research and education. Members of the GLA team will be at the opening reception to answer any questions.
Ron Landis enjoyed a career in executive management. He has always actively had camera in hand throughout his life. Subject matter is as vast as the world around us, but Landis has recently worked on a body of work featuring Weir Farm National Historic Site.
Larry Silver studied photography at the High School of Industrial Art, NY and graduated Art Center College of Design in Los Angeles. For over sixty five years Silver has dedicated himself to his photography. At 82, he is the youngest living member of the Photo League. His work is in thirty museum collections including the Metropolitan Museum of Art, Whitney Museum of American Art, Smithsonian Art Museum, George Eastman House, Brooklyn Museum and Los Angeles County Museum.
Nash Hyon, a nationally recognized artist in her field, divides her time between studio painting and teaching at Silvermine Arts Center, New Canaan. She has exhibited in Washington, D.C., New York City and California. Her subject matter has direct ties to the science of the world around and within us.
The public is invited to the opening and artist reception Saturday, May 6th from 5 to 8 p.m. Marianne Wilson's Complete Catering will provide refreshments. The show will run through June 17th. River Road Gallery is located at 21 River Road in Wilton Center, and is open Monday through Friday 10 am to 6 pm, Saturday 10 am to 5 pm.