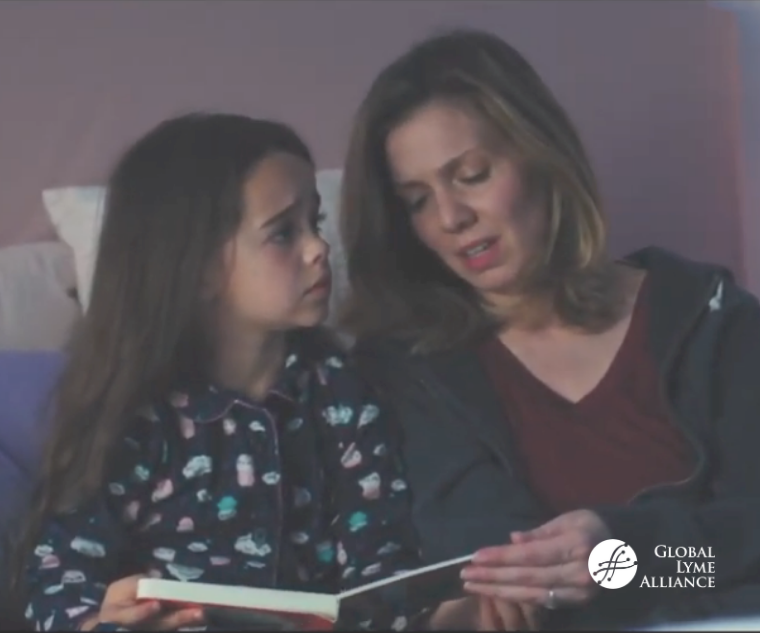 A Mother's Battle with Lyme Disease and How it Impacts the Entire Family
This short film highlights the very real and daily struggle faced by many Lyme patients--from debilitating symptoms, the challenge to get diagnosed, and living with the disease. This particular film shows how the symptoms of tick-borne illness impact a once active, working mother to the point of being unable to interact with her family, go to work, remember where her daughter's school (despite driving their hundreds of times), to simply getting out of bed. This moving film is important to watch, as well as share with others who may not understand the reality and daily struggle of those suffering from Lyme disease or other tick-borne illness.
If you or someone you know suspects your symptoms may be due to Lyme disease, GLA will help connect you with a Lyme-treating physician.
This film debuted at the 2019 Global Lyme Alliance New York Gala.