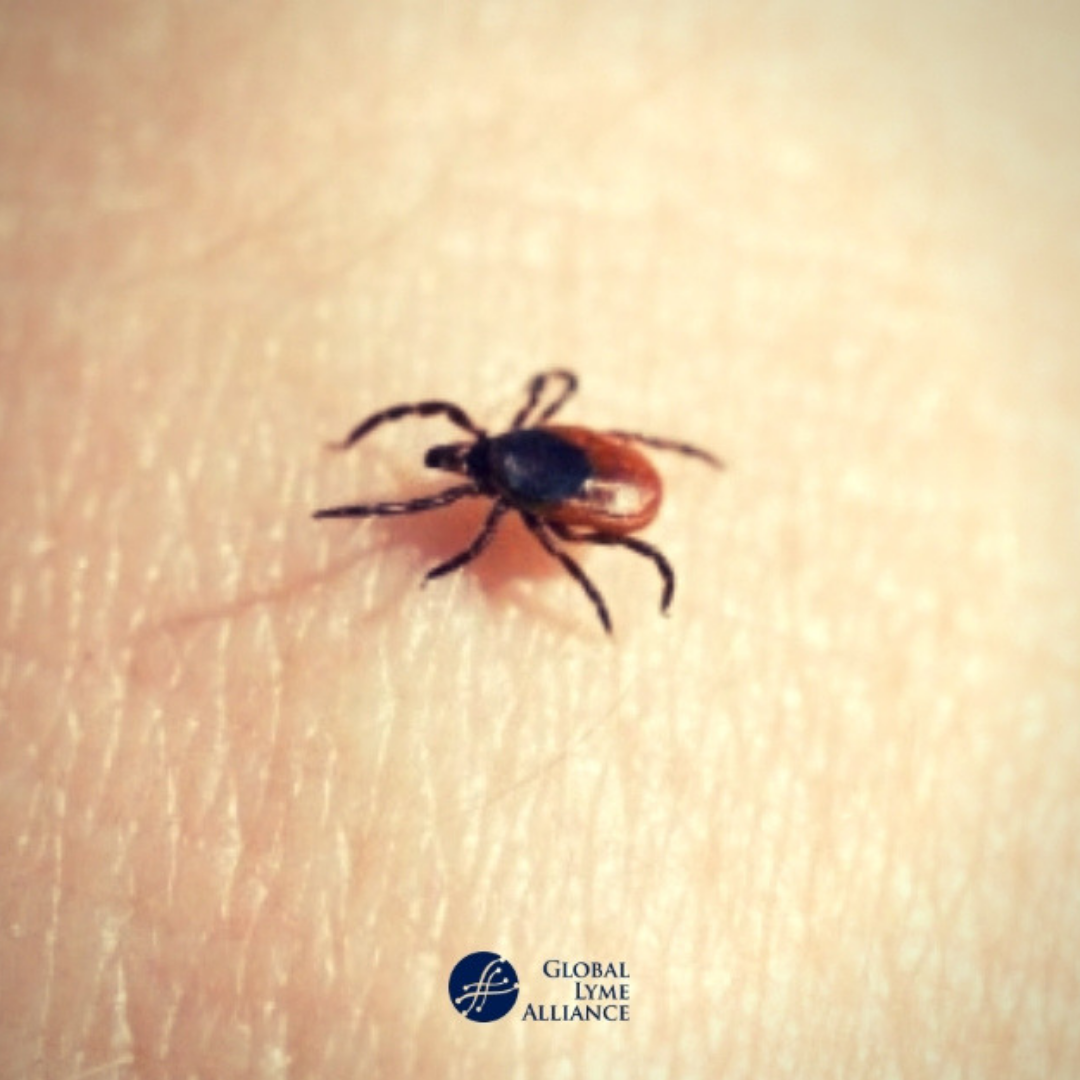 Conquering Lyme Disease Through Research, Education and Awareness
GLA leadership and GLA-funded researchers share insights into living with Lyme and what GLA is doing to conquer Lyme and other tick-borne diseases. Hear from philanthropist, Marisol Thomas, CT Senator Richard Blumenthal, Dr. Benjamin Luft with Stony Brook University, Dr. John Aucott, at Johns Hopkins University, Diane Blanchard, GLA Vice Chair, Richard Goldstein, GLA Scientific Advisory Board (Top Canine Lyme Expert), Scott Santarella, CEO of GLA, Brian Fallon, M.D. Columbia University, Ying Zhang, Ph.D., M.D. at Johns Hopkins University, Kim Lewis, Ph.D. at Northeastern University, and Robert Kobre, Chairman of GLA.
Video premiered at GLA's 4th Annual NYC Gala in 2018.