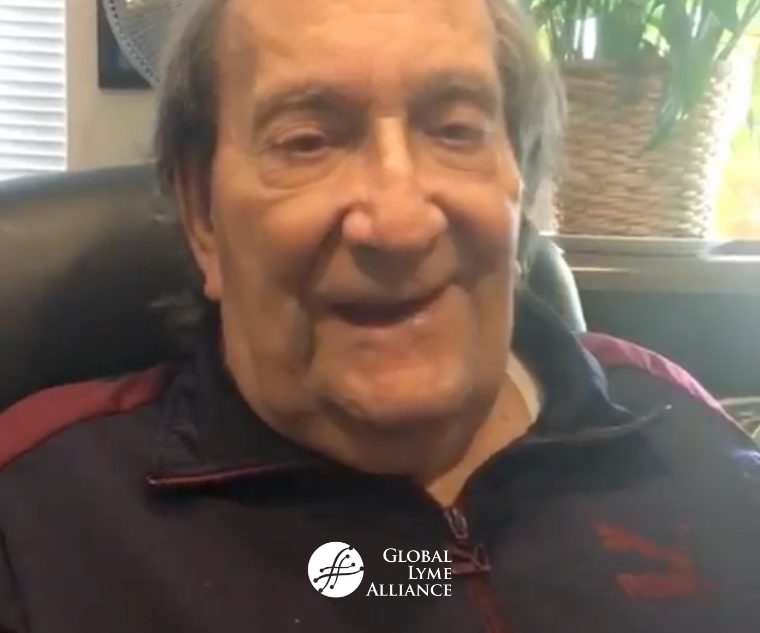 Dr. Charles Ray Jones passed away the morning of May 15, 2022.
It is with great sadness that we announce the passing of Dr. Charles Ray Jones. Dr. Jones was responsible for diagnosing countless young patients with Lyme disease at a time when few, if any physicians truly understood the suffering of so many young patients from around the world. He courageously treated his patients with care and guided so many back to health. In 2017, he offered these thoughts during a brief visit to his office.
We miss you already Dr. Jones!