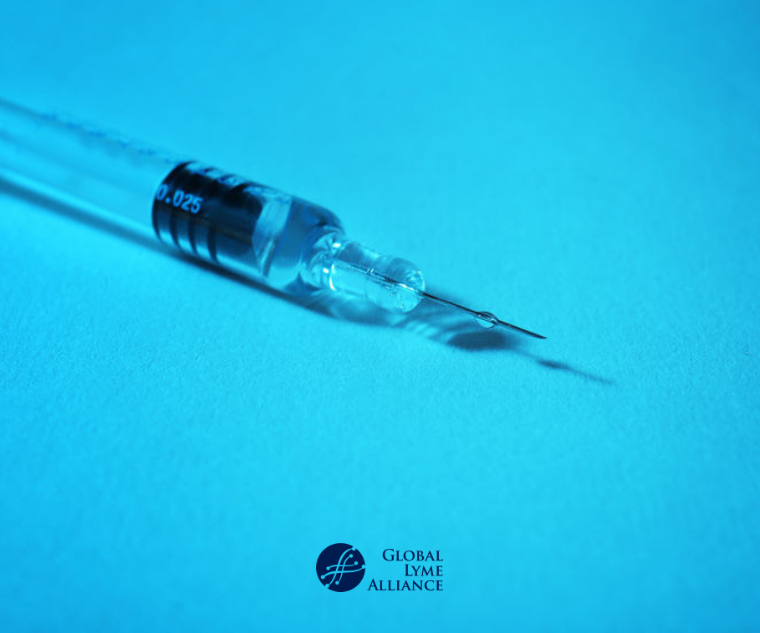 by Timothy Sellati, Ph.D., Chief Scientific Officer, GLA
Global Lyme Alliance's Chief Scientific Officer offers perspective on newly published GLA-funded research out of Northeastern University
Although the underlying premise of a recent study by Wu et al. — "…that minimizing the time the pathogen interacts with the host will diminish the probability of developing PTLDS [Post-Treatment Lyme Disease Syndrome], irrespective of its nature."[1] — is scientifically sound, the exact nature of PTLDS remains unknown. PTLDS is characterized by persistent or recurrent symptoms of fatigue, musculoskeletal pain, and cognitive complaints leading to functional decline. It is recognized that currently approved antibiotics for treatment of Lyme disease fail to impact these symptoms after they develop. Thus, novel strategies that quickly and efficiently eradicate the pathogen during acute infection are needed to prevent patients from developing PTLDS in the first place.
Kim Lewis, Ph.D. (Department of Biology, Northeastern University), a Global Lyme Alliance (GLA)-funded investigator, set out in search of an antibiotic with superior capacity to kill Borrelia burgdorferi, the bacterial spirochete and causative agent of Lyme disease. Having examined approved antibiotics for their ability to kill B. burgdorferi, Lewis found Vancomycin to be more effective in killing B. burgdorferi in vitro (in a test tube culture) than Ceftriaxone, the current standard of care for disseminated Lyme disease. Vancomycin also was most effective in killing stationary-phase (i.e., non-replicating) bacteria. This is an extremely important, yet unexpected result given that inhibitors of cell wall biosynthesis (e.g., such as Vancomycin) are known to only kill growing bacteria. This seeming paradox was explained by finding that, unlike in other bacteria, peptidoglycan, a component of the cell wall, continues to be synthesized in stationary cells of B. burgdorferi.
The importance of this finding cannot be overstated. There is mounting evidence, now including non-human primate studies by GLA-funded investigator Monica E. Embers, Ph.D., of Tulane University to suggest that spirochetes may persist in mammalian hosts in a metabolically non-replicating state that make them resistant to treatment with Doxycycline, the primary antibiotic of choice for treatment of acute Lyme disease. Another intriguing observation is that although Doxycycline failed to clear B. burgdorferi in severe combined immune deficient (SCID) mice, Vancomycin was highly effective despite an impaired immune system. This is exciting insofar as many Lyme patients, with or without PTLDS, are often immune compromised due to tick-borne co-infections or other diseases that hobble their body's ability to fight off the persisting spirochetes.
Collectively, the results outlined in this new GLA-funded study are cause for considerable encouragement and argue strongly for clinical trials to examine the impact and merits of earlier use of more potent antibiotics on development of PTLDS.
---
[1] Identifying vancomycin as an effective antibiotic for killing Borrelia burgdorferi.
Wu X, Sharma B, Niles S, O'Connor K, Schilling R, Matluck N, D'Onofrio A, Hu LT, Lewis K. Antimicrob Agents Chemother. 2018 Aug 20. pii: AAC.01201-18. doi: 10.1128/AAC.01201-18.