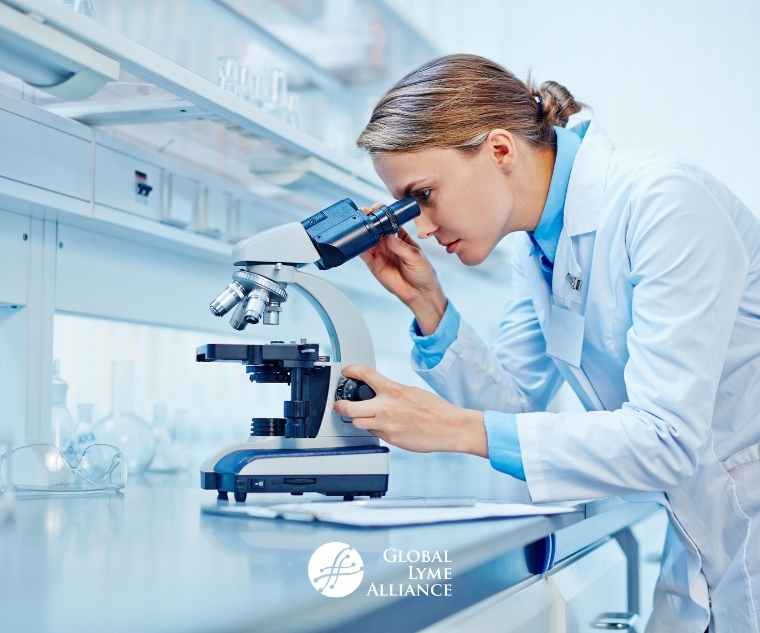 GLA is proud to highlight the recent success of Dr. Nicole Baumgarth of UC-Davis.
Together with our supporters, GLA will accelerate Lyme knowledge by funding great evidence-based projects, innovative ideas, and results-driven efforts for the benefit all Lyme disease patients and their families.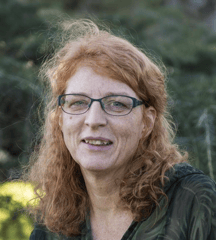 Dr. Baumgarth, Professor of Pathology, Microbiology & Immunology, Center for Comparative Medicine, School of Veterinary Medicine, University of California, Davis, CA, has received funding from GLA since 2015. Since then, her studies have led to an understanding of the causes of antibody failures in Lyme disease. Using the mouse model of Borrelia burgdorferi infection, she has documented the lack of sufficient antibodies to contain and clear the bacteria– resulting in bacterial persistence in the mice. By carefully studying the immune response to infection, she has shown that the infected mice failed to generate long-lived memory B cells that are responsible for antibody production. Her most recent studies focus on deciphering the mechanism for this dysfunction.
This work will continue to shed much needed light on why Lyme patients may continue to suffer long term symptoms. It may also help to explain why protective immunity against repeated Borrelia infection does not occur.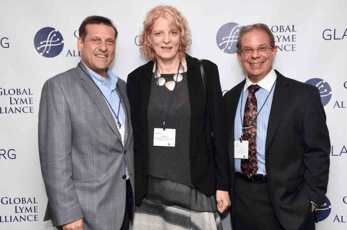 After receiving preliminary funding from GLA, Dr. Baumgarth was able generate data to support her initial hypothesis. These findings were then included in proposals that secured larger grants provided by the federal government. One grant was from the Department of Defense ($1.06 million in 2017), and more recently, from the National Institutes of Health ($2.7 million in 2021). GLA's early funding of her work was instrumental in her success and ability to receive significant grant support. This validates GLA's grant review process, which was the first to identify her work as scientifically meritorious and promising.
Despite all we've learned about the complex nature of the Lyme bacterium, the shortage of federal funding makes it challenging to convert promising tests and therapies from the lab to the doctor's office.
We congratulate Dr. Baumgarth for helping to bring more government funding to Lyme disease research and thank her for her thoughtful and creative work that has helped to advance the understanding of long-term
Borrelia
infection.