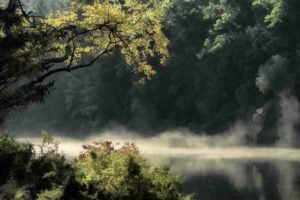 In recognition of the month of May being designated Lyme Disease Awareness month, River Road Gallery in Wilton, CT is hosting an art show featuring the photography of Ron Landis, Larry Silver and Nash Hyon.Ron's photographic book, "Shadows of Lyme Disease" chronicling Ron's fight with Lyme disease is featured.
All proceeds from the show opening went to GLA.
Click here for press coverage of the event.