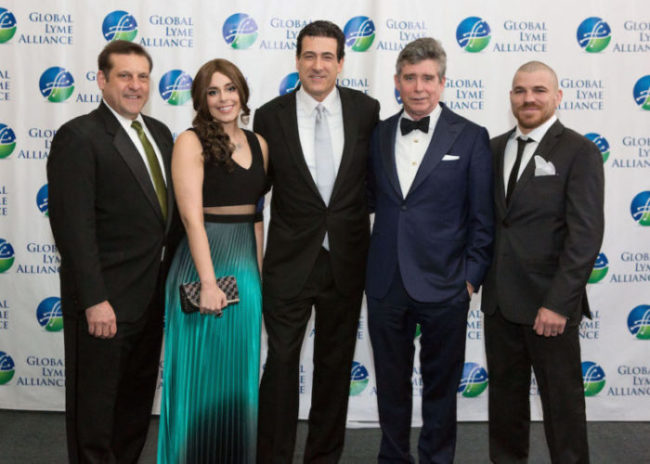 Thank you to everyone who helped make Global Lyme Alliance's 2017 Greenwich Gala a great success. The event raised nearly $800,000 to fund research and ultimately a cure for Lyme and other tick-borne illnesses.
"Huge thanks to all those who made the Gala such a wonderful success—our special guests, honorees, co-chairs, as well as the many generous donors who invested their time and funds in the fight against tick-borne disease," said Scott Santarella, GLA's CEO.
Read the press release.
Watch the video, Pioneering Lyme Disease Research, that debuted at the gala.
A few pictures from the inspiring evening ...