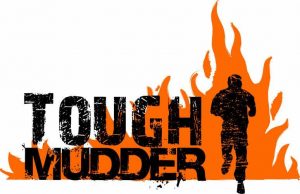 Become a Real Hero - Use Your Run to Fundraise for #TeamGLA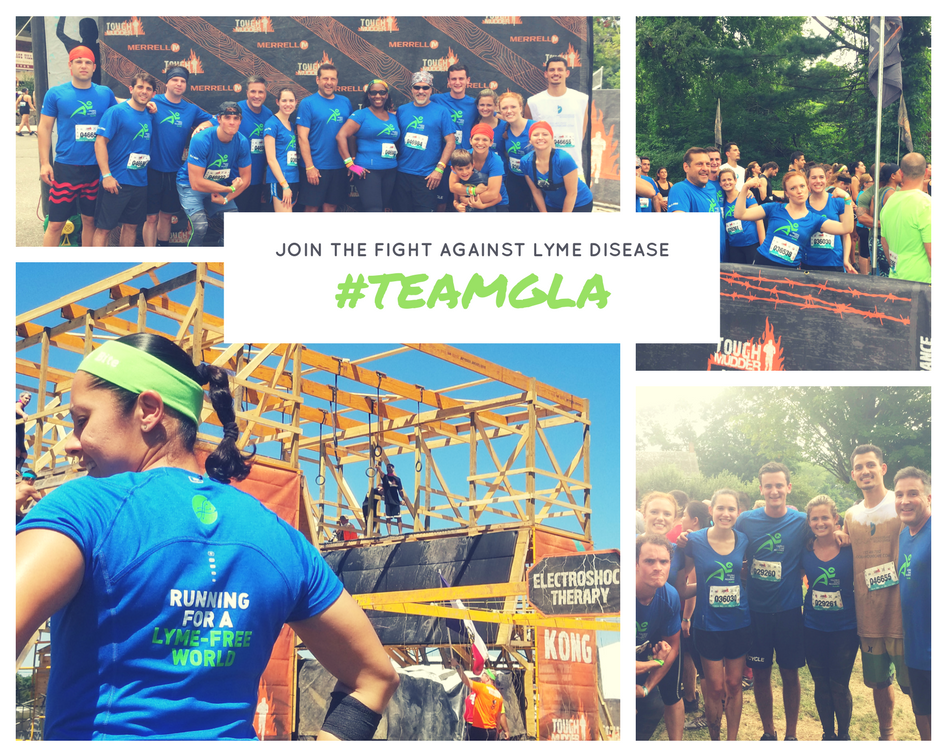 GLA IS AN OFFICIAL U.S. CHARITY PARTNER OF TOUGH MUDDER
Join events all over the country! Tough Mudder is no ordinary mud run - it's an experience. An escape from the everyday. At Tough Mudder, you won't just face your fears - you'll knock them down. You'll go over, around, and through them. And just like all Lyme warriors do every day, you'll test your strength, stamina, and grit. You'll help the Mudders around you to do the same.

To become a Tough Mudder Participant: Complete this form and select your event.
If you are chosen, you will receive an email notification containing information on how to support GLA.
Pricing: The fundraising minimum is $1,000 per event - no fee for the race itself when you fundraise.
Every Fundraiser Participant Receives:

GLA Runner Shirt
GLA Branded Phone Wallet
GLA Branded Ear Buds
GLA Branded Swell Bottle
Tickease Remover
Tough Mudder Headband & Tee
Beer (21+ over)
Runner's Insurance
There will be an incentive program for fundraising goals! More details once you register.
Need training tips? Check out Tough Mudder training tips from Personal Trainer, Sean Aqareva from Multilevel Fitness.
Support #TeamGLA: You don't have to get muddy to support GLA. Support #TeamGLA with a donation, every little bit helps and it's all for an amazing cause!

Additional questions? Email events@GLA.org.