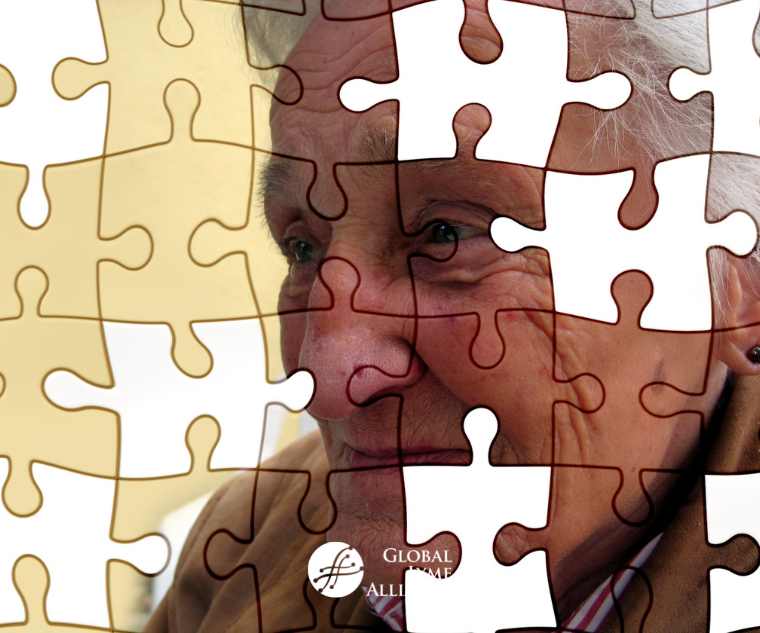 A case of reversible dementia with Lyme treatment?
Annals of Geriatric Medicine and Research (Sanchini, C., et al.) 2.6.23, published "A case of reversible dementia? Dementia vs delirium in Lyme disease." The report describes a case of a 75-year-old man who was admitted to the Alzheimer's Disease Care Unit of the Institute Golgi in Abbiategrasso, Italy.
According to the case report, the man had been recently discharged from a local hospital with a diagnosis of "cognitive impairment, deficit of memory, and poor capacity of criticism compatible with degenerative disease."
The patient was a multilingual interpreter with a high school degree. He enjoyed walking in the countryside with his dog, but he had been experiencing knee pain - for about a month. The pain would worsen and migrate to his other joints. The case also reports that he had been showing minor memory deficiency and ideomotor slowdown.
A CT scan showed abnormalities, but blood tests were within normal ranges, the only thing noted was increased inflammation. As time went on, the patient became more confused and disoriented, presenting with hallucinations, aggressive behavior, and insomnia.
With the patient having arthritis, he was tested for Lyme. Lyme antibodies were detected by the western blot. Initial intravenous ceftriaxone treatments did not alleviate the patient's symptoms. Oral doxycycline was administered as well as a brief course of quetiapine to manage the hallucinations.
Soon after 6–7 days of antibiotic therapy, delusional symptoms and hallucinations were reduced, and his insomnia improved. Urinary incontinence completely resolved. His behavioral profile also improved, with a reduction in agitation, aggression, and depression. His language became more fluent and communicative.
Read the full case study here.
More blogs:
https://www.globallymealliance.org/blog/lyme-and-memory-loss