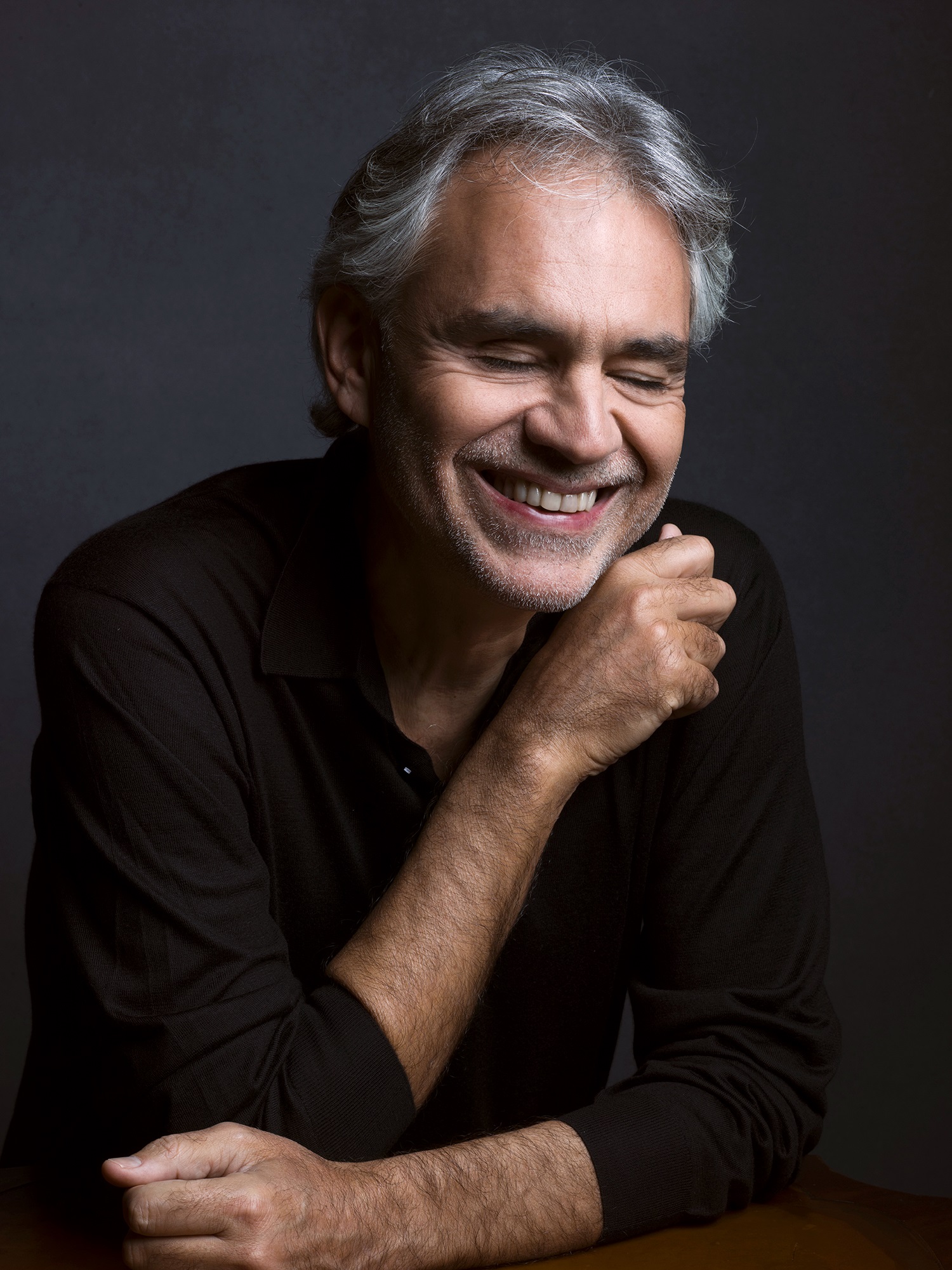 The GLA Global Gala featured on Variety.com!
Written by Marc Malkin for Variety on September 28, 2021.
The Global Lyme Alliance (GLA) has announced that Andrea Bocelli, Rob Thomas and Pia Toscano will perform during its sixth annual gala on Oct. 3. The virtual GLA Global Gala will be hosted by Gretchen Carlson and include appearances by Dr. Phil and Dr. Oz.
According to the Centers for Disease Control and Prevention, 476.000 people are diagnosed with Lyme disease ever year. "Much like Lyme and other tick-borne illnesses, the reach of GLA is worldwide, and while I like being with the GLA crowd in a banquet hall, I am excited to be with the GLA universe, virtually, from all over the globe to raise critical funds to support our mission to conquer Lyme disease," GLA CEO Nancy Del Genio said in a statement. "As the future skews digital, it is incumbent upon us to leverage these innovative ways of connecting the GLA community in more than just spirit, and trend our messaging globally." Watch virtually for free.
See the article on variety.com
The article was also featured on yahoo.com
Watch the GLA Global Gala virtually, for free!
Sunday October 3, 12:30 PM EST.
Click below to register for the free link.