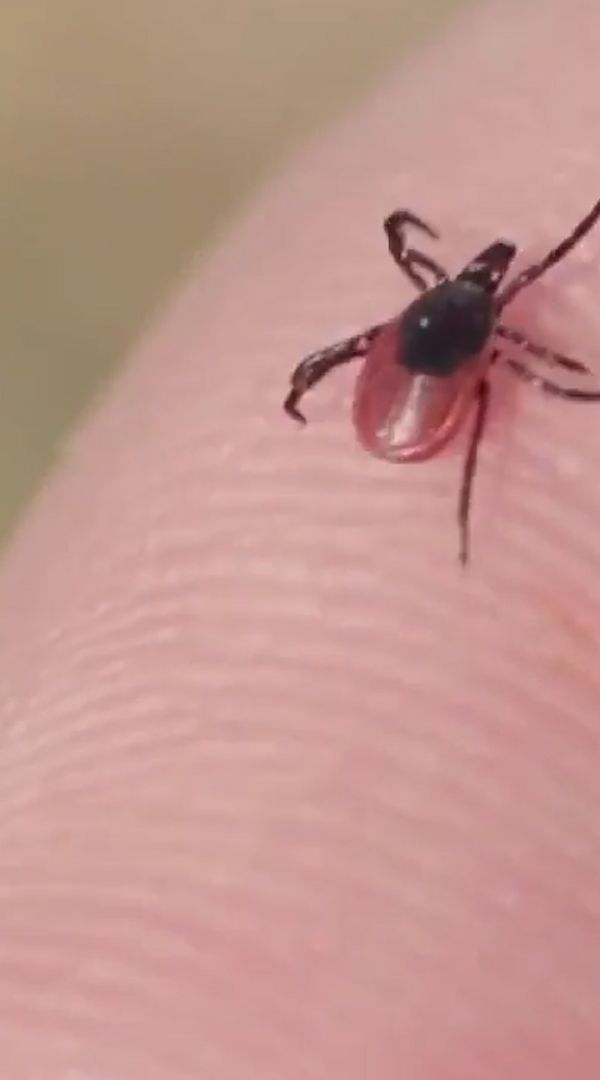 from MetroFocus - WLIW21 - Thirteen - NJTV with Rafael Pi Roman May 11, 2017
The Tri-State may be facing the worst tick season in history, and this year these blood sucking parasites may be carrying a deadly virus. Ally Hilfiger, a Lyme disease victim is back with her harrowing tale of strength and survival.
MetroFocus interview with Global Lyme Alliance board member and Lyme advocate Ally Hilfiger discusses the current tick season and its risks, the importance of prevention, the challenges of Lyme disease and its many co-infections, and how to watch for symptoms.