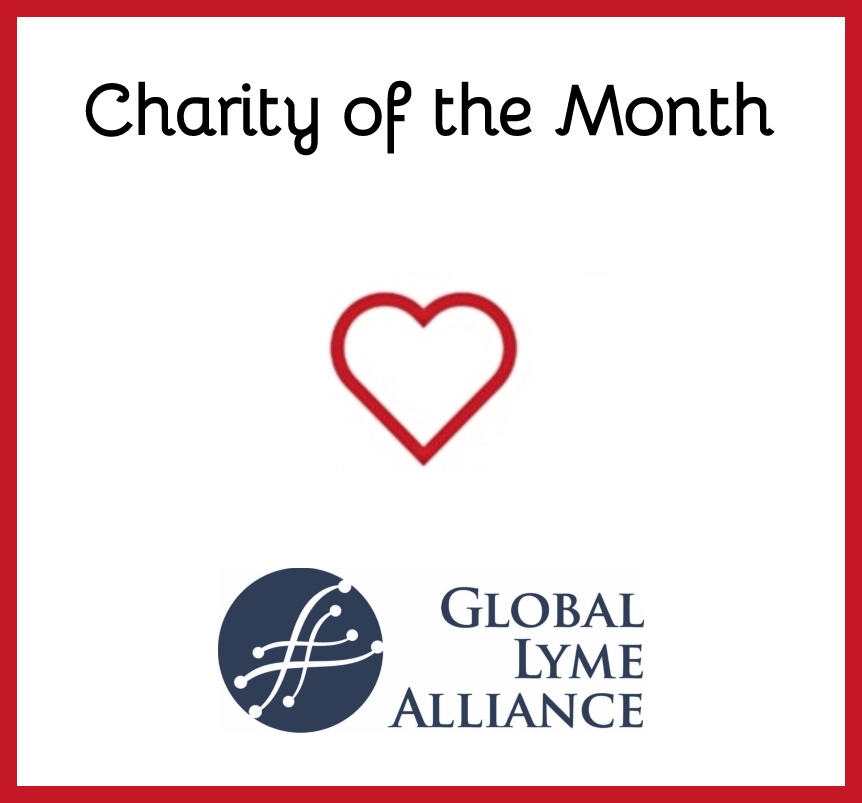 Global Lyme Alliance is excited to be Designs That Donate's November Charity of the Month.

Designs That Donate™ based in Purchase, NY, was originally founded by sisters- in-law Keri Starker and Farrel Starker in 2014. The concept came out of a simple idea that grew into a familiar brand and household name to many customers in Westchester County- this is a service that combines shopping with charitable giving. Designs That Donate™ is a vehicle through which customers have the luxury of shopping in person, through Instagram, online or via email with a percentage of the proceeds designated to the charity of the customer's choice.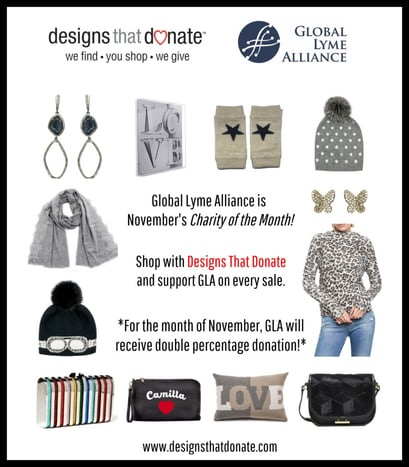 "After working with GLA for the past 3 years on their annual shopping event in Armonk, we developed a greater understanding of the need to support their efforts. We are honored to work together with GLA and hope that our involvement can make a difference in the lives of people inflicted with this disease," says founders Farrel and Keri Starker. As Charity of The Month, GLA will receive 10% of the proceeds from any purchases directed toward our organization in November. Designs That Donate™ typically gives 5% of every sale to their charity of the month, but in November, they will double the percentage of the donation on every sale, giving GLA 10% of proceeds! It's the perfect excuse to get holiday shopping done in November. Being savvy shoppers as well as designers, the Designs that Donate™ team is passionate about finding new trends, working directly with designers and making sure that every item featured is of the highest quality at the right price. "Everyone loves to shop-some more than others," states Farrel Starker, "but what we have found out is that everyone loves to give back." Click here to shop with Designs That Donate & support Global Lyme Alliance today!