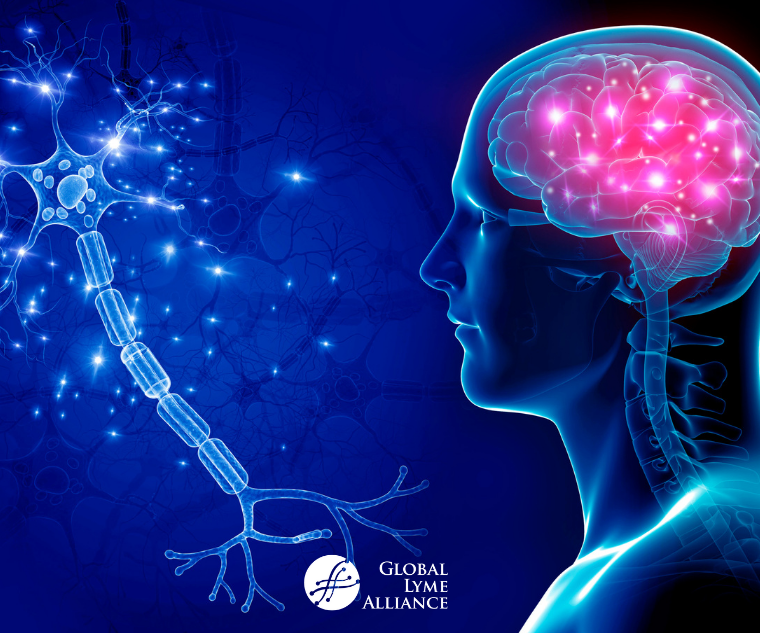 A new study published in Frontiers in Neurology, led by Dr. Monica Embers of Tulane University demonstrated the presence of B. burgdorferi (the bacterium that causes Lyme disease) in the postmortem brain tissue of a 69-year-old woman. The patient had a history of Lyme disease and progressively debilitating neurological symptoms. Following continual neurological decline, the patient ultimately succumbed to Lewy body dementia, which results from abnormal protein deposits in the nerve cells of the brain.
What makes this finding particularly newsworthy is the presence of B. burgdorferi spirochetes in a Lyme patient's brain and spinal cord, despite aggressive antibiotic therapy for Lyme disease at different times throughout her illness. "These findings underscore how persistent these spirochetes can be in spite of multiple rounds of antibiotics targeting them," says Dr. Embers. This incontrovertible evidence of persistent infection even after antibiotic treatment demonstrates the need for better treatment options for patients with chronic or late-stage Lyme disease.
The study was conducted in collaboration with Brian Fallon, M.D. (Director, Lyme and Tick-Borne Diseases Research Center) at Columbia University Irving Medical Center, which was established with funding provided by Global Lyme Alliance (GLA) and the Lyme Disease Association, Inc.
Currently, Dr. Embers is funded by GLA to expand upon this study and search for the presence of B. burgdorferi in autopsy samples from other Lyme disease patients as well as those who suffered from Alzheimer's disease and other forms of dementia.