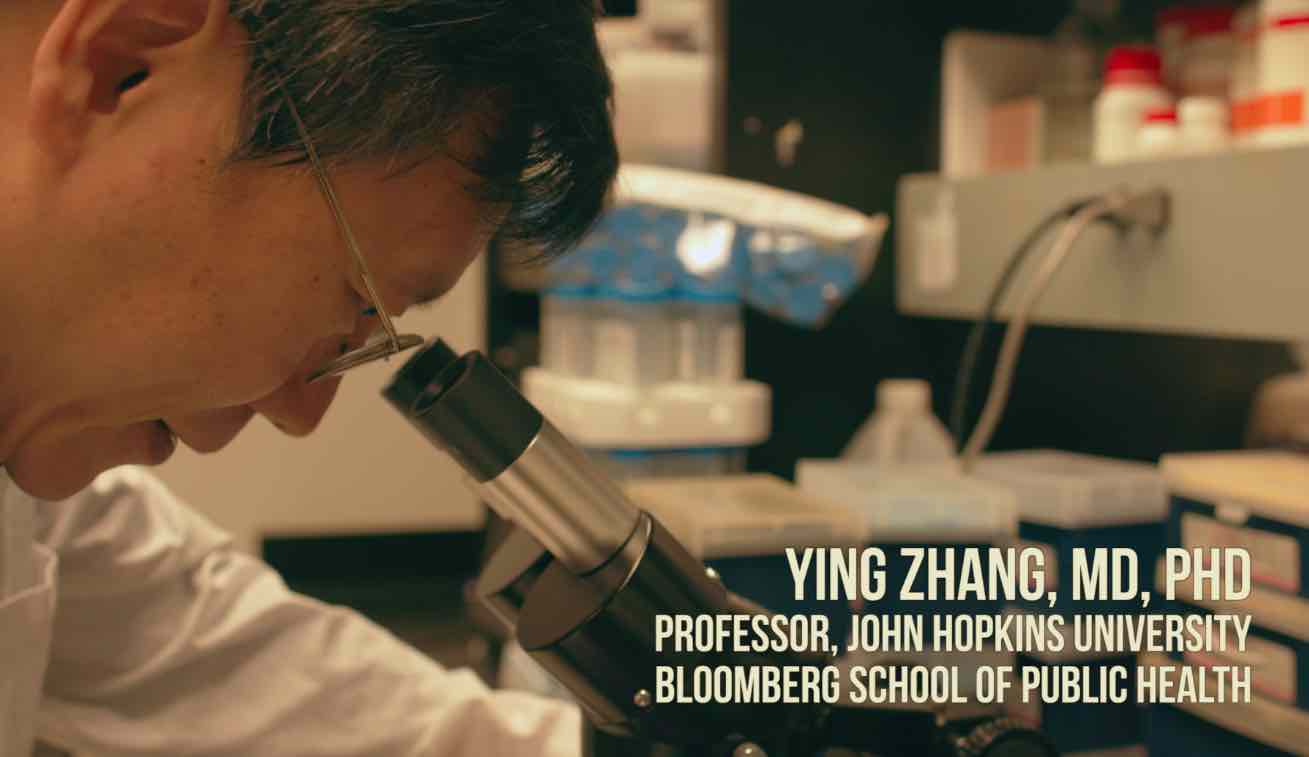 Patients with Lyme disease, GLA leadership, and GLA-funded researchers share insights into living with Lyme and what GLA is doing to conquer Lyme and other tick-borne diseases.
Hear from MMA and UFC lightweight fighter Jim Miller, singer/songwriter Jesse Ruben, GLA board member Lorrie Nadel, GLA CEO Scott Santarella, Ying Zhang, Ph.D. with Johns Hopkins Bloomberg School of Medicine, Ali Divan, Ph.D. and Catherine Brissette, Ph.D., both with the University of North Dakota.
This video first premiered at the 2017 Global Lyme Alliance New York Gala on October 11, 2017.