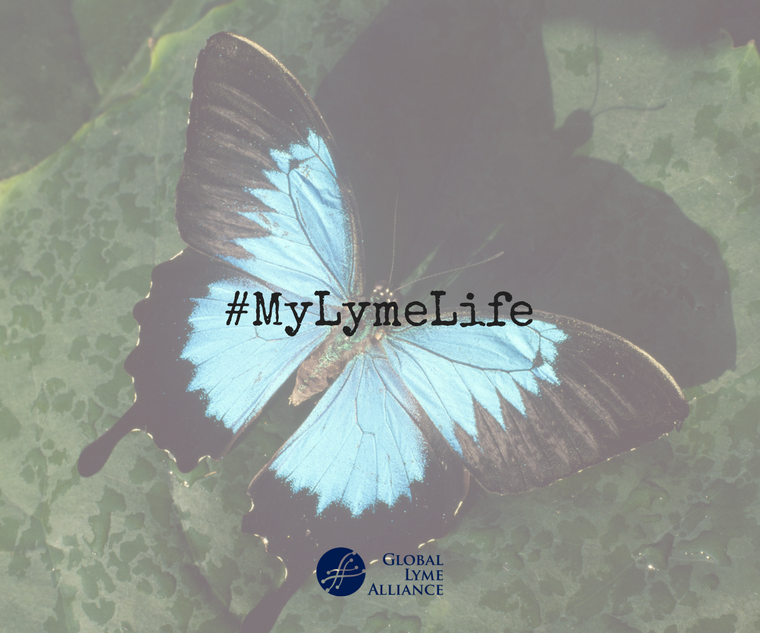 by Kerry Heckman
#MyLymeLife
Every Sunday evening I get out my pill organizer and about 20 bottles of medication and supplements. I set up a station at my table and start dividing pills into little compartments for morning, afternoon, evening and bedtime. The entire process takes about a half an hour and a lot of mental energy. It's not a big deal, but it's just one example of the time-consuming tasks that go along with having a chronic illness. Things that we have to do that other people don't have to think about. Each week I spend time ordering and picking up medication refills, making and attending appointments, and preparing special food from scratch. When you're ill, taking care of yourself becomes a full-time job and everything is done while fighting through brain fog, pain and chronic fatigue.
Mundane tasks aren't the only reason chronic illness is a waste of time. A lot of time and attention goes into self-care. It's important but it still takes essential time out of the day. Every morning I meditate, do a few yoga poses, and use a detoxification technique called dry brushing. Then, in the evening, I spend at least a half an hour in an Epsom salt bath and prepare an essential oil diffuser to run while I sleep. Some Lyme patients sit in an infrared sauna or use an ionic foot bath. It's great for our health, but it all takes precious time.
A big chunk of our time also goes to researching symptoms and treatments. Because research on Lyme disease and other chronic illnesses is lacking we are forced to do a great deal of learning on our own. This is done by reading books, articles, blogs, and message boards, in addition to communicating with others with similar symptoms. This can often lead to a rabbit hole and eat up hours at a time, especially since a lot of information on the internet won't be relevant to you. On the whole, however, it's time well spent, but it can become exhausting.
To top it off, people with Lyme are often forced to sit (or lay in bed) and watch life pass us by. We see our friends on social media hiking in the mountains, playing outside with their kids, or crossing the marathon finish line and think, "That could've been me if I hadn't gotten sick." Many of us have half-finished college degrees or gaps in our resume from when we weren't able to work. No matter when Lyme strikes there are always missed milestones and lost years.
Recently, I was talking to my husband about how for the past two years we hadn't been spending much time outside or taking advantage of all the thousands of things to do in Chicago where we live. It was then I realized that for most of the last two years I was either at work or on the couch. Time passes quickly when there isn't much diversion. I imagine many other people with chronic illness wonder where the years have gone. We're all waiting for the day we get better and can go back to doing everything we used to do.
In spite of everything, I have a strong drive not to waste precious time. Perhaps it's because, like many people with Lyme, I've been forced to face my own mortality. I often remind myself I only have one life, no matter what circumstances I've found myself in. When I feel disheartened about the wasted years, I try to reframe the way I look at time. Lyme is a season in my life. In some seasons we are meant to be active and productive, but in other seasons we are meant to rest and recuperate. I know this season will eventually pass or at least get better. I think this quote by TK says it all:
Be easy. Take Your time. You are coming home to yourself.
Maybe it's not about wasted time. Maybe instead it is all part of a process of slowly becoming who you are meant to be. Some people are transformed by radical shift, but maybe people with Lyme need a softer transition. Like the caterpillar becoming the butterfly, we are slowly preparing to take flight.
---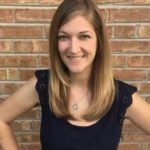 Opinions expressed by contributors are their own.
Kerry J. Heckman authors the wellness and lifestyle blog Words Heal. Kerry was [finally] diagnosed with chronic Lyme disease in 2016, her journey with invisible illness began over 10 years prior.