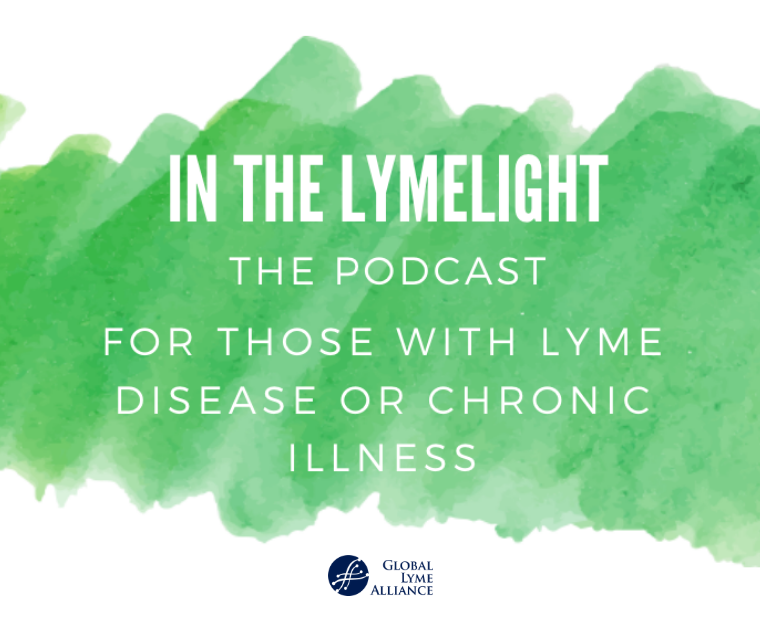 IN THE LYMELIGHT: A SHOW ABOUT … WELL … LYME DISEASE
Season 2, Episode 6 with Gwyn Prentice, co-founder and creator of Helen Jon
Welcome to In The Lymelight: a show about…well…Lyme Disease. In the Lyme Light aims to bring humor and knowledge to an otherwise somber topic with biweekly expert interviews that include, yes, the "heavy" stuff, but also everything in between that is meant to make your day a little bit brighter. Hosted by fellow Lymie and alpaca lover Alex Moresco: I hope you enjoy listening in as much as I enjoy talking.
In our sixth episode of season two of In The Lymelight, Alex sits down with female entrepreneur, designer and fellow Lyme patient, Gwyn Prentice. The founder of powerhouse fashion brand Helen Jon and Alex discuss her diagnosis, IV antibiotics, being active while ill and entrepreneurism.
"My doctor came to treating Lyme because he started to notice that a lot of his patients that had depression, anxiety and mood swings actually had Lyme disease," explains Gwyn. Listen to the full podcast below.
Find more In the Lymelight podcasts here.
---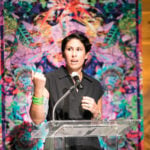 Opinions expressed by contributors are their own.
For interview suggestions, information or just to say hi, you can connect with Alex at: @alitmoresco