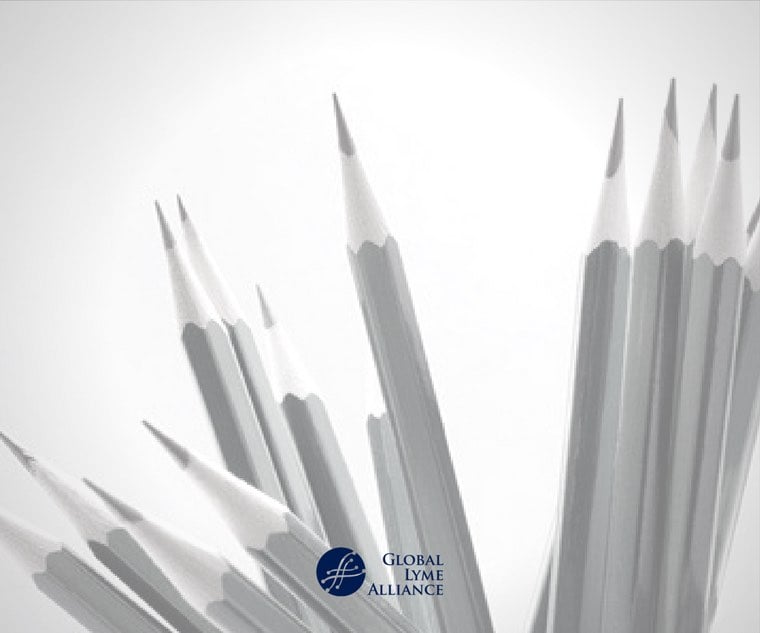 by Jennifer Crystal
Having a chronic illness can sharpen your communication skills
A dear friend of mine passed away from cancer last year at only 38 years of age. In one of many conversations I had with him in the year leading up to his death, I asked how his diagnosis had most changed him.
"I have zero tolerance for bullshit," he replied.
My friend was patient, humble, and kind. He could—and gladly would—listen to anyone for hours, taking the time to really process what they were saying before offering a thoughtful response. He almost never had a knee-jerk reaction. He also never, ever swore. Therefore, his response to my question stunned me. But it also made perfect sense.
When you have limited energy, as is the case for most Lyme sufferers, you have no time for drama or uncertainty. You can't waste time analyzing conversations or situations for some mystery subtext, because you don't have it to give. When you are deciding whether you can shower or do the laundry—but not both—you start to look for the most efficient ways to deal with all aspects of your life, be they physical, mental or social.
My friend recalled a scenario in which a colleague stopped by his office, asking for advice on how to talk to her boss about a certain issue. He remembered getting antsy, because he was sick and had limited time to do his work, but also because he realized that the only person who could adequately answer her question was the boss himself.
He remembered thinking, just go talk to him directly, and then we won't have to analyze what he might be thinking or what he might have meant by whatever he said.
Knowing how tired my friend was and how hard he was working to triage his life, I didn't see his thinking as out of character. I saw it as smart. As common sense. As an ability to see the forest for the trees.
I, too, had learned to see the bigger picture while dealing with a long-term illness. I, too, had learned to step back, to ask, what's really going on here, and how can I best deal with it? In my healthy days I was a chronic over-analyzer. I spent hours, entire days, tearing apart a situation—usually involving a boy—and while I can still fall into that pattern, the repercussions on my health are too severe to keep that mindset for long. I simply do not have the luxury of giving situations the mental energy I used to. I must conserve my mental energies as well as my physical ones. I have no time for bullshit.
As such, having Lyme has made me much more direct. If I have a concern, I communicate it. If I'm not sure what's going on in a relationship, I ask about it. If I need clarification on what someone said, I ask for it. While I still go to friends for advice, nine times out of ten I go directly to "the boss," whoever or whatever that might be in a given situation.
Some people are startled by this bluntness. They are taken aback by the directness of my statements. I've seen the looks on their faces and watched their uncomfortable responses, and I've learned that I sometimes need to soften my directness, to go about it in a way that works for me and for the person I'm addressing. I try to do this by being a compassionate, active listener and making clear that I want conversations to be a dialogue. For example, I might say, "When we were talking earlier, I heard you say_____. I think you meant ______, but want to make sure I understood you correctly, because that statement made me feel ______." I've found that it helps to use "I" statements to put on the onus on myself instead of someone else.
Overall, my candor has been a good thing. It has freed up mental and physical energy. It has allowed me to be a better communicator. It's helped me to express what I need to without beating around the bush. For years of illness I worried, Well, if I go to that gathering, what will I do when I get overtired and need to leave early? Or, will there be food I can eat at that dinner party? Now instead of wasting energy on anguish, I simply state, "I'm really excited to celebrate with you, but just want to give you a head's up that I'll probably only be able to stay an hour or two" or, "I'm gluten-free, but don't worry about me—I'll bring a dish to share."
And that's it. There are no questions, there's no wondering, there are no hard feelings. I set my parameters from the get-go, and then move along and have a good time. Like my friend, I'm glad for the change my illness has brought; it's both liberating and empowering. Try it!
---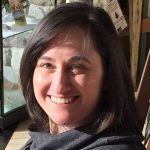 Opinions expressed by contributors are their own.
Jennifer Crystal is a writer and educator in Boston. She is working on a memoir about her journey with chronic tick-borne illness. Contact her at jennifercrystalwriter@gmail.com