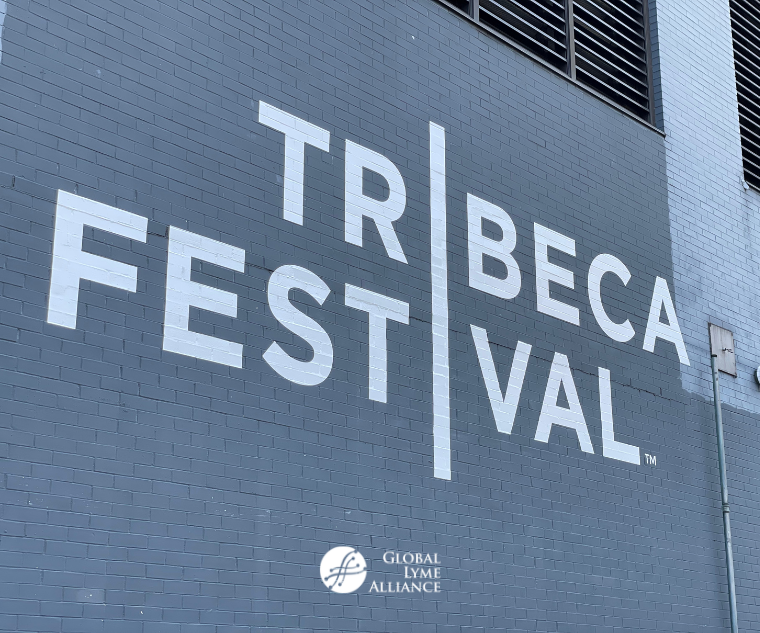 Global Lyme Alliance (GLA) was a proud sponsor of the Virtual Reality Exhibit for the film "Please, Believe Me," an Official Selection of the 2022 Tribeca Festival that was held from June 8-19th. Using cutting-edge techniques, the virtual reality project centers the user in an investigation about the tragic case of Vicki Logan to determine why the medical community stopped believing patients who contracted Lyme disease. The film's world premiere was at this year's festival in the Tribeca Immersive: Main Competition.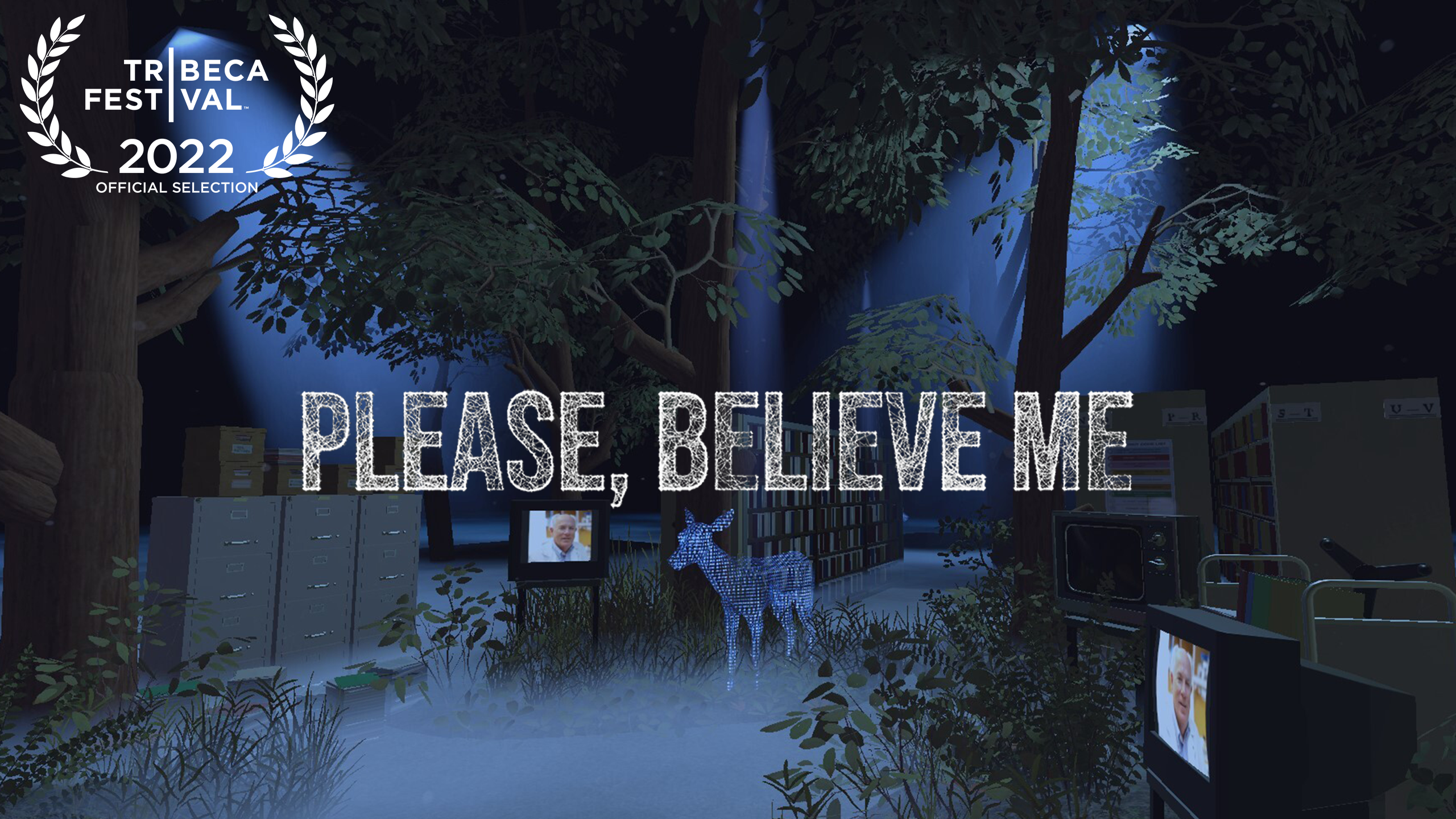 Film Synopsis: Thirty years ago, Vicki Logan was diagnosed with the recently identified Lyme disease. One doctor stood by her side when she didn't recover after taking antibiotics. At the same time, many in the medical establishment turned against any Lyme patient who complained of symptoms after receiving standard treatment. This VR piece investigates Vicki's tragic case and explores why the scientific community stopped believing patients. Using a variety of new technologies, including interactive mini-games and deep fakes, the experience puts users at the center of the puzzle to uncover what happened.
Project Creator: Nonny de la Peña
Executive Producer: Kim Cleworth
Produced By: Dan Brower, Charlie Park
https://tribecafilm.com/immersive-selections
GLA was honored to sponsor this revolutionary exhibit at the festival, said Lindsy Swift, Director of Marketing and Communications at Global Lyme Alliance (GLA). "The film's focus on Lyme coupled with the opportunity to showcase the challenges of this disease in such a unique way made this partnership a no-brainer." The Tribeca Immersive showcases cutting-edge virtual augmented experiences by top artists pushing the boundaries of storytelling with technology through impactful and emotionally engaging stories. "Finding new and unique ways to spread Lyme disease awareness is critical, as it's a growing epidemic, said Swift.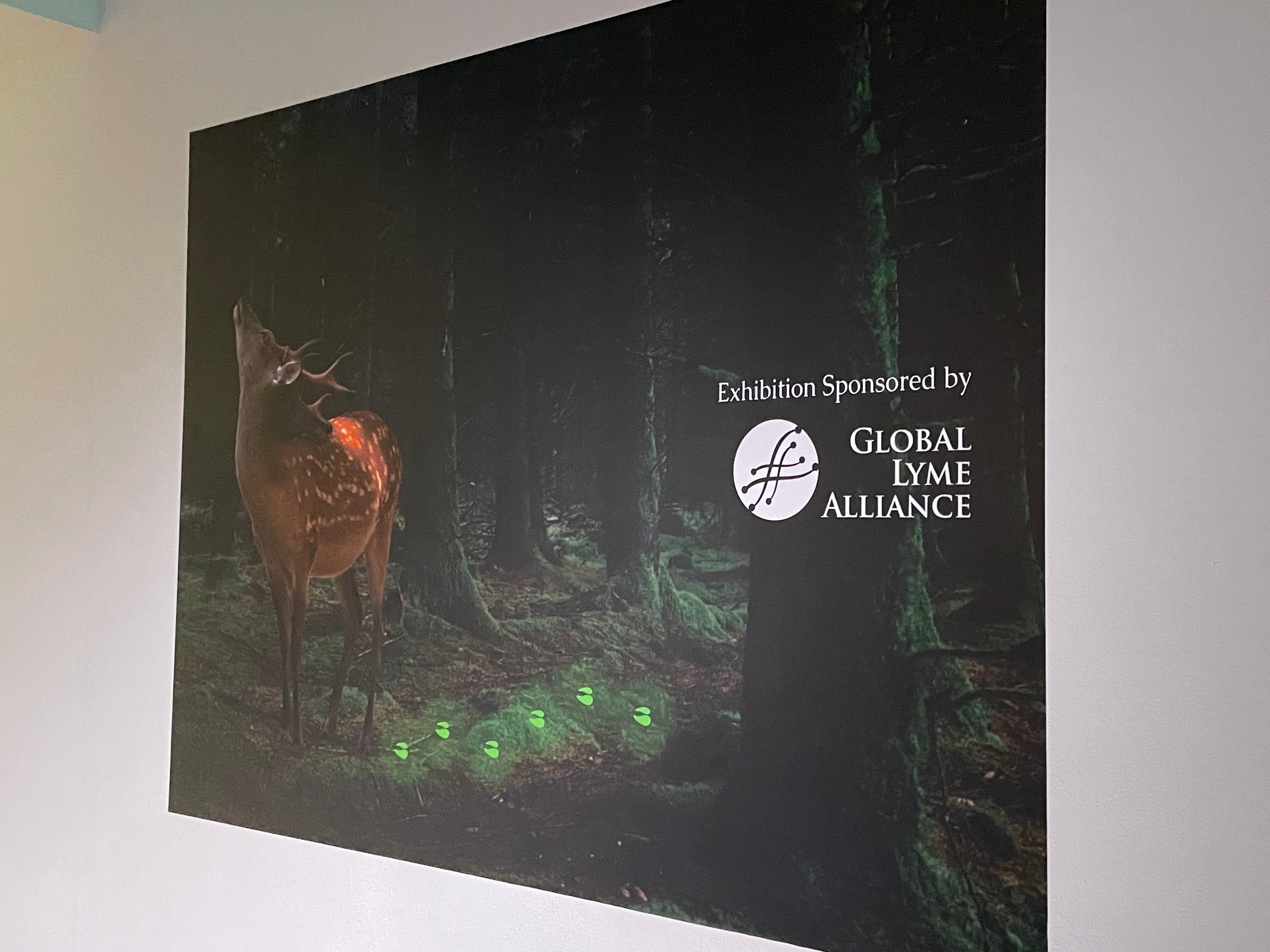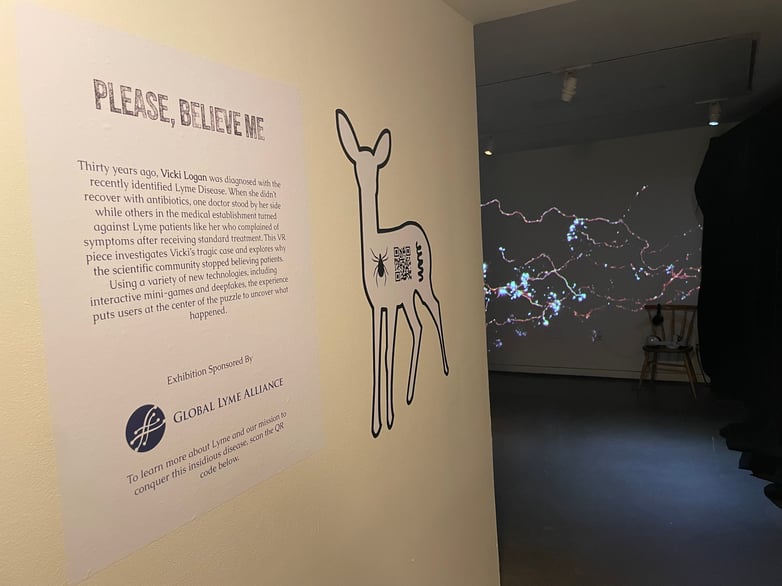 The virtual reality exhibit featured a room where guests wear a VR headset and headphones to watch the film as they are guided through the interactive experience. Once the experience ends, guests who were moved by the piece were invited to write their sentiments on a puzzle piece wall installation. In addition to that, a QR code was available to scan that leads you to GLA.org where guests could learn more about Lyme disease, GLA's mission to conquer Lyme, and other ways to spread awareness.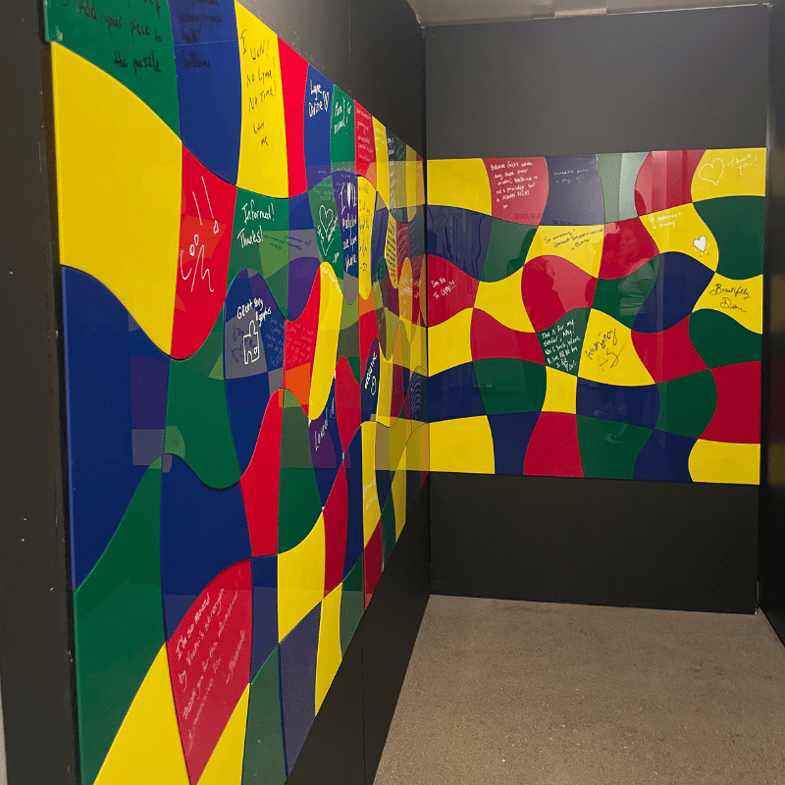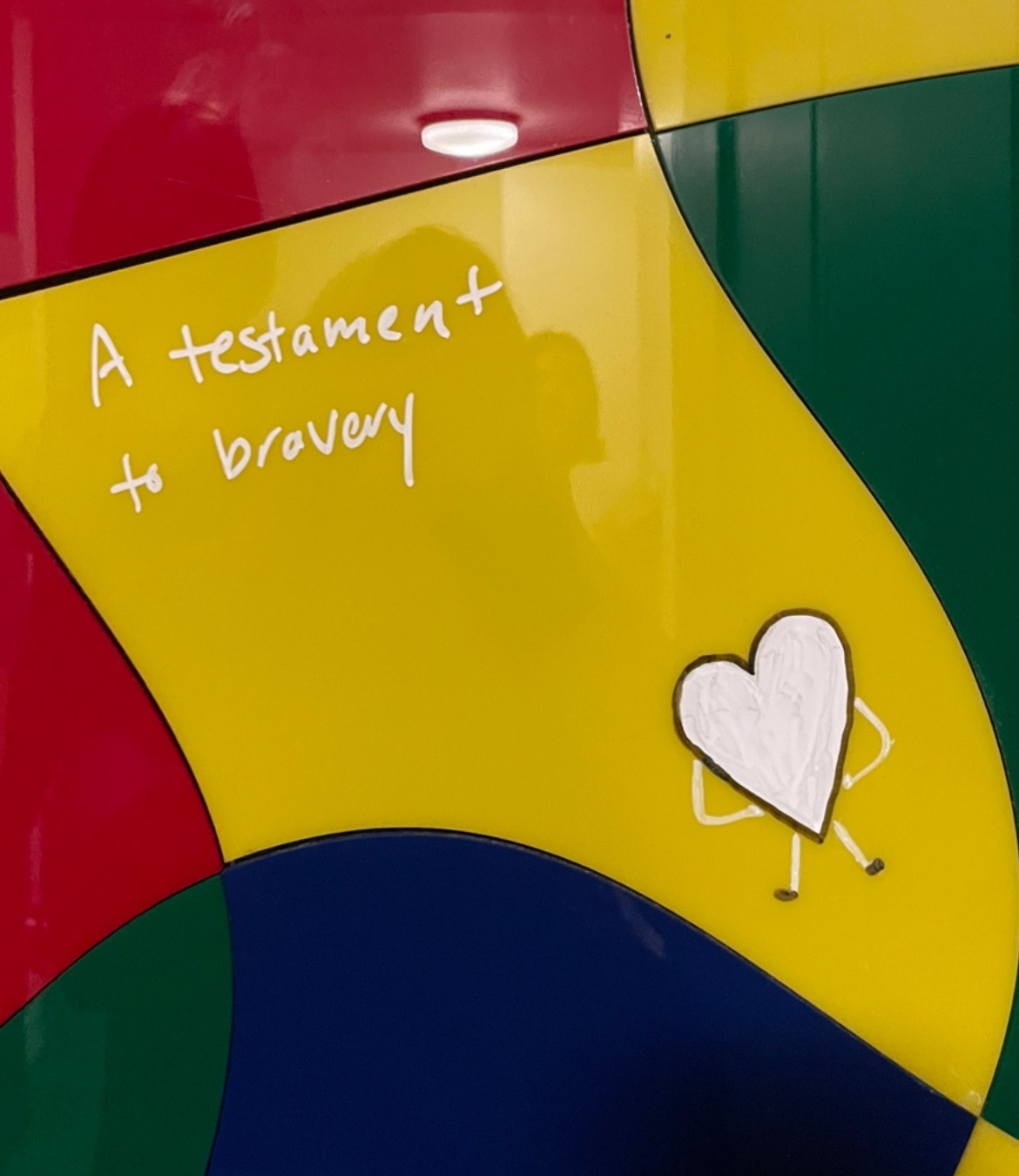 About Lyme Disease
According to The Centers for Disease Control and Prevention, Lyme disease is the fastest growing vector-borne illness in the U.S., with an estimated 476,000 new cases each year. Lyme disease is an illness transmitted from the bite of an infected black-legged (deer) tick. Case numbers continue to rise as ticks are now active year-round and are expanding into geographic regions they were previously not known to inhabit. There is a critical need to take a patient-centric approach to better understand what it's like to live with the chronic form of Lyme disease. This film does just that.
Watch the Trailer:
To read more blogs, click here.