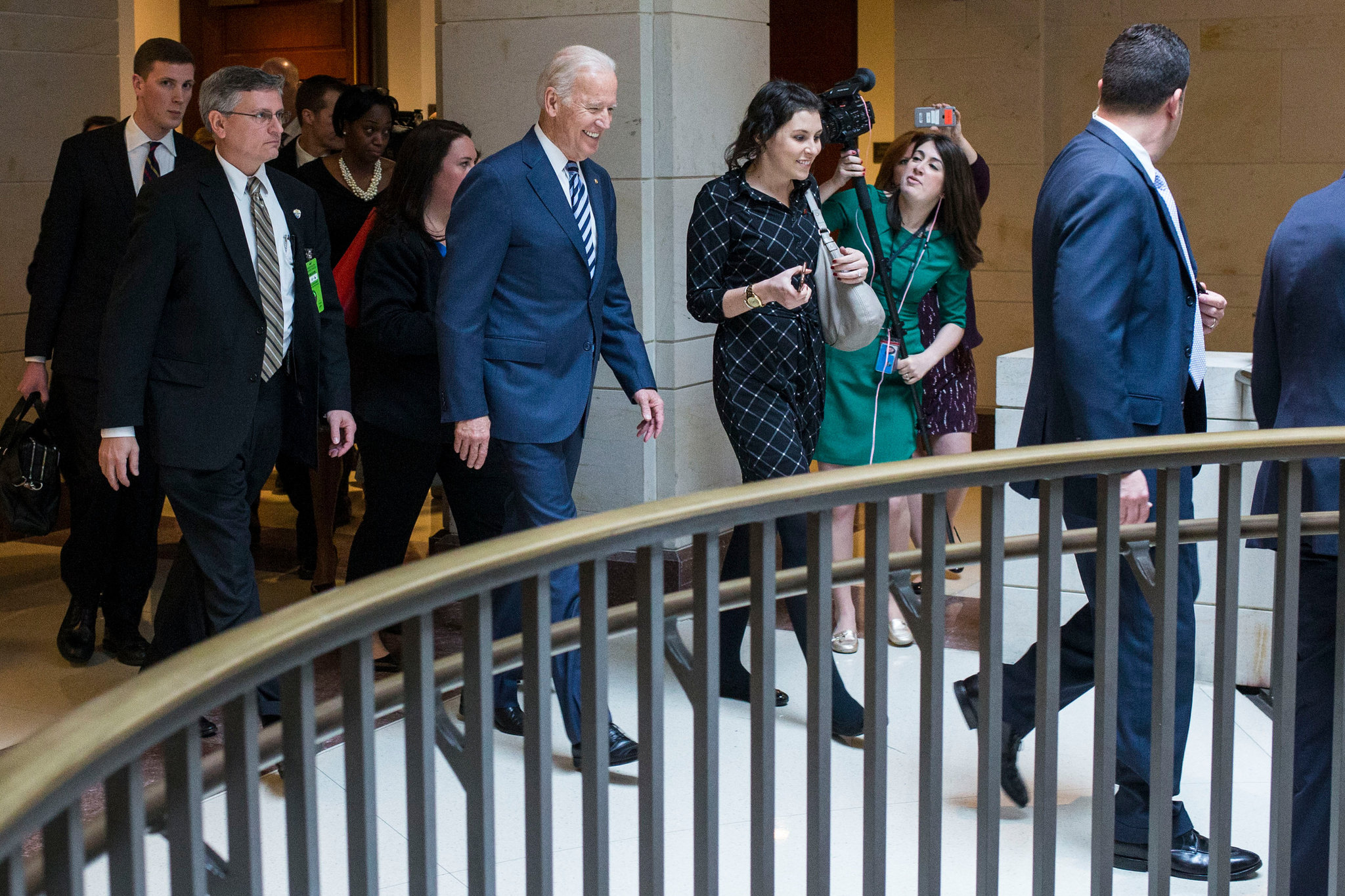 from The New York Times, December 7, 2016 By JENNIFER STEINHAUER and ROBERT PEAR
21st Century Cures Act Passes Senate
WASHINGTON -- The Senate approved complex health care legislation on Wednesday that would increase funding for disease research, address weaknesses in the nation's mental health systems and vastly alter the regulatory system for drugs and medical devices. The vote sealed a final legislative victory for President Obama, who strongly supported the bill against objections from many liberal Democrats and consumer groups.
In many ways the bill, known as the 21st Century Cures Act, is a return to a more classic approach to legislation, with policy victories and some disappointments for both parties, and potential benefits for nearly every American whose life has been touched by illness, drug addiction and mental health issues. Years in the making, the measure passed 94 to 5 after being overwhelmingly approved by the House last week.
One major winner — and a donor to both parties — was the pharmaceutical industry; its role set off fierce but futile opposition by Senator Elizabeth Warren, Democrat of Massachusetts. On many of the areas addressed by the bill, pharmaceutical companies were in step with the interests of patients desperate for cures, an unusual and emotionally charged alliance between an industry and its consumers.
The bill was a test of Ms. Warren's muscle, exercised from the far left of the Senate Democratic caucus, and it is one that did not go well. "I will fight it," she said of the bill last week on the Senate floor, "because I know the difference between compromise and extortion."
In the end, however, not a single member of her home state, which has many medical research centers joined her. Nor did anyone else apart from three other left-leaning senators — Bernie Sanders of Vermont and Ron Wyden and Jeff Merkley, both of Oregon — and Senator Mike Lee, Republican of Utah.
The measure would benefit people with mental illness and chronic diseases, biomedical researchers, pregnant women, hospitals, children with diabetes, people addicted to opioid drugs, children who are bullied, and those who are gravely ill.
"I doubt that there is a family in America who will not be touched by this important legislation," said Senator Susan Collins, Republican of Maine.
In a statement issued after the Senate vote, Mr. Obama said, "The Cures Act makes important investments that will save lives."
Read the entire article on The New York Times.