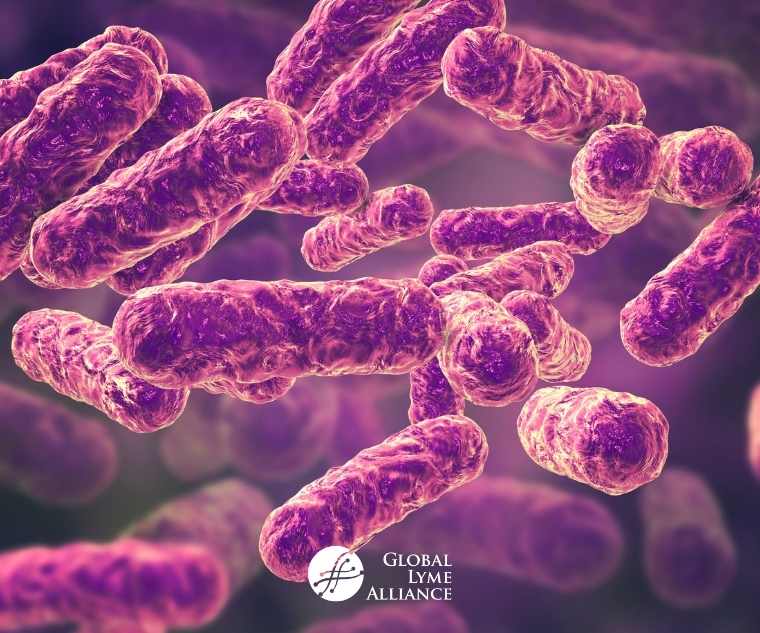 A recent study examined the efficacy of six antibiotics in inhibiting Bartonella growth.
Bartonellosis is an infectious disease caused by a Gram-negative intracellular bacterium that is vector-transmitted. There are various genospecies of Bartonella that can cause infections that range from benign to highly life-threatening. Most people with acute infections are cured with standard antibiotics, such as azithromycin or erythromycin, gentamicin, ciprofloxacin, doxycycline, and rifampin. However, treating chronic Bartonellosis is not as simple.
The study examined six antibiotics for their inhibitory activity against two Bartonella species in vitro. First, they tested antibiotics added to different cell-free culture media. They also used a mammalian cell co-culture system to mimic the intracellular growth of Bartonella. The antibiotics included in the study were doxycycline, ceftriaxone, gentamycin, ampicillin, azlocillin and azithromycin. They had minimum inhibitory concentrations (MICs) below 0.5 µg/mL in the BAPGM enrichment media, but failed to stop growth when the standard insect media was used. The most effective drug was azlocillin, with a MIC of 0.01 µg/mL. None of the drugs were successful individually when Bartonella was tested under intracellular growth conditions. However, intracellulargrowth was inhibited by a combination of azlocillin and azithromycin. These studies are significant as they show the effects of growth medium and intracellular environment on antibiotic susceptibility testing. They also suggest that pairing azlocillin with azithromycin may be promising as a potential treatment for Bartonellosis.
*Editor's note: This in vitro (test tube) study does not evaluate treatment, because it does not test drugs in patients. Rather, it studies the effect of adding drugs to purified bacterial cultures to determine whether the drugs kill bacteria under controlled conditions. So, while much further research is necessary to assess whether these antibiotics would be useful in patients, this work establishes a useful baseline for future study.
To read the study, click here.